Meeting the EV manufacturing challenge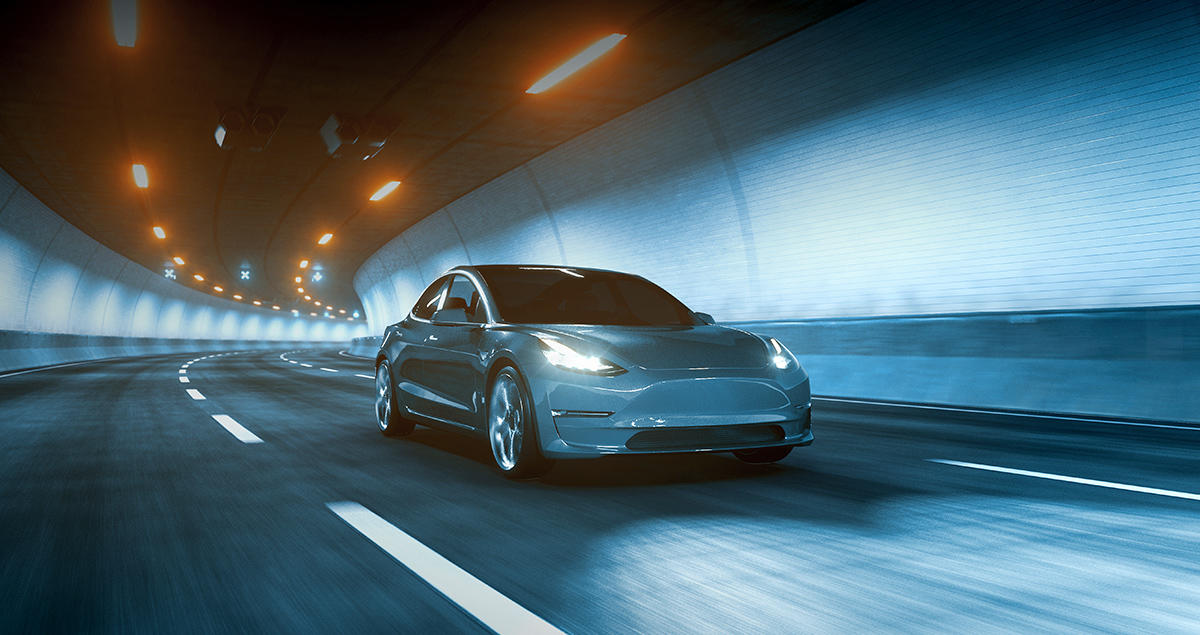 If the world is to swap traditional cars for electric vehicles (EVs), the automotive industry must overcome one major challenge: to create a mass-market manufacturing environment on par with conventional cars, making EVs a more commercially viable and scalable business.
Mitsubishi Heavy Industries Group's new eBook, Sustainable Mobility: How EVs Are Changing Automotive Manufacturing, explores the innovations and trends that are reshaping the industry as it pursues an electrified future.
Fill out this form to receive your free copy of the eBook.