Delivering net-zero: Technology innovation on the path to 2050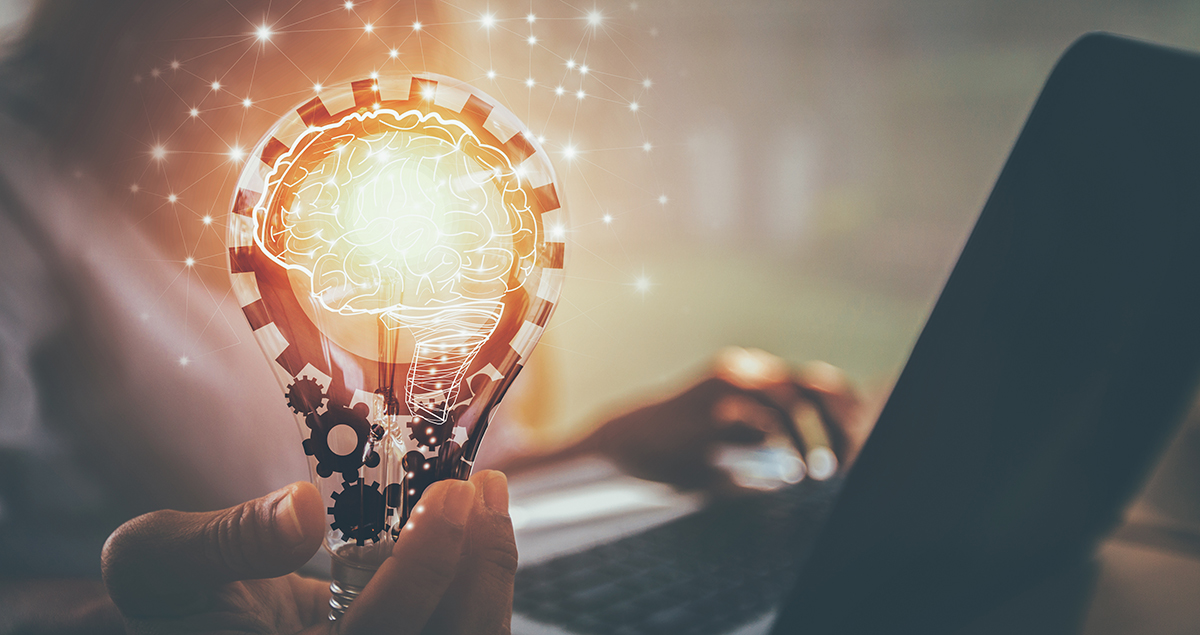 Achieving global net zero emissions by 2050 for the overall energy system will be immensely challenging. A large part of the solution will have to come from low-carbon technologies: both current ones that will need to be massively scaled up, and ones that have not been invented yet.
This eBook, made in close collaboration with Reuters Events, focuses on four.
Hydrogen has a promising future, not only as a partner for renewables and a storage medium but also as a way to decarbonize hard-to-abate sectors such as steel and cement. More mature technologies such as carbon capture, utilization and storage as well as batteries will also play a role as they become more efficient and are deployed more widely. Finally, new nuclear - safer, smaller modular reactors - will be a crucial baseload power source.
Fill out this form to receive your free copy of the eBook.