Decarbonizing existing infrastructure for a net zero future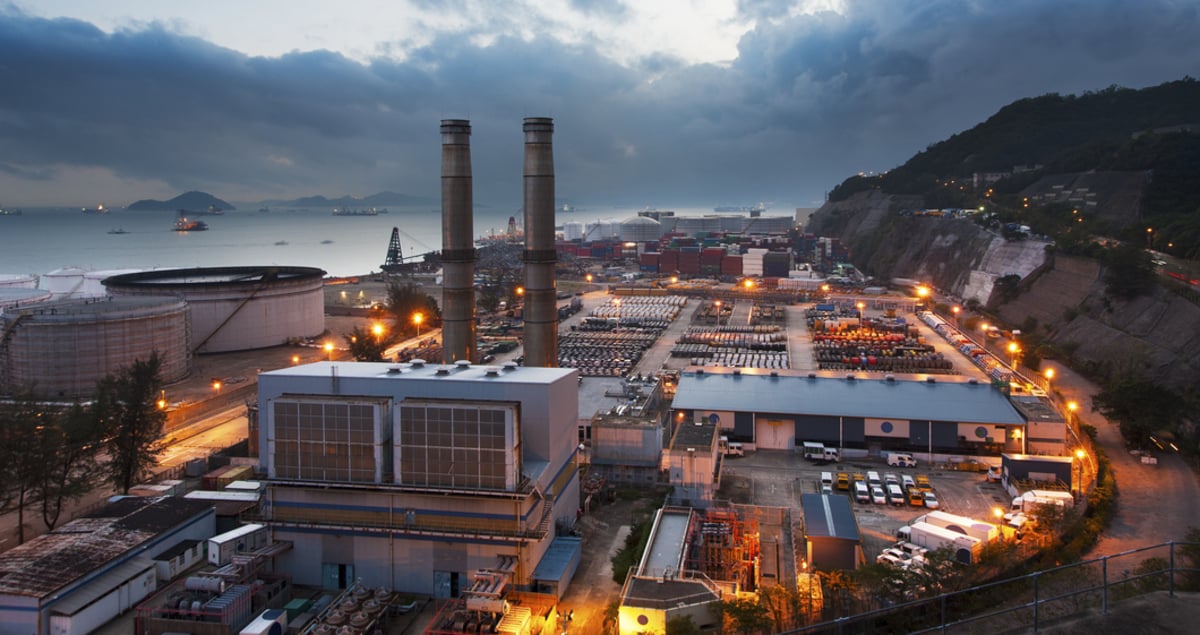 Today's energy industry is engaged in a balancing act. On one side, it must meet the current and future power needs of a burgeoning world population, and on the other, reduce global emissions to net zero.
Urgent action on climate change is essential, and new low-carbon technologies are emerging to help decarbonize power generation and heavy industry processes. Yet these changes are causing unprecedented disruption, creating uncertainty for some investors planning long-term energy infrastructure projects.
A new white paper by Mitsubishi Heavy Industries (MHI) Group, in partnership with Reuters, explores just how existing energy infrastructure can become part of a greener future.
Avoiding stranded assets
In such a rapidly changing environment, today's energy assets could quickly become tomorrow's stranded assets — those at risk of unanticipated or premature write-downs, devaluation or conversion to liabilities — as technology shifts the focus away from fossil fuels to cleaner alternatives.
But where some see stranded assets, others see opportunities to use existing fossil fuel infrastructure — such as natural gas-fired power plants and pipeline networks — to help scale up a new era of low-carbon solutions.
In this way, legacy fossil fuel infrastructure could play a vital role in the transition to more sustainable energy — such as clean hydrogen and ammonia — and in the development of technologies such as carbon dioxide capture, utilization and storage (CCUS).
As well as helping to decarbonize power generation and hard-to-electrify sectors like heavy industry and long-haul transport, using the full lifespan of existing fossil fuel assets could mitigate some intermittency issues associated with energy generated by renewable sources, which would increase energy security and grid stability.
Download your free copy of this white paper, which outlines some of the ways new strategies, technological advances and existing infrastructure can work in harmony to help achieve a carbon-neutral world.