Putting CO2 to use: turning power plant emissions into fish food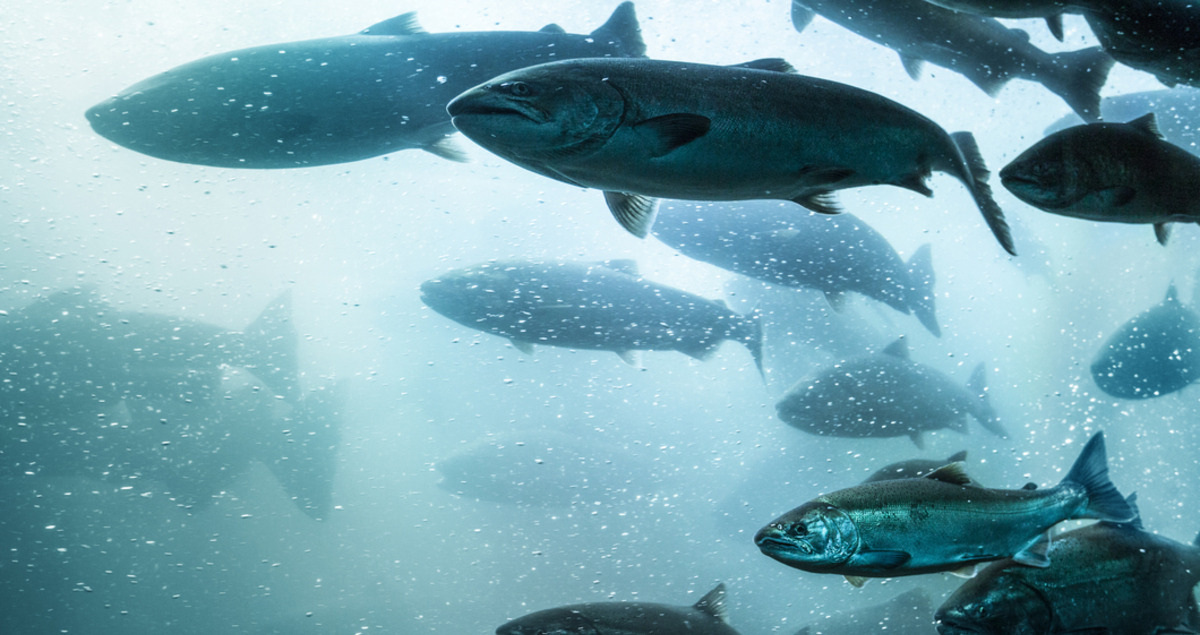 Fish could soon become an important part of the carbon lifecycle.
At its bioenergy power plant in Yorkshire, England, energy company Drax is working with Deep Branch, a CO2 recycling company. They are exploring ways of using emissions to make protein for high-quality, sustainable animal feed products.
Deep Branch utilises clean CO2 and hydrogen to generate the Proton, a single-cell protein (SCP) optimised for animal nutrition. It can replace conventional livestock feed, such as fishmeal and soybeans.
Later this spring, CO2 captured by a Mitsubishi Heavy Industries (MHI) Engineering pilot plant at Drax Power Station will be provided to Deep Branch. The investigation is one of several innovative bioenergy with carbon capture and storage (BECCS) projects at the renewable electricity plant.
As well as its plans to permanently store captured carbon under the sea, Drax is working with Deep Branch to explore the use of CO2 to produce SCPs. The company expects a proportion of the captured CO2 could be converted into proteins, creating a closed-loop carbon cycle.
The International Energy Agency has singled out BECCS as the most mature of carbon removal technologies. Once the BECCS is scaled up, Drax could deliver millions of tonnes of negative emissions annually − a significant proportion of the negative emissions the UK needs to reach its 2050 net zero goal.
These projects contribute to develop a Carbon capture, Utilization and Storage (CCUS) value chain.