Progress with growing pains: developing a global hydrogen ecosystem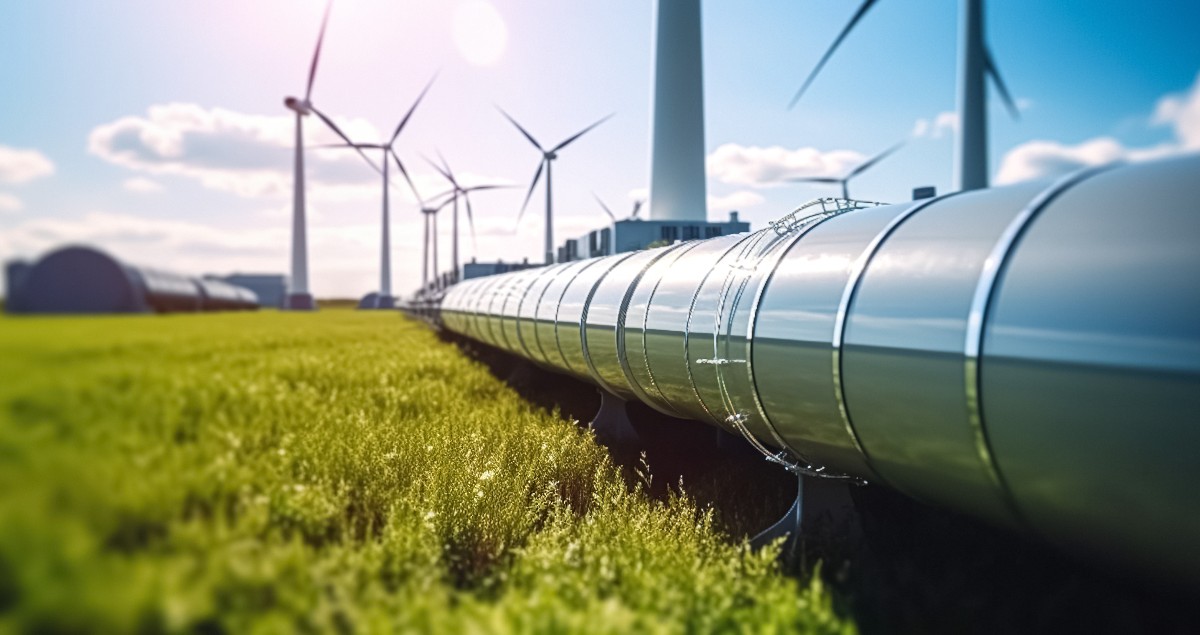 Hydrogen will play a key part in decarbonizing the world's energy system – both as a fuel to decarbonize 'hard-to-abate' industrial sectors that cannot be simply electrified and as a storage medium for renewable energy. That much is clear today.
It is also evident that the evolution of a proper hydrogen ecosystem is accelerating rapidly, whether measured over five, two or even one year. However, this progress, in my view, is rather lopsided and therefore something we must continue to watch – and, hopefully, improve.
Industry is stepping up
Look at the following four parameters. The technology and components required for a fully-fledged hydrogen value chain are coming together nicely. Equipment makers and technology providers have recognized the coming surge in demand and are responding.
Take electrolyzers, which are essential for the production of green hydrogen: global manufacturing capacity is exploding from less than 1 Gigawatt (GW) in 2020 to an estimated 134-240GW by 2030, according to the International Energy Agency.
At the other end of the chain, corporate offtakers are signing up to planned hydrogen ventures and their multi-year commitments are turning these into realistic, bankable projects. The IEA has collated a database of almost 2,000 so far and hundreds more are being added each year. Analyzing these projects, it is clear that most of the initial, large-scale users of hydrogen will come from industrial sectors like steel, chemicals and fertilizer, seeking carbon-free feedstocks and heat – rather than from the energy industry.
Europe needs to do more
The third element is national support measures and here the picture is more mixed. Even though private corporations are forging ahead, we will still need regulatory and financial incentives from governments for hydrogen production and use to scale rapidly enough to help the world reach net zero by 2050.
On the positive side, last year's $370 billion 'Inflation Reduction Act' is a game changer that is spurring all manner of clean energy investment and drawing money and talent to the US. The Middle East, parts of Latin American and Australasia are also accelerating investments in renewable energy and green hydrogen.
By contrast, Europe, historically the leader in decarbonization, has been somewhat slow to react to the IRA. The 'REPowerEU' and 'Fit for 55' environmental packages now being promulgated contain the right intentions, legislative measures and financing mechanisms. But, in my view, Brussels is not considering all the factors: if the European Commission wants to promote green hydrogen then it needs to adopt proper definitions and labelling for products like green steel in order to create certainty for investors and industry and encourage them to build value chains in Europe.
Cost remains the challenge
Where Europe lags even more is when it comes to cost – the fourth issue we need to consider. Since European electricity prices are driven by the cost of gas, they have risen over the past two years, driven by events in the Ukraine.
This affects renewable electricity prices too and because these make up 75% of the levelized cost of green hydrogen, they are overwhelming the scale economies being achieved on the technology side (the other quarter). As a result, the cost of hydrogen in Europe is not dropping as forecast, which could delay or discourage scaling up production. Currently it is around $8–10/kg but experts say it needs to fall to roughly $2/kg to become competitive.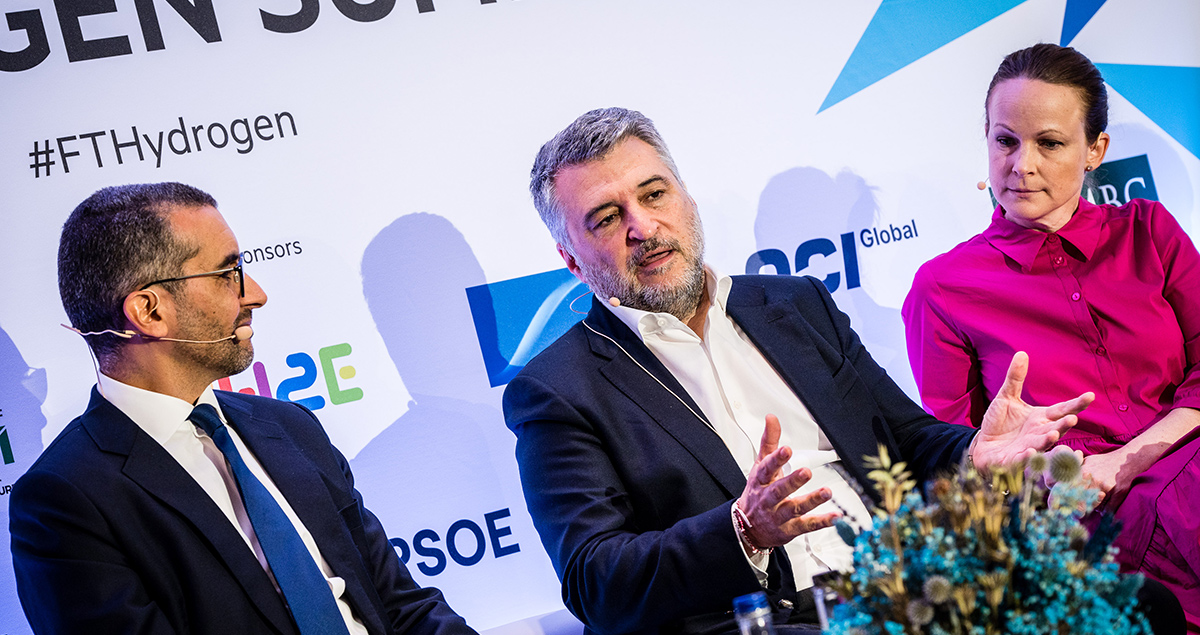 There are solutions, fortunately. The first is imports. The EU itself expects to import 10m tonnes of low-carbon hydrogen by 2030, fully one half of the demand expected under 'Fit for 55'. Second, we should not neglect other hydrogen 'colors'. Both blue hydrogen (where CO2 emissions are captured during production) and turquoise hydrogen, made via methane pyrolysis, offer effectively carbon-free versions of the gas. Further into the future, pink hydrogen produced with nuclear power is also a possibility.
But I also want to suggest another idea: decoupling green hydrogen production from (high) electricity prices altogether. Where possible, of course, renewable energy should be used for electrification, in other words go straight into the grid, since that is far and away its most efficient application. However, there is not (and will not be) enough interconnectors and transmission lines for electricity grids to absorb all the renewables capacity being built.
Building hydrogen islands
That creates an opportunity to build what I call 'hydrogen islands' – clusters of wind and solar farms making green hydrogen and shipping it straight to customers, via pipelines or ships. These can then set an independent (lower) hydrogen price since there is no connection to the electricity system. Australia is already experimenting with such clusters, and I see potential for hydrogen islands in countries like Morocco, Chile and Spain as well.
Mitsubishi Heavy Industries (MHI) Group is developing products and services across the hydrogen ecosystem, from investing in manufacturers of electrolyzers and e-fuels to producing blue and turquoise hydrogen. We are developing versions of our world leading gas turbines and land and marine engines that can run on hydrogen and ammonia. Primetals Technologies, a part of MHI Group, is helping the steel industry to decarbonize with hydrogen. And Mitsubishi Power, a power solutions brand of MHI, is providing the technology for producing hydrogen from renewable energy, which will be stored in a series of salt caverns in the US.
So, even if progress to date has been uneven, its speed and breadth makes me optimistic that hydrogen's momentum will continue and that it will play a vital role in fighting climate change.