Powering up for a cleaner Asia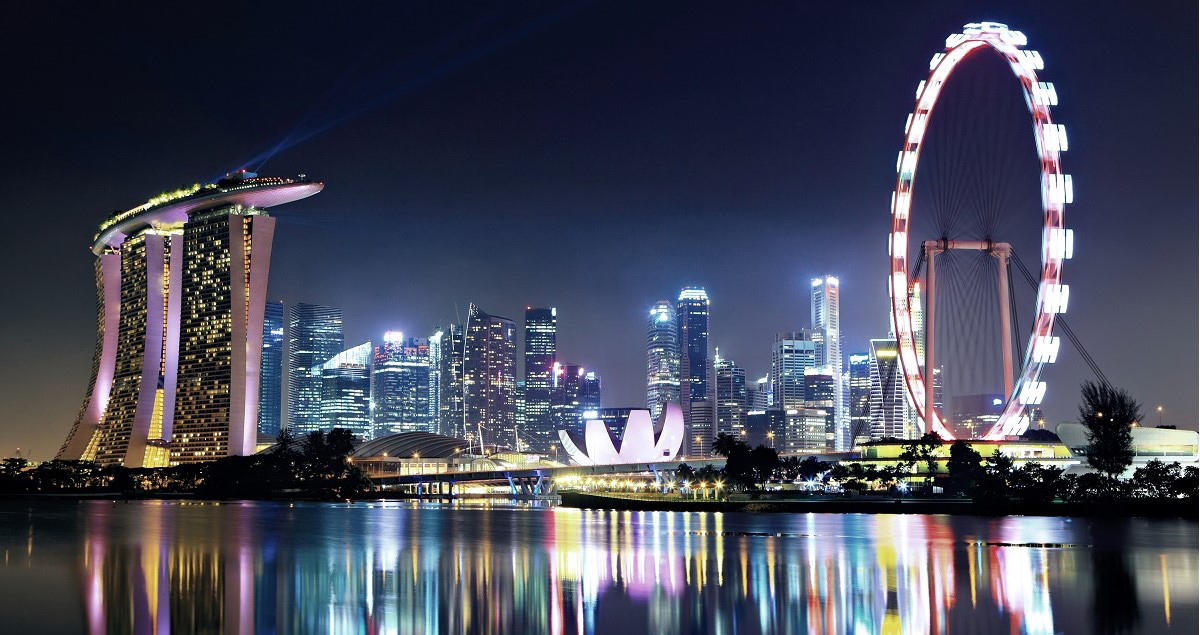 Asia encompasses diverse nations that are at different stages of their energy transition.
This creates a need for customized, equitable approaches to power generation that include fuel flexibility, the adoption of efficient coal and gas turbines, decarbonization of existing systems and zero carbon energy solutions. How can we answer these needs?
To explore potential solutions, watch this highlight video from a Sustainability Week Asia 2022 panel discussion featuring Mitsubishi Power Asia Pacific Managing Director and Chief Executive Officer Osamu Ono, Keisuke Sadamori (Director, Energy Markets and Security Directorate, International Energy Agency), Anupama Sen (Head of Policy Engagement, Smith School of Enterprise and the Environment, University of Oxford) and Yatin Premchand (Managing Director, APAC, Black & Veatch Management Consulting).