National cyber policy will disrupt crime and instill hope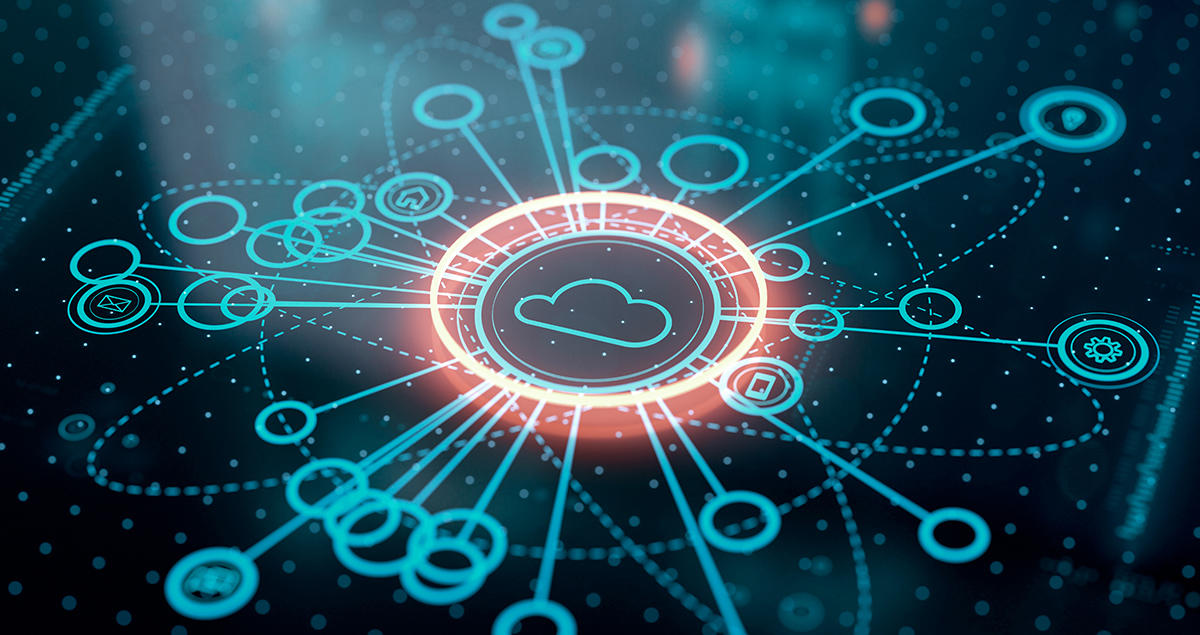 This article was licensed through Dow Jones Direct. The article was originally published on the Wall Street Journal.
The Cyberspace Solarium Commission, which assesses U.S. strategy for cybersecurity, warned in its 2020 report that "our country is at risk not only from a catastrophic cyberattack, but from millions of daily intrusions disrupting everything from financial transactions to the inner workings of our electoral systems."
These risks are grave and require swift multilateral action. The Biden administration's 30-nation summit on the scourge of ransomware earlier this month is a great example of what needs to be done. But solely focusing on disrupting the illicit activities of cyber transgressors won't create the digitally enabled world we want.
National cyber policy must be driven not only by the crimes and disruptions it seeks to prevent, but by the goals it seeks to achieve. Our shared digital ecosystem brings with it shared threats leaving us no choice but to cultivate a shared defense. If we focus on a shared vision of our digital future, we can seize the initiative from malign cyber actors.
Such optimism may seem quaint, a throwback to the dawn of the digital revolution in the 1990s. The Cold War had ended, the internet was young, and democracy seemed unstoppable. But authoritarianism, economic concentration and criminal exploitation proved daunting adversaries to the hopes of the digital revolution. Thirty years later, the dream of cyber optimists hasn't been achieved.
Today my office is publishing the first statement of strategic intent for the newly created role of National Cyber Director. Developed in collaboration with our partners across government, it explains how the newest U.S. agency will help execute the Biden administration's agenda for cyberspace: not only to help our nation protect itself from malicious actors, but also to deliver the expected benefits of the digital era.
The digital world has so much unrealized potential. Ninety percent of Americans reported that the internet has been essential or important to them during the pandemic, according to a Pew Research Center survey. They have used it to communicate with loved ones, speak with healthcare providers, and work remotely. Trusted digital connectivity has also enabled global research mobilization, which has helped produce medical breakthroughs like mRNA vaccines.
Digital connectivity -- and faith in its integrity -- enabled breakthroughs like these despite surging cybersecurity threats. Imagine what we could accomplish if cyberspace were stable and reliably secure, if data could be stored and transmitted with confidence in its privacy and integrity, and if cyberattacks were quickly defeated and seamlessly remedied. Every American could share in the full benefits of the digital ecosystem: economic prosperity, responsive politics and vibrant culture. Seamless information sharing would drive economywide innovation, bolstering domestic growth and strategic competitiveness. That is what the Biden administration is trying to achieve.
Realizing this vision will not be easy. The complexity of cyberspace too often allows malign actors to hide, while also giving large stakeholders incentives to make individuals responsible for systemic risk. Critical services on which millions depend can be threatened if a single person falls prey to a phishing scam. This is our office's unique charge: to reserve this atomization, organize a collective defense against bad cyber actors, and restore our positive ambitions.
Cybersecurity is a team sport requiring collaboration among agencies, sectors and nations, and the U.S. and its allies are an extraordinary team. By creating this office the Biden administration has taken a step toward fielding a championship team.