Japan Cabinet OKs bills to extend nuclear reactor life beyond 60 yrs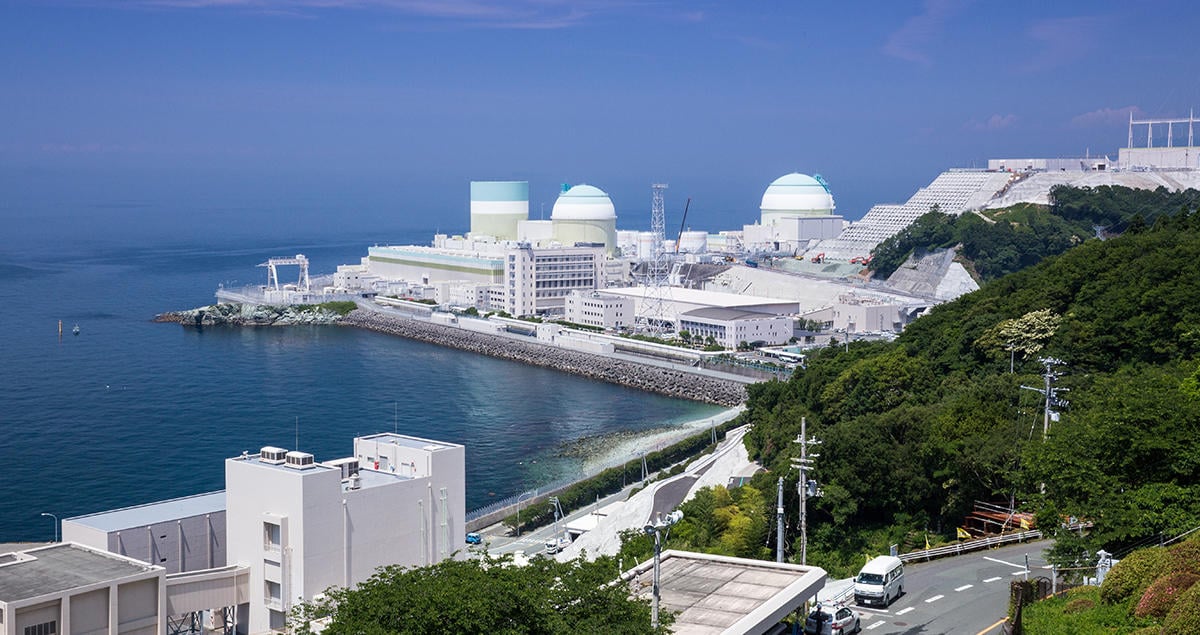 This article was licensed through Dow Jones Direct. The article was originally published on Kyodo News.
The Cabinet in February approved bills that will allow nuclear reactors in Japan to be operated beyond the current limit of 60 years, as part of efforts to cut carbon emissions while ensuring adequate national energy supply.
Following the 2011 Fukushima disaster, Japan introduced stricter safety standards under a reactor regulation law that limits the operation of nuclear reactors to 40 years in principle and up to 60 years if safety upgrades are made.
However, the lifespan of nuclear reactors will instead be regulated under an electricity business law after the planned change. Those bills, which have been bundled into a green transformation decarbonization bill, will be deliberated in the current parliamentary session.
Under the new rules, the industry minister will give approval for extending the life of nuclear reactors on a case-by-case basis.
The average lifespan of reactors will also be effectively extended by excluding time spent on inspections and other periods in which reactors are offline from consideration when calculating their total service life.
At the same time, to ensure the safety of old facilities, the country's Nuclear Regulation Authority will check operating reactors every 10 years at maximum, from 30 years after the start of operation.
Akira Ishiwatari, one of the five NRA commissioners, remained opposed to revision of safety standards. Inspections of greater stringency will require a longer offline period, meaning reactors will stay operational for even longer than they otherwise would, he said.
Despite such opposition, the nuclear watchdog decided earlier February to review regulatory standards on the lifespan of nuclear reactors.
Prime Minister Fumio Kishida has urged his industry and environment ministers to assuage public concerns over the government's policy shift.
Kishida said in August the government will take necessary measures to restart nuclear power plants, instructing the government to look into how the country can maximize the use of its nuclear energy facilities most effectively.
Japan has set nuclear power generation targets, seeking to provide 20 to 22 percent of its electricity and 36 to 38 percent of its renewable energy through the technology in fiscal 2030.
The government has already submitted a green transformation promotion bill to parliament to accelerate decarbonization of the economy and society, as it plans to raise about 20 trillion yen ($146 billion) through the issuance of green transformation bonds.
The government has estimated public and private investment of over 150 trillion yen will be necessary over the next decade to achieve the country's goal of net-zero emissions by 2050.