Oil & Gas Outlook - Embracing Change from Now to 2040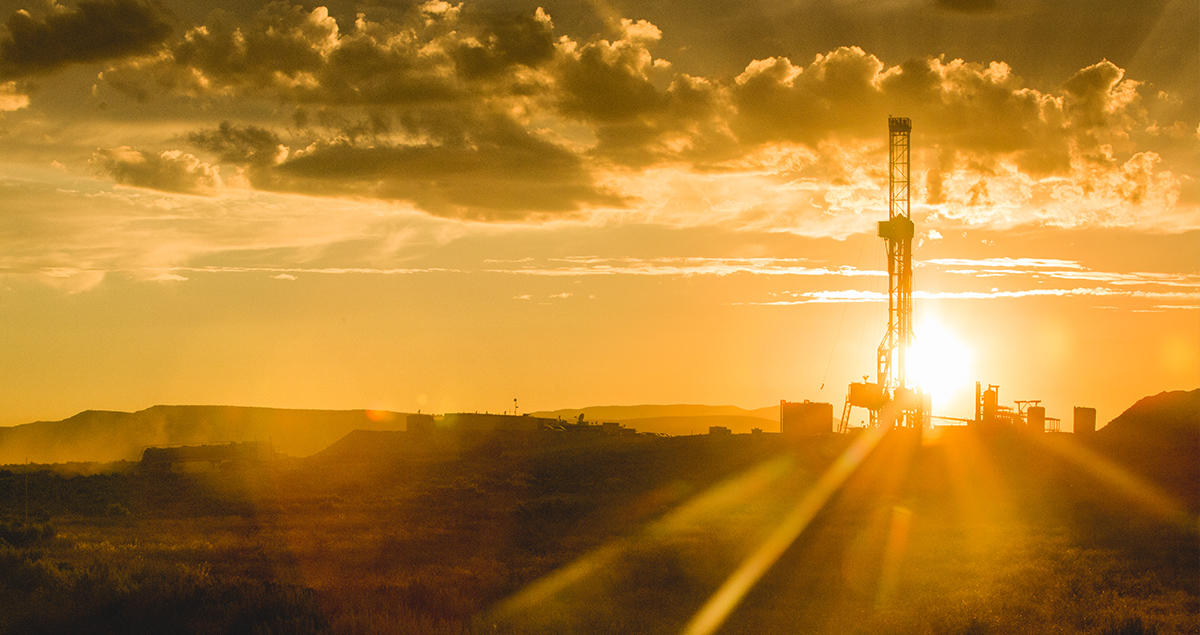 In recent years, the global oil & gas industry has been undergoing a significant transformation that looks likely to continue in spite of the recent recovery in the price of crude oil.
Chief among the drivers of this change is that governments, private companies, financial institutions and others are investing in the development of technologies and policies that will reduce greenhouse gas emissions globally and achieve lower carbon footprints in the coming decades. As a result of these technological advances, our reliance on fossil fuels such as coal will gradually decline as cleaner energy sources in natural gas and renewables become more prevalent.
Gas, which is able to generate power on a consistent and steady basis, will remain a primary source of electricity as a backup to renewables that generate power only intermittently. Furthermore, as the planet experiences a sustained period of economic growth in the coming decades, many economies are turning to renewables and natural gas in order to meet their growing electricity needs.
These trends mean that natural gas is predicted to grow into one of the world's leading energy sources by 2040, when global oil demand is set to plateau due in large part to developments in electric vehicles and renewables for power generation. It's not all bad news for oil, though: economic growth will see billions of people enter the middle classes in the coming decade, and increased demand for consumer goods will boost demand for petrochemicals.
What's to Come
With the industry facing an exciting yet uncertain future, Mitsubishi Heavy Industries (MHI) Group has released an Oil & Gas Outlook that examines key trends that figure to impact the industry in the coming twenty years. Among other topics, the report explores:
Shifting Demand: As fuel efficiency improves across the board, EV technology develops further, and rapidly-developing economies continue to develop, the industry is poised to see a plateau in oil demand and increased consumption of natural gas.
Changing Strategies: In the next two decades, operators will need to meet global energy demand while running successful businesses and remaining in compliance with environmental standards. This trio of factors will drive advances in technology and fundamental shifts in business strategy.
New Technologies: From improved energy storage and distribution to automation and digitalization, new technologies in the global oil & gas industry will drive advances in efficiency and sustainability that will meet the industry's demands for decades to come.