New collar: Nurturing the next generation of space engineers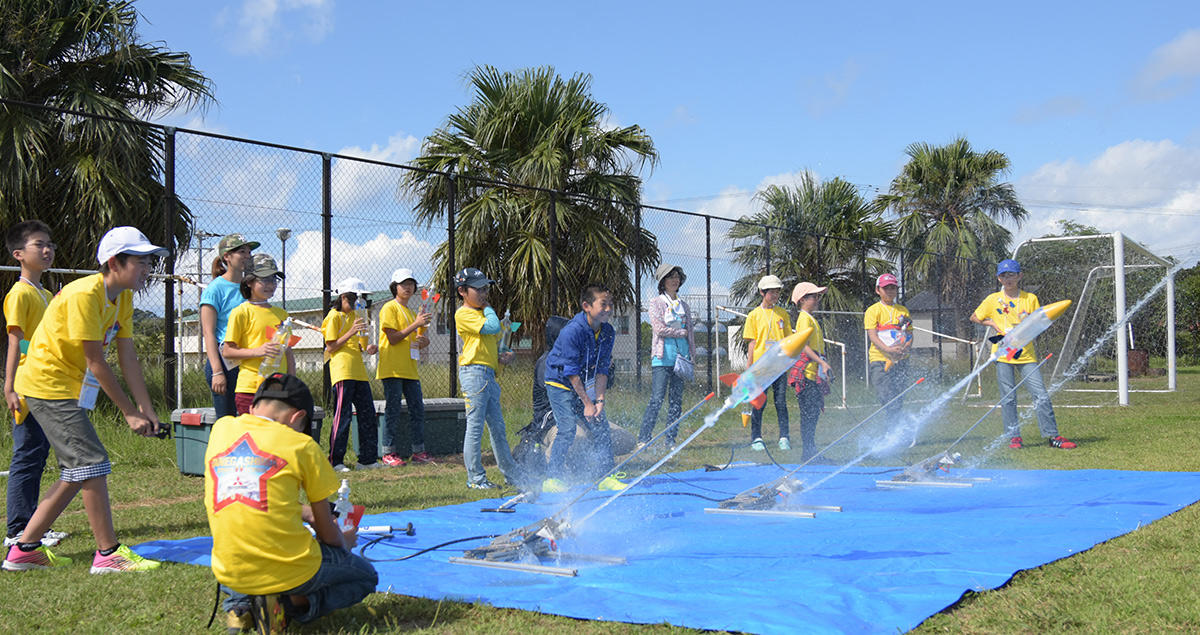 For many children a chance to go to space school would be like winning a golden ticket to Willy Wonka's chocolate factory.
For a lucky few, those dreams come true and they get to spend three days at one of the world's busiest space ports.
Mitsubishi Heavy Industries (MHI) Group has been running the Tanegashima space school for four years. Its aim is to encourage young students to take an early interest in the science, technology and engineering that humans will need to take them to the stars.
Reaching for the stars
It is essential that young people have the opportunity to get excited and inspired by the many different opportunities that a career in the space and engineering industries can offer them.
What new frontiers will space exploration take them to in the future? Some say the colonization of Mars is a possibility, while others talk about interstellar travel to neighboring galaxies.
Closer to home, the increasing sophistication and number of satellites in orbit will provide the data essential for battling climate change and other global challenges.
But whatever we do in space, we will need people who can turn today's dreams into tomorrow's reality. This is why each year since 2014, MHI has hosted around 20 young space enthusiasts to spend time at its "Tanegashima Aerospace Classroom."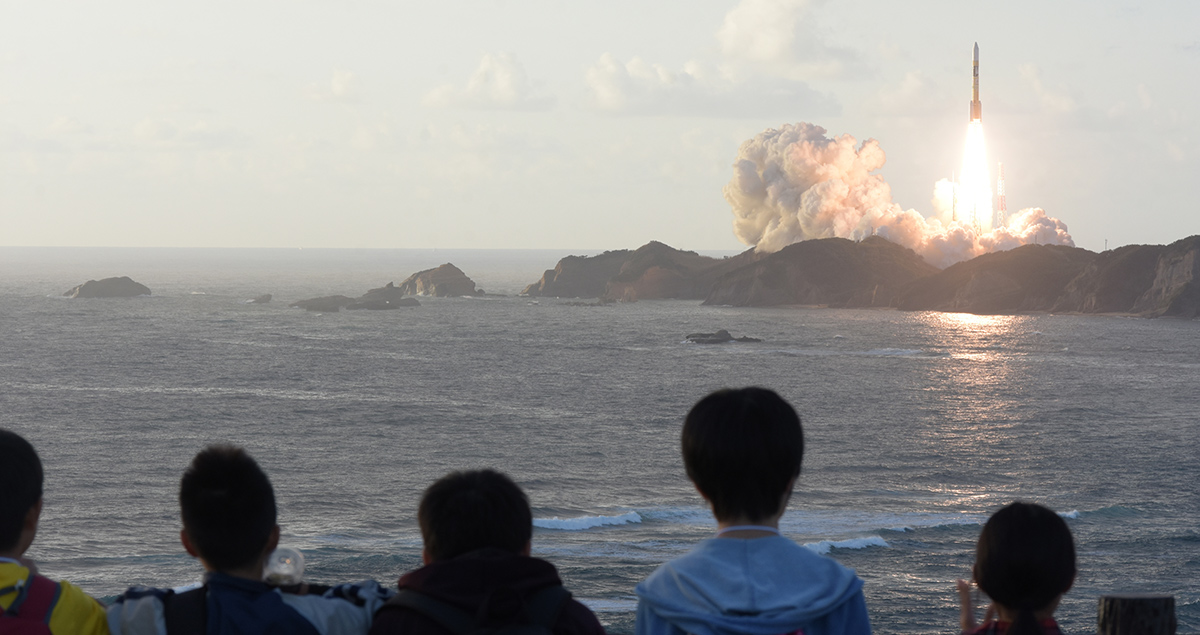 Space school is cool
The space school is based at the Tanegashima Space Center, run by the Japan Aerospace Exploration Agency. It is from here that most of the country's major rocket launches have taken place since its creation in 1969.
The activities are varied and involve a mixture of teaching and fun, practical tasks. For example, the children see a rocket leave the assembly building and move to the launch point. This is a chance for MHI engineers to give the children a science lesson with a difference. It is more than a lecture, they can touch and experience the technology close up.
Throughout the three days of Tanegashima Aerospace Classroom, MHI engineers endeavor to pass on their passion and excitement for science and technology. And they demonstrate how rocket launches are only successful thanks to the efforts and cooperation of many people in different roles.
As well as being home to the launch site, Tanegashima island hosts spacecraft test and assembly facilities. Jobs on the island include assembling launch vehicles, maintenance, final checks of satellites and preparing them for lift-off. After all that, the drama of the rocket launches gives an immense sense of achievement to everyone involved.
Being inspired by science
Children taking part in 2017 witnessed a breath-taking sight: the lift-off of MHI Group's H-IIA Launch Vehicle No. 36, which carried the fourth Michibiki positioning satellite into orbit.
For most people this is a once-in-a-lifetime experience, and afterwards the children learnt how rockets work. They then applied this knowledge by making plastic-bottle rockets of their own, firing them using water and a hand pump.
The space school is just one of MHI Group's initiatives that aims to change the image of modern manufacturing and engineering.
As well as bringing children to the island to be inspired by space, MHI Group takes children from Tanegashima to visit its manufacturing facilities elsewhere in Japan.
By showing children the amazing possibilities that a 21st century manufacturing career can offer them, MHI Group hopes to dispel the blue-collar, manual-labor image of factory work from previous centuries that still puts many off the sector.
Taking part in such visits helps children to appreciate that it is highly imaginative 'new collar' workers who will shape the world of tomorrow. These talented and skilled professionals will be able to engineer solutions to many of the world's problems – and some of them will send rockets into space.