Natural gas and LNG: the challenges for a low-carbon future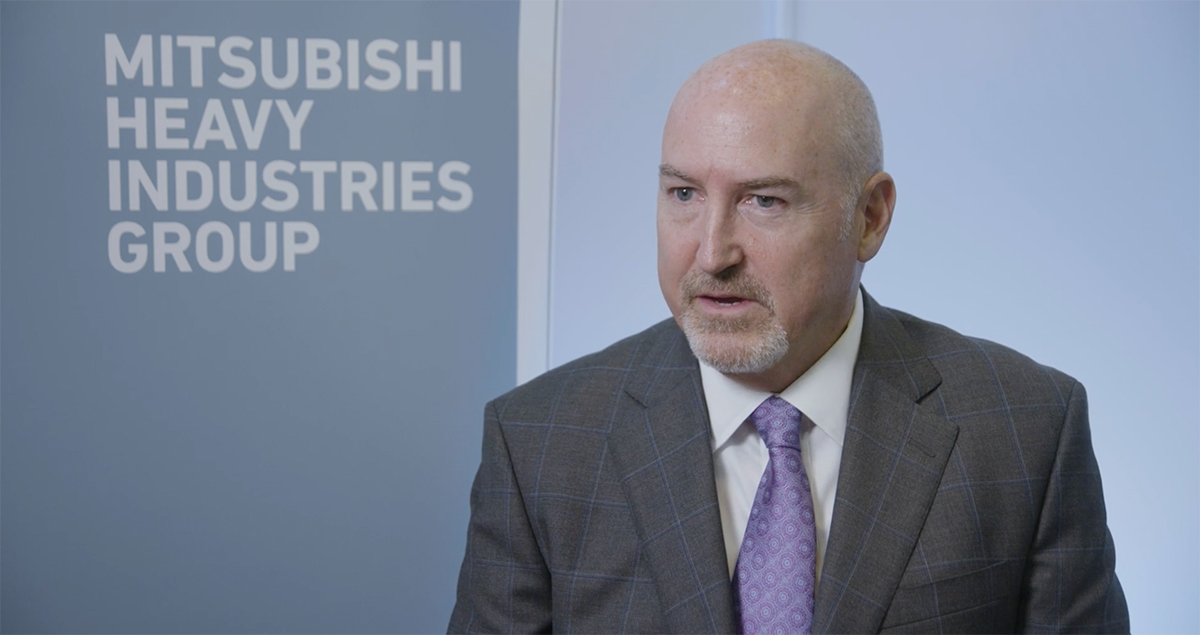 As countries around the world prioritize cutting CO2 emissions, awareness is growing of the important role natural gas will play in realizing a low-cost transition to a low-carbon future.
Gas provides a stable source of electricity to supplement renewables and replace oil and coal as a cleaner source of heat and power.
The IEA's World Energy Outlook 2019 forecasts that, based on today's policy targets, natural gas will be used to meet a third of the increase in energy demand between now and 2040.
It will play an especially important role in helping decarbonize Asia's fast-growing economies, and much of this gas will come from the US in the form of liquefied natural gas (LNG).
Keep scrolling to watch Mike Sicker, Mitsubishi Heavy Industries America Senior Vice President, speaking at the world's largest gas industry event, Gastech. In the three clips below, he reflects on the most exciting developments in today's natural gas market, as well as the biggest challenges and opportunities for LNG producers and suppliers.
1. What excites you most about the natural gas market today?
2. What are the biggest talking points in the industry?
3. What are the biggest challenges for LNG producers?