Multiple pathways to a carbon neutral world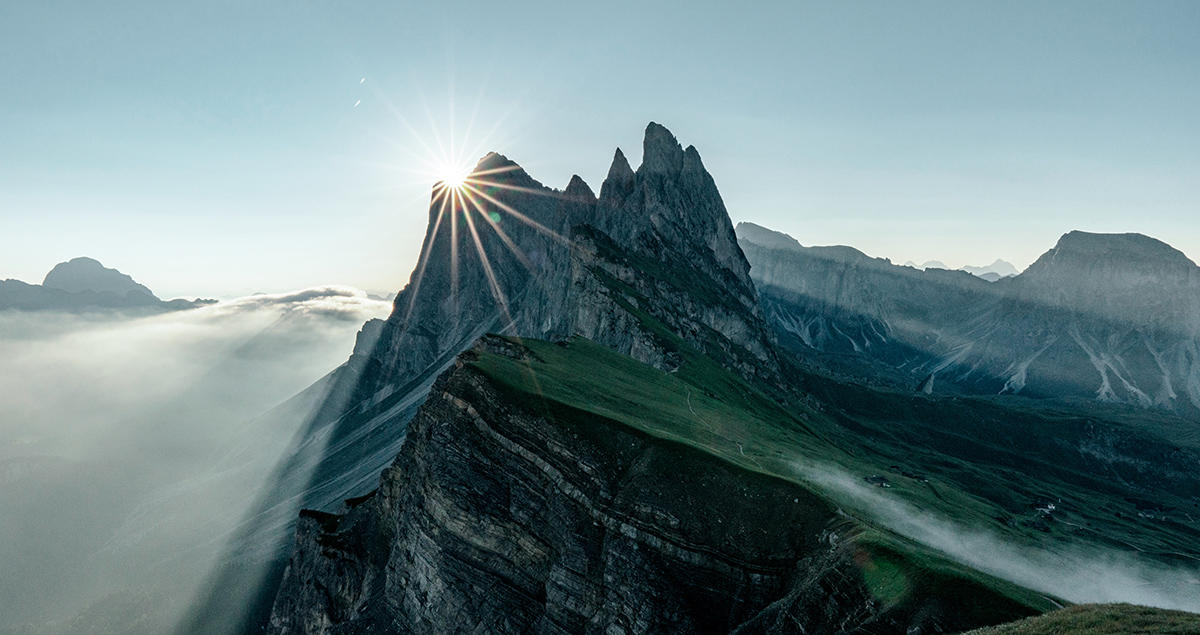 This article was previously published in our newsletter, if you're not already a subscriber, sign up here.
We welcome the increasingly ambitious climate pledges being made by governments around the world. However, no single solution will be enough for humanity to reach the global target of net zero emissions by 2050. Instead, we will have to tread multiple pathways in order to reach this challenging goal. The good news is that whatever path a particular customer chooses, Mitsubishi Heavy Industries (MHI) Group will almost certainly have products, technology and know-how to contribute.
Steps toward decarbonization
Decarbonizing can start with simple steps. We have long been a world leader in highly efficient gas turbines that help utilities reduce fuel consumption and consequently emissions. These turbines can now be modified at relatively little cost to co-fire zero-carbon fuels like hydrogen to further cut emissions – and we are winning orders for this kind of work.
Another technology where MHI is global number one is carbon capture and storage (CCS). This can be used to drastically limit emissions in hard-to-abate sectors like steel and cement. The group is constantly developing this product line and currently we are piloting a compact CC system for ships to help create cleaner marine transport. A whole Carbon capture, Utilization and Storage (CCUS) value chain will contribute to achieve net zero emissions.
Then there is hydrogen. We have been promoting a 'hydrogen society' for many years and believe it is one of the fuels of the future. Today hydrogen production is largely based on reforming and decomposing fossil fuel but decarbonization of this production process is an essential foundation for expanding the use of hydrogen. However, we do not want to hide that hydrogen has its challenges: it is expensive to produce; currently lacks the necessary storage and transportation infrastructure; and also requires much greater, stable demand levels in order to achieve the necessary economies of scale.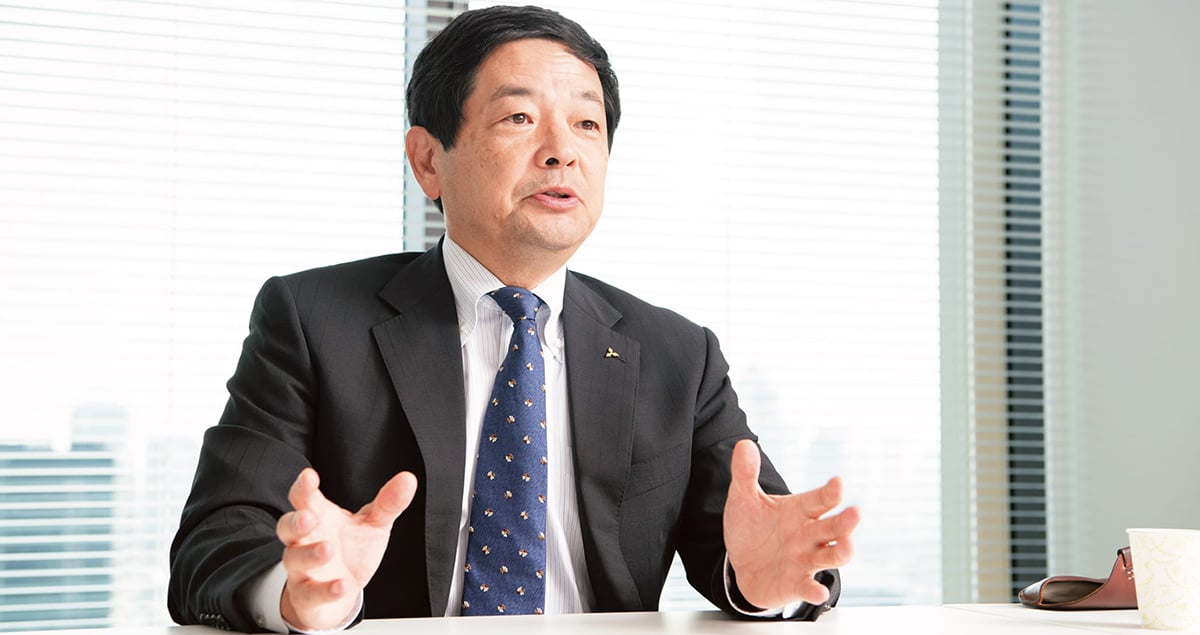 Building a hydrogen value chain
These issues have to be tackled in combination and through the entire value chain. As an example, let me point you to MHI's recent investment in H2U. This Australian start-up will produce green hydrogen in South Australia through water electrolysis powered by renewable energy. That hydrogen can then be compressed and shipped overseas, for example to Japan or South Korea, where it can be used by utilities and industry. MHI can help supply equipment, such as compressors, at every stage of the process.
We also see great potential in ammonia as an effective first step toward a hydrogen society, especially in countries like Japan. Ammonia can be transported and stored more easily than hydrogen itself and it is easy to convert one to the other and back again. Ammonia can also be used as a fuel to directly decarbonize thermal power plants, ships and part of industry.
Scaling up green hydrogen production will further increase demand for renewables (solar, wind and hydropower). MHI has a strong position in onshore and offshore wind via our equity stake in Vestas, the Danish company that is a top three global manufacturer of wind turbines.
Various technologies make a carbon neutral world
And if the world is serious about hitting its 2050 targets, nuclear power will have to be part of the mix. The technology is proven and companies like MHI can now build small, modern nuclear plants more quickly and cheaply. Still, this is an area where, in many countries, the politicians first have to win public acceptance before industry can contribute.
So while the goal of a carbon neutral world is achievable, there is a long road ahead. Some of the technologies that will help us get there have not yet been invented. But in order to fund the innovation that will produce them, companies like MHI need to produce commercial returns – and be allowed to do so – from their legacy businesses. That is something that I hope all of our stakeholders understand, because we will only reach a green future together.