Light industry must act fast to reach net zero: Here's how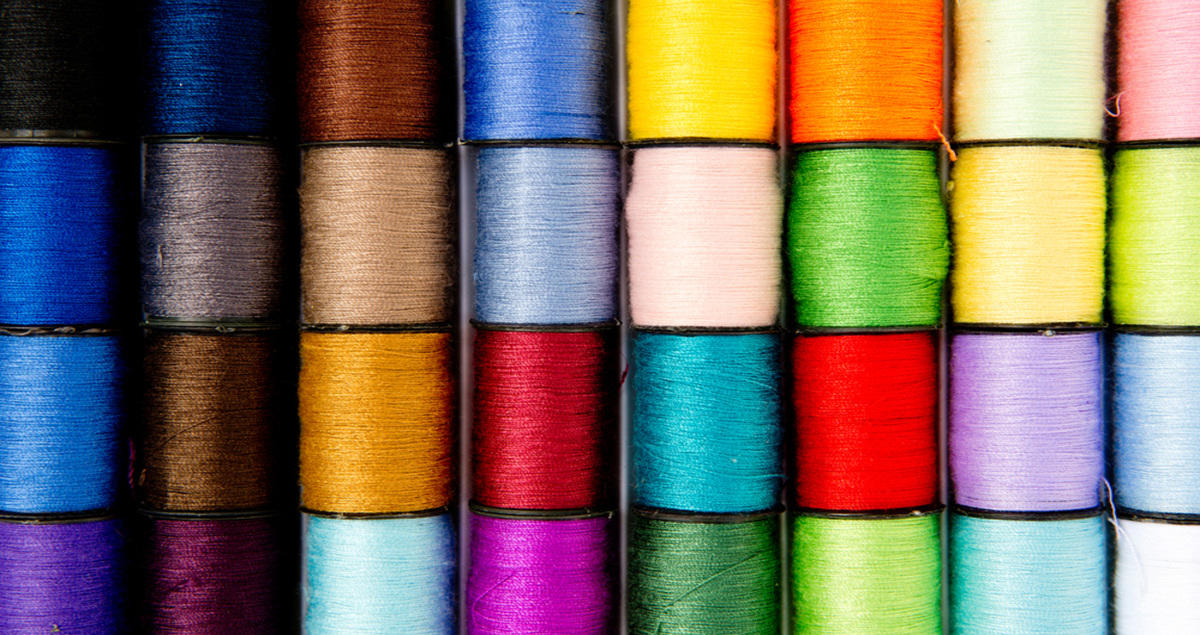 Light industry describes a range of sectors that use less energy than heavy industry to manufacture goods. Sectors include the production of food, machinery, vehicles, textiles, consumer goods, pulp & paper and timber.
Together, these light industries make up around 17% of all industrial emissions.
Decarbonizing light industry is a huge challenge, made more complex by the number of manufacturing sites and companies all over the world. However, most technologies required to reach net zero are already available on the market.
Here are some ways that light industry can accelerate its path to net zero.