Kaizen and changing mindsets in aircraft manufacturing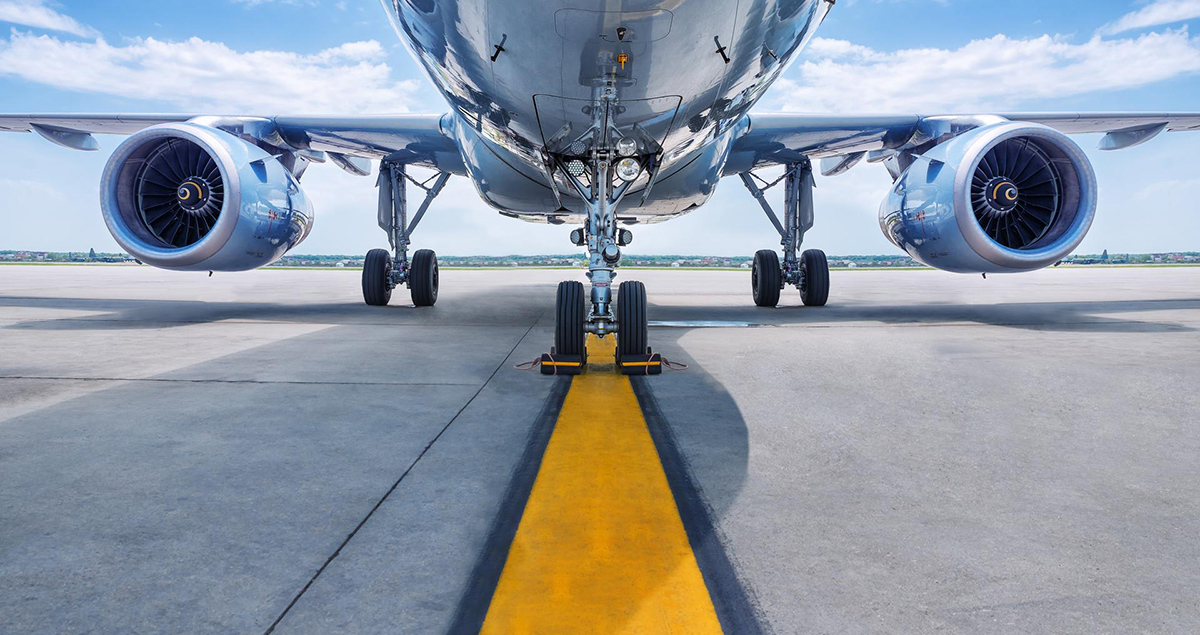 Aviation companies today have a good problem on their hands: Year after year, more people want to fly. The industry is eager to satisfy this demand with more advanced planes and new options that deliver comfort, convenience and safety.
But the complexity of these aircraft presents a significant hurdle – making more sophisticated planes with limited resources, time and costs.
Technologies such as artificial intelligence and automation are transforming almost every aspect of the industry, offering many new solutions. However, introducing new technology into an elaborate manufacturing process is inherently disruptive, leading to new challenges.
In my nearly four decades at Mitsubishi Heavy Industries (MHI) Group, spent mostly in aviation, I've learned that there is no single solution to such challenges.
But there is a highly effective approach that can unlock countless opportunities.
It's kaizen, the Japanese business philosophy of making continuous improvement. In an age of rapidly changing technology, companies in every industry must be more agile and creative. They must innovate – not every now and then, but constantly.
Being open to new ideas is the essence of kaizen, which is why I believe it's so well suited to solve aviation's challenges.
An accumulation of improvements
I have witnessed the power of kaizen first-hand throughout my career. Developing a work culture based on continuous improvement helped me build and run a new $1 billion facility in Nagoya, Japan, manufacturing 787 aircraft wings.
This powerful Japanese philosophy traveled with me to my next assignment at MHI's power plant factory in India. Kaizen principles helped reduce operational costs and production lead times within three years.
And it proved invaluable when my career took me to Europe, working at MHI Vestas Offshore Wind's turbine blade factories in the United Kingdom and Denmark. There, the team achieved target cost and production capacity within a year and a half of kaizen being implemented.
Kaizen teaches us that by continually looking for improvements in techniques and processes – no matter how small – we can reap big rewards. And adopting it will be critical for success in today's aviation industry.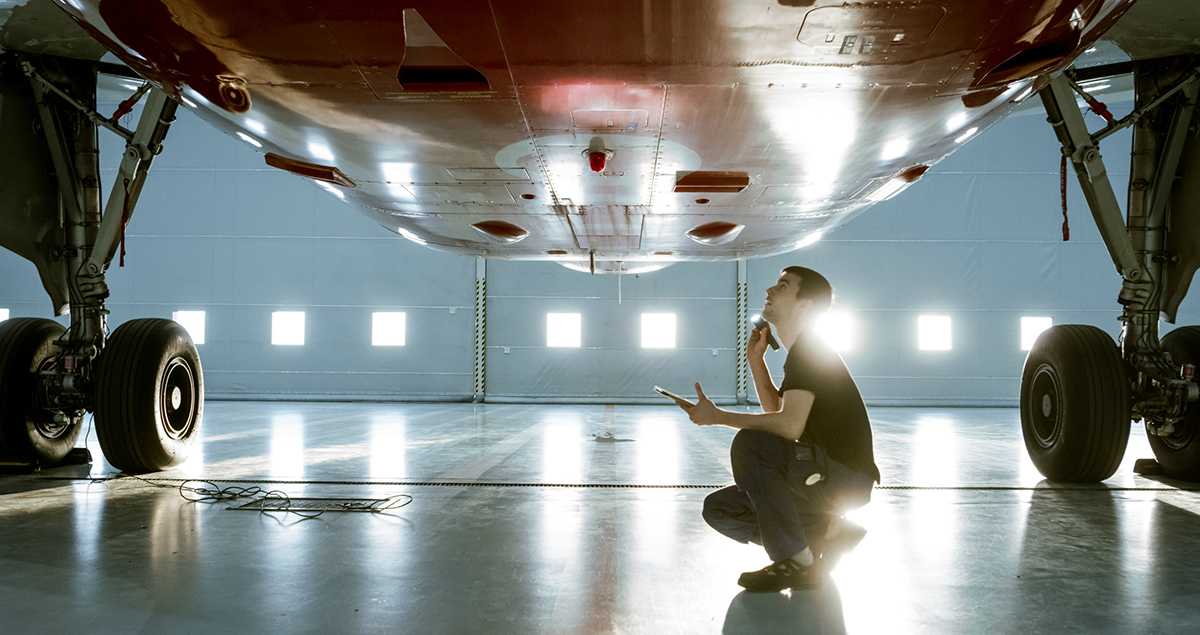 Soaring demand for air travel – particularly at the regional level – is combining with heightened customer expectations around both pricing and environmental performance to challenge the industry to build the most efficient aircraft we have ever seen, and to do so rapidly and at low cost.
In the United States alone, regional air travel is set to rise to 1.3 billion passengers a year by 2037, from 819 million in 2017. Along with this expected increase in passengers comes a growing awareness of the need for cleaner, more fuel-efficient aircraft.
Manufacturers and suppliers need to be flexible, transparent and able to respond quickly to these changes in the market. They cannot do this by ramping up operations alone – the aviation industry supply chain, including materials, parts, and assembly providers, is already at full capacity.
Instead, everyone working in manufacturing and maintenance, repair and overhaul (MRO) should consider adopting kaizen to help identify improvements to existing processes and how best to use new technologies.
The age of automation
The good news for the aviation industry is that we live in an age abundant with technologies that can help improve different parts of the manufacturing and MRO processes.
Data analytics can improve supply chain efficiency, helping to predict when issues will arise or if new parts are needed. Robots can increase the efficiency of routine inspections and engineering work. And the latest 3D printers can produce lightweight components more quickly and cheaply than previous technologies allowed.
All of these developments are in some way supported by AI throughout almost every aspect of the aviation business. However, the more we use these advanced tools, the more of a challenge there is to make the most out of them.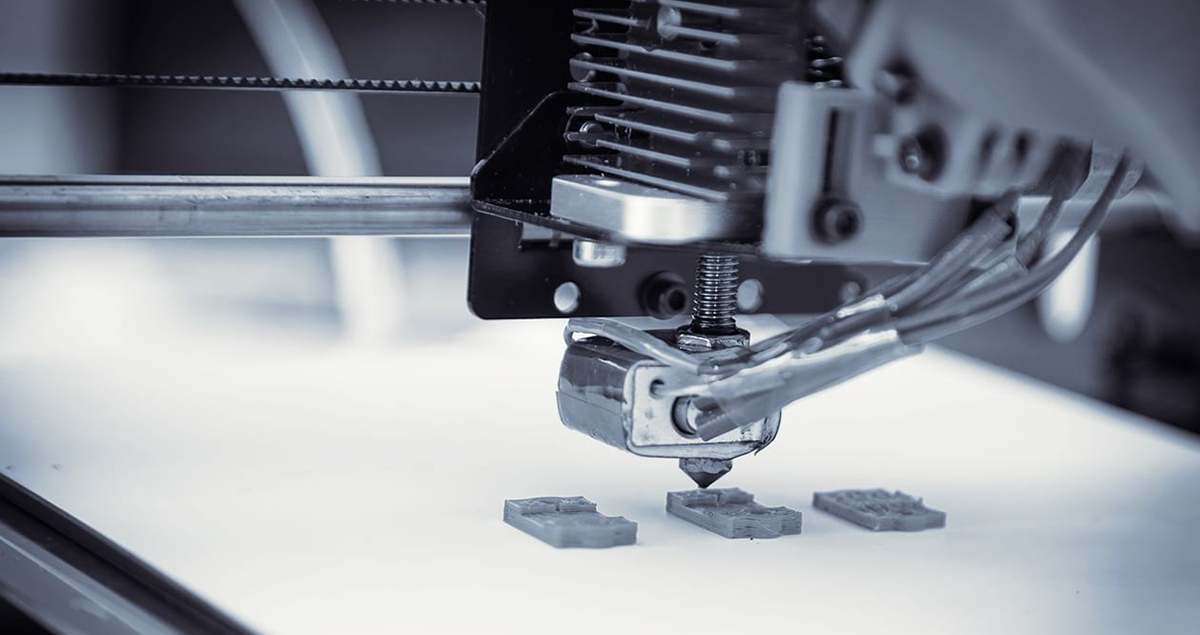 Changing mindsets and getting results
Implementing a culture of constant improvement isn't easy. It changes the way people work and, naturally, some resist.
But adopting kaizen in one area, on one team, creates a manageable change. Once you have demonstrated the impact – a higher production rate using the same resources – the staff can visualize the success for themselves.
Some signs of a kaizen culture in a manufacturing plant are clear, whatever the industry. For example, manufacturing lines can run with low levels of inventory because each stage of the production process is running smoothly and free from bottlenecks.
Ultimately, the change is two-fold – it's not simply about a new technique or process. It's also about a new mindset. That's what the industry needs right now.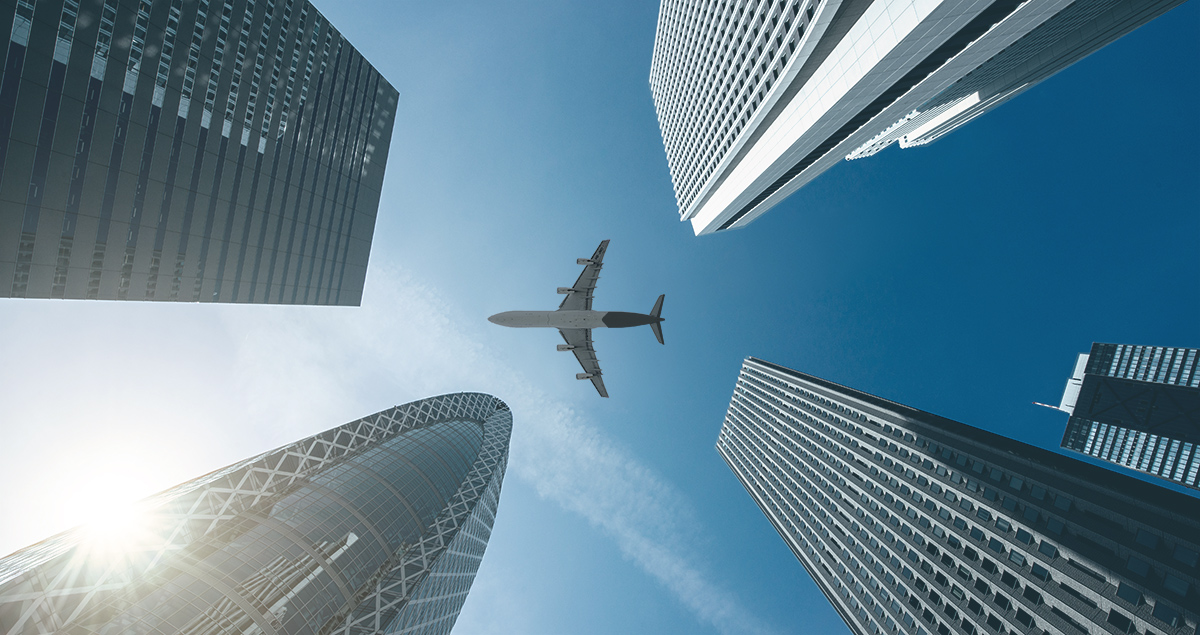 I recognize this need because the challenges facing the aviation industry are ones that MHI Group tackles daily. We are involved in many aspects of regional air travel, from airport air conditioning and rail lines to the jets themselves, through projects like SpaceJet, our new regional aircraft.
At "The Washington Post Live: Taking Flight" event on 7th of October 2019, sponsored by Mitsubishi Heavy Industries and Mitsubishi Aircraft Corporation, the speakers explored some of the most important advances in technology, efficiency and design - and how these are reshaping the future of aviation.
While we can't predict the future, staying abreast of the latest technological advances will help companies continually reassess the efficiency of their operations. This, in turn, nurtures the principles of innovation and continuous improvements that we at MHI Group know to be so essential.