Jet engine combustors: How do they work?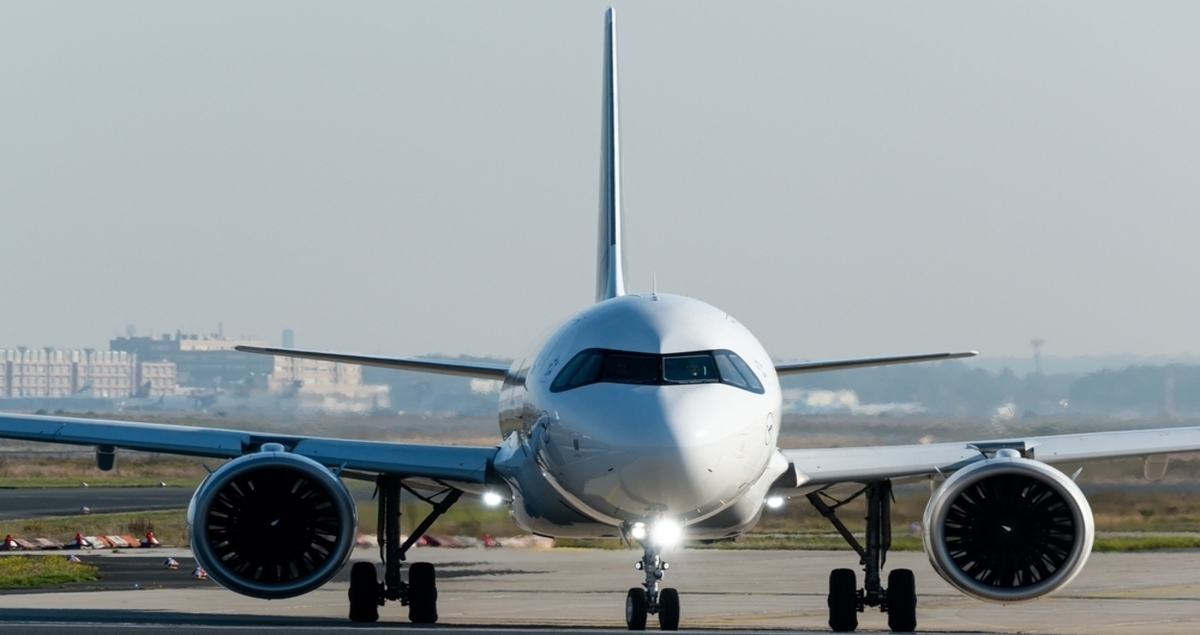 Have you ever wondered what happens inside an aircraft jet engine?
At the heart of the engine sits the jet combustor system, which burns fuel and generates the engine thrust that launches aircraft into the skies … and keeps them there.
Mitsubishi Heavy Industries (MHI) Group has a long history of pioneering transport technologies. A new production facility at the Nagasaki Shipyard & Machinery Works — the site where MHI started as a shipbuilder — is now producing cleaner engine combustors for Airbus' popular A320neo narrow-body jets. Plans are in place to nearly double the size of the smart-technology-enabled Aero Engines plant in Nagasaki by 2024, to meet growing demand.
Take a look at this detailed graphic to discover how these innovative combustors are designed with lightweight millimeter-thick walls to improve energy efficiency and therefore fuel efficiency, yet at the same time are robust and resilient enough to cope with the ultra-high temperatures generated by contemporary jet engines.