Introducing the world's most innovative energy production system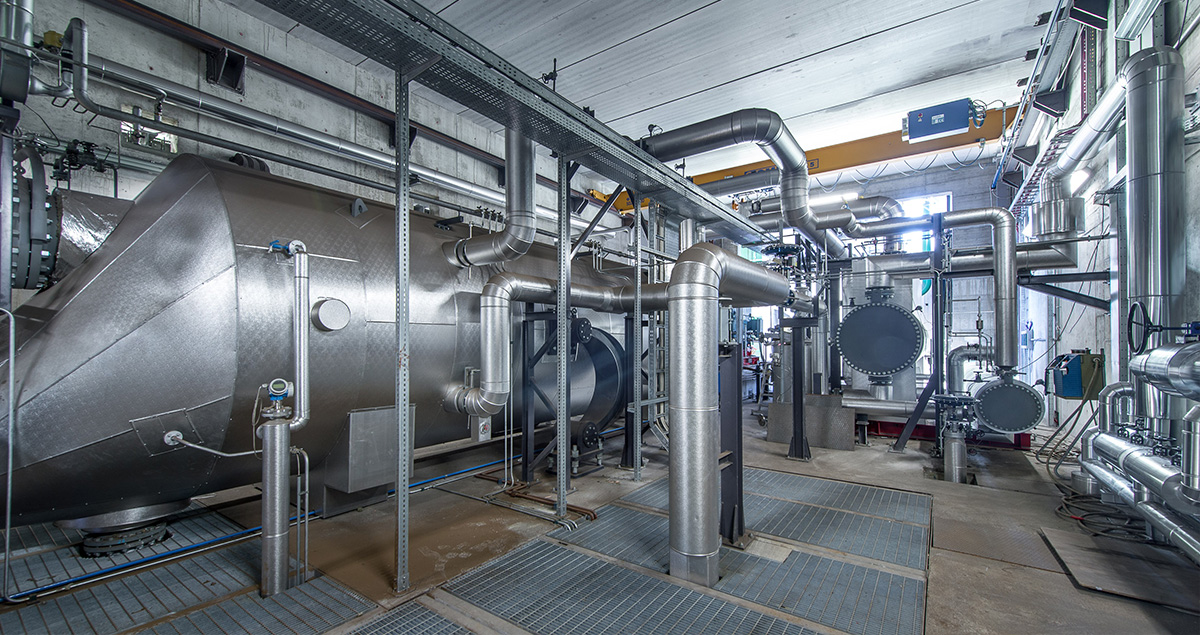 With the eyes of the world fixed on everything green, more and more companies are turning to sustainable and environmentally friendly solutions, whether for their daily operational needs, food and drink production, transport or manufacturing. One of the industry's leading providers in this regard is Turboden, a global leader in the design, manufacture and maintenance of Organic Rankine Cycle (ORC) systems, and part of the Mitsubishi Heavy Industries (MHI) Group. Since its inception back in the 1980s, its pioneering of this has grown to reach 42 countries and is renowned for its highly innovative method of sustainable energy production.
Its state-of-the-art ORC is an alternative to a traditional steam turbine and works to convert heat into mechanical energy and then electric energy using a closed loop model. The ORC can work with a variety of organic fluid, using a medium-to-high temperature thermal oil as heat carrier to vaporise the liquid, with the resultant vapour rotating the turbines at relatively slow RPM to create clean electrical power. Heralded as one of the most unique forms of energy production in the world, the ORC has been praised for its effectiveness, and its flexibility, capable of exploiting multiple sources: biomass, geothermal and solar energy, traditional fuels, and waste heat. The ORC also requires very little maintenance, with no water required, self-lubricating fluids, automatic operation, and no risk of corrosion or erosion to the turbines.
To date the 373 plants installed by Turboden all around the world have generated up to 15.7 thousand GWh of electric energy and they demonstrate their reliability with a cumulative operation time of a staggering 13 million hours.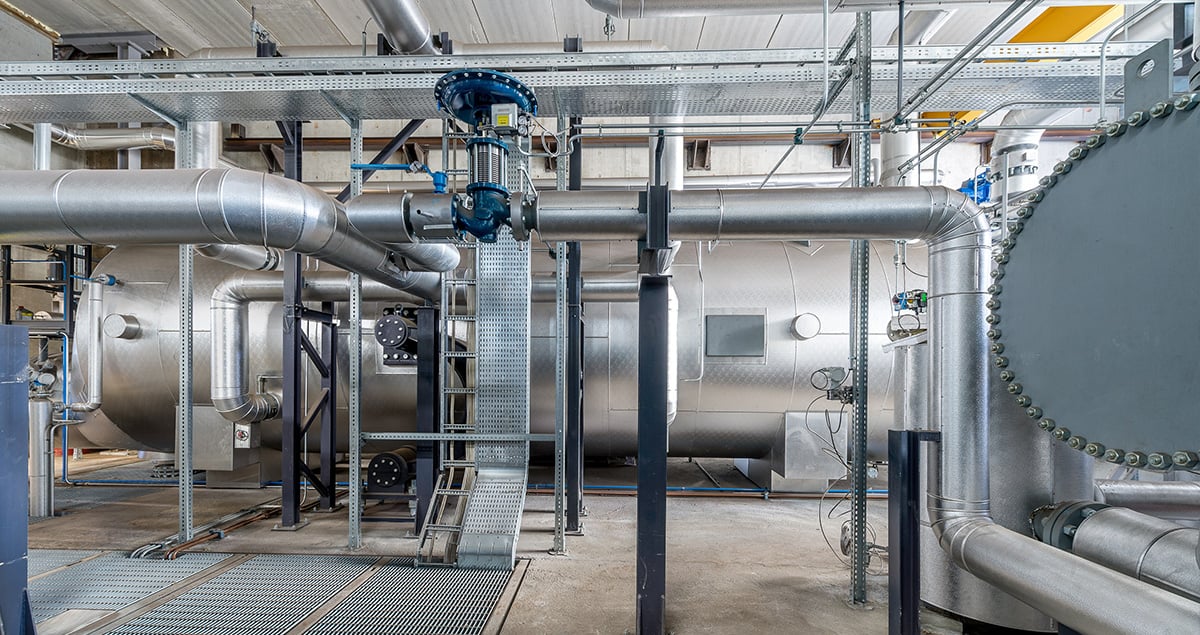 Its Waste to Energy potential is also among its most brilliant abilities, compatible with waste incineration plants, thermal gasification systems, and more. In simple terms, this is the process of converting waste into energy by combusting waste and harnessing the heat to produce thermal and electrical power. To date, Turboden has installed ORCs for Waste to Energy processes in 15 plants around the world. As an example, there is an ORC installed at one of the largest egg producers in Turkey, where chicken litter waste is converted into electrical power and hot water that can be sold off or reused within the farm itself, creating a highly energy efficient and sustainable recycling system.
We had the chance to speak to Turboden's CEO and Managing Director, Paolo Bertuzzi, who explained, "Right now, there are many Waste to Energy projects running across the UK, but the UK has huge potential for this to go even further. A feasibility study carried out by Element Energy revealed that, while before it may not have been economical, there has now never been a better time for the industrial process sector of the UK to take advantage of Waste to Energy technology. One of our proudest ORC systems is currently in use at London's Heathrow Airport, where it supplies thermal heat and cooling to the terminals using clean wood as its fuel source."
'Within Steam & Power generation, Turboden are also having a transformative effect. With their specialist Steam & Power ORC System, they are able to produce high temperature heat in the form of steam and electricity for manufacturing and industrial processes. Ranging between 500 kWe to 3 MWe, this method of combined heat and power generation has proven to be highly energy efficient.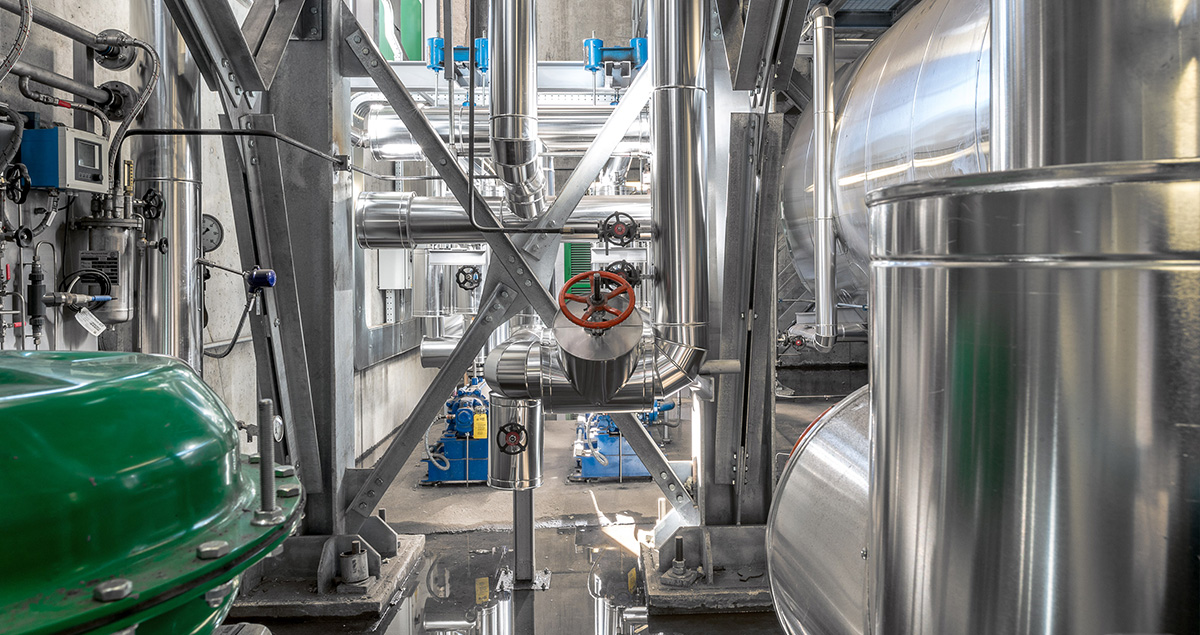 Turboden's services go far beyond just technology development however. Operating on a project by project basis, it is able to offer consultancy and guidance, engineering and installation support, and after sales services, including remote monitoring. On top of that, Turboden is also able to help train clients' staff to understand and operate the ORC system, with a thorough and reliable training programme for local operators no matter where in the world they are.