Inside what could be the world's first autonomous power plant
In 1997, a demonstration power plant – known as T-Point – was built by Mitsubishi Heavy Industries (MHI) Group at its Takasago Machinery Works, close to the Japanese city of Kobe. Now closed, the plant was used for testing and verifying turbines and other components in real-world power plant conditions.
Twenty-three years on, it has been replaced by Mitsubishi Power's newly constructed T-Point 2 facility, which is brimming with cutting-edge digital technologies and is set to become the world's first autonomous combined-cycle power plant.
Its potential to realize a seismic shift in power generation led T-Point 2 to be named Power magazine's 2020 Power Plant of the Year.
Sensor-tive power
Operating commercially since the summer of 2020, the gas-fired plant supplies 566MW of power to the regional grid in Japan. But what makes this facility so special is how it supplies power.
Even before it began operating, T-Point 2 was digital to the core: a mixed reality approach was taken during construction, with 3D virtual reality simulations of construction taken alongside the physical build. This gives Mitsubishi Power future potential to simulate assembly procedures and improve both construction productivity and quality control.
This digital approach has continued into the plant's operation. At T-Point 2's heart sits Mitsubishi Power's Tomoni suite of digital power plant solutions, which employs cutting-edge, AI-enabled analytics to automate a wide range of operational processes. Tomoni is the Japanese word for 'together', reflecting the importance of collaboration with customers to solve their unique challenges.
Many of T-Point 2's processes are automated, with many more to come. Algorithms can process information about the life cycle of different component parts and predict maintenance issues before they happen. Triggering an alarm to an on-site or remote operator helps ensure continuity of service, while avoiding costly unplanned outages.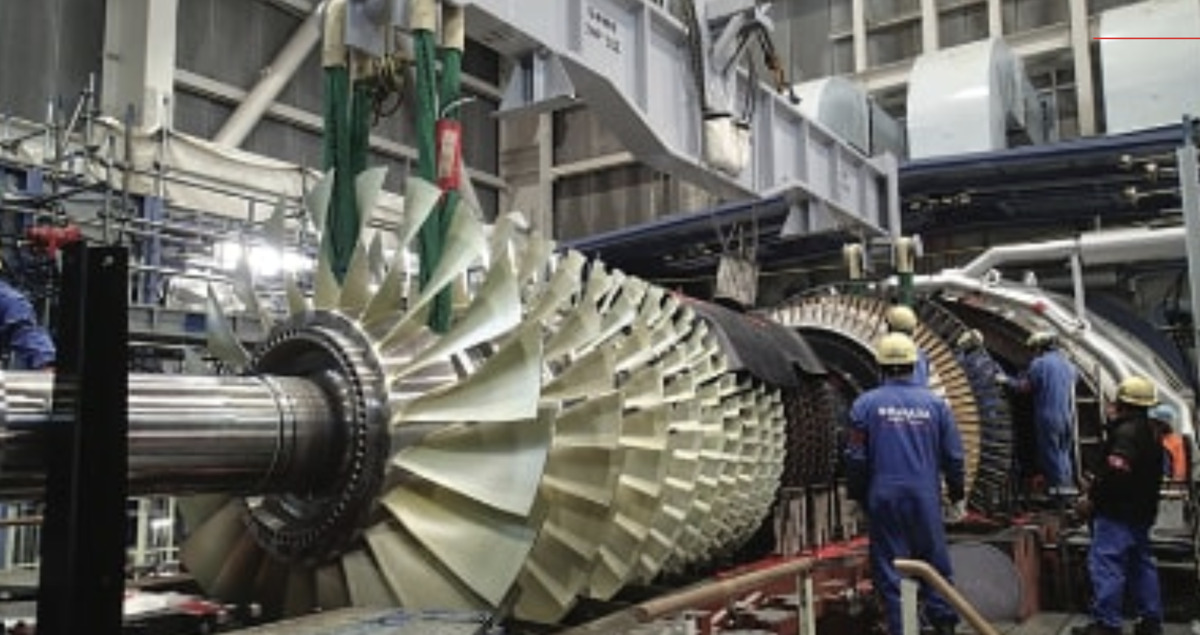 Get smart
The transition to a fully automated power facility is the culmination of changes taking place throughout the energy industry and beyond. Although hard hats and engineers will remain a feature, T-Point 2 could in the future become the first power plant capable of operating and maintaining itself. This will be achieved by using AI to process data from Internet of Things (IoT)-connected sensors throughout the power plant to continuously streamline operations and minimize downtime.
"As we move into a digital era, it is important to leverage emerging technologies as much as possible to optimize operations while maximizing economic benefit", Junichiro Masada, Senior Vice President, co-Chief Technology Officer and Deputy Head of Turbomachinery at Mitsubishi Power, told Power Magazine.
"Mitsubishi Power has been implementing Tomoni solutions in T-Point since the early 2000s, starting with the remote monitoring system. Since then, our Tomoni technologies have advanced to the point where we can operate remotely with some functions automated. In fact, many of the functions at T-Point 2 are already automated."
A fully autonomous T-Point 2 would involve the AI-enabled plant thinking for itself, automatically optimizing operations and maintenance based on the plant's own judgment and learning.
"As we move into a digital era, it is important to leverage emerging technologies as much as possible to optimize operations while maximizing economic benefit"Junichiro MasadaSenior Vice President, co-Chief Technology Officer and Deputy Head of Turbomachinery, Mitsubishi Power
Currently, the system analyzes maintenance plans by studying component lifespan projections to predict possible failures in advance, for example. An AI-triggered alarm then alerts a human operator – either on-site or working remotely – who determines the cause of the failure and whether the operation can continue. If not, the employee decides the optimal downtime, arranges parts, and checks their stock status. In a fully automated future, these "human" tasks could be performed by the plant.
Cyber security also takes on heightened importance when power plant systems are fully integrated and operate autonomously − and this isn't the only challenge. Once the technology is fully developed, it then has to become financially viable and pay its way.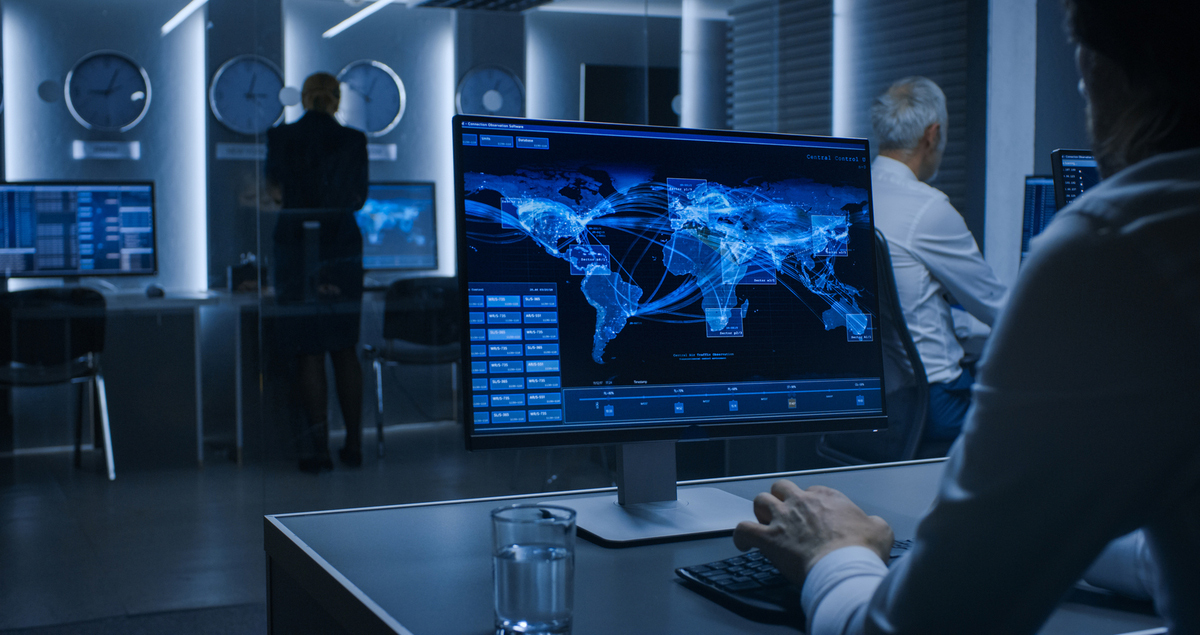 Blueprint for a green future
The secret to the success and financial viability of a fully autonomous power plant may lie in the fact that its benefits are likely to extend beyond merely improving the efficiency of plant operations.
Greater digitalization and integration help boost efficiency along the entire power supply chain, from generation to consumption, so less energy is needed to meet existing demand. And that means fewer combustion emissions.
Intelligent systems can also help decarbonize the hard-to-abate power generating sector by enabling greater use of renewable energy. Tomoni solutions can help to balance the energy grid to maximize available wind or solar power, with support from gas-fired power generation when needed.
And finally, the coronavirus pandemic has shown how important it is to be able to keep a power plant running with minimal numbers of staff onsite, something that T-Point 2 excels at.
Looking to the future, T-Point 2 could provide the building blocks for a new breed of smarter, more sustainable, and more integrated power plants; in essence, a blueprint for the future of power generation, driven by algorithms and fueled by data.