Hydrogen's vast potential to make power generation cleaner and more efficient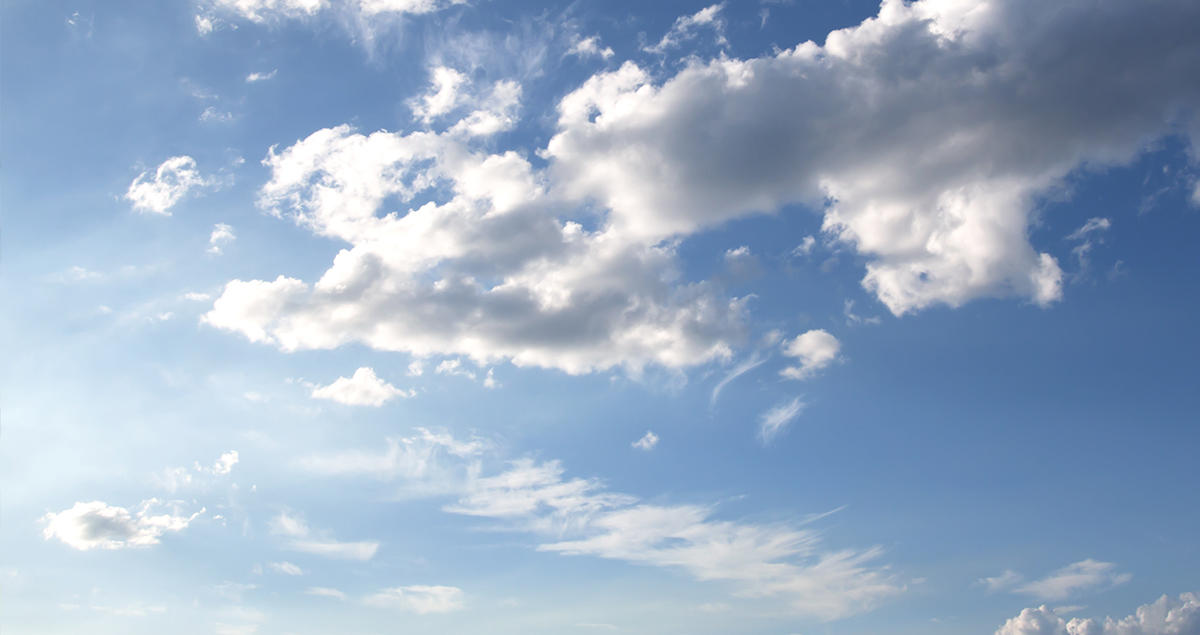 Hydrogen has already helped mankind overcome some extraordinary challenges.
By mastering liquid hydrogen rocket fuel, scientists were able to power the U.S. space program into orbit and then onwards to the moon.
Half a century later, hydrogen is once again the focus of intense research and development activity. This time, the quest is to unlock its potential as a source of energy that can to help mitigate climate change by dramatically reducing CO2 emissions from power generation.
The Clean Burn
The CO2 produced by power plants continues to be one of the world's major sources of emissions, accounting for one third of total CO2 across the globe. The more we can mix hydrogen into our fuel sources, the more we can lower emissions without radically disrupting power supply systems. Even modest improvements in efficiency have a major beneficial impact.
It is not difficult to see why hydrogen is attractive when looking to reduce these emissions. When it burns, it produces only heat and water. No pollution, no greenhouse gases.
In recent years, significant progress has been made in the development of market applications for hydrogen fuel use in gas turbines. However, research has often focused on small and medium-size turbines for small-scale thermal power plants. That is now changing.
Breaking New Ground
This year has seen the successful firing test of a new large-scale gas turbine for use in power generation. It uses a hydrogen/natural gas fuel mix, and the test demonstrated that hydrogen can be used in large-scale thermal power plants.
The turbine, under development by Mitsubishi Hitachi Power Systems, successfully completed the test using a 30% hydrogen fuel mix. It achieved a reduction in CO2 emissions of 10%, compared to standard natural gas-fired power generation.
The hydrogen-mix test was carried out at MHPS's Takasago Works and forms part of a strategy by Japan's New Energy and Industrial Technology Development Organization to promote technologies which will make hydrogen one of the country's core fuels for energy production.
The company, part of Mitsubishi Heavy Industries Group, now expects to speed up development of hydrogen-fueled gas turbines to promote the use of hydrogen in thermal power plants.
Finding a Sustainable Mix
Hydrogen power also offers the potential to store excess energy generated by renewables during periods of weak demand. This is because hydrogen can be produced from water using electrolysis from excess renewable power. By converting spare renewable energy into hydrogen, it can be stored for use by thermal power plants when needed.
This is already starting to happen – the first wind turbine project to produce hydrogen is currently being built in the Netherlands. It will be the first of many.
Additionally, a U.S. company called HyTech Power, based in Redmond, Washington, is exploring hydrogen as a means of creating a clean replacement fuel for diesel engine auto fleets around the world. As Vox News reports, cleaning up these diesel fleets with hydrogen requires no new existing infrastructure or markets. It's simply about taking advantage of an existing one, to the benefit of both customers and consumers.
For both the traditional and renewable energy sectors, hydrogen offers exciting possibilities. By collaborating in the development of new technologies like this, each sector can ensure a sustainable power mix for the future – one that addresses environmental concerns while meeting the growing demand for cheap and reliable energy across the world.