How the world can decarbonize — one city at a time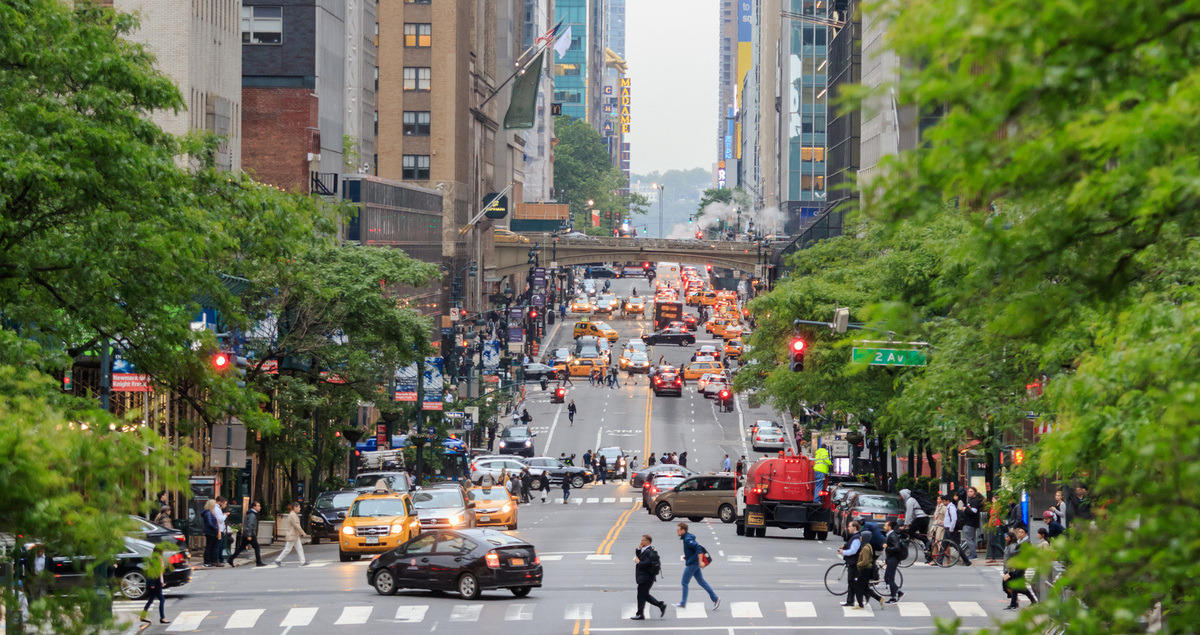 More than half of the global population live in cities, and the number of urban dwellers is set to double by 2050, according to World Bank estimates.
Our burgeoning cities add a layer of urgency to the challenges facing governments, companies and residents seeking to curb emissions.
From Berlin to Buenos Aires, cities house around 4.2 billion residents in an area covering just 3% of the planet's land surface, but generate more than 70% of global CO₂ emissions — mostly from buildings, energy and transport.
While much fanfare accompanies the announcement of net zero commitments by national governments, less is known about how climate targets are translated into policy and action at a local level.
Here are a few innovative ways that cities around the world are implementing their plans for a more sustainable future.
Appointing a heat officer
Residents of the Greek capital Athens endure suffocating summer heatwaves, and these are becoming more intense and more frequent.
That's why the city's authorities have appointed Europe's first chief heat officer, tasked with finding ways to protect people and the city from soaring temperatures reaching up to 44°C (111°F).
Plans include making asphalt more reflective and increasing the number of green spaces, trees and roof gardens to absorb heat and provide shade.
Cities like Miami and Los Angeles in the US have created similar specialist roles to help residents keep their cool. These latest additions to city councils will work with local government and other partners to raise awareness of the threat to life posed by intensive heat, and will help to put preventative measures in place.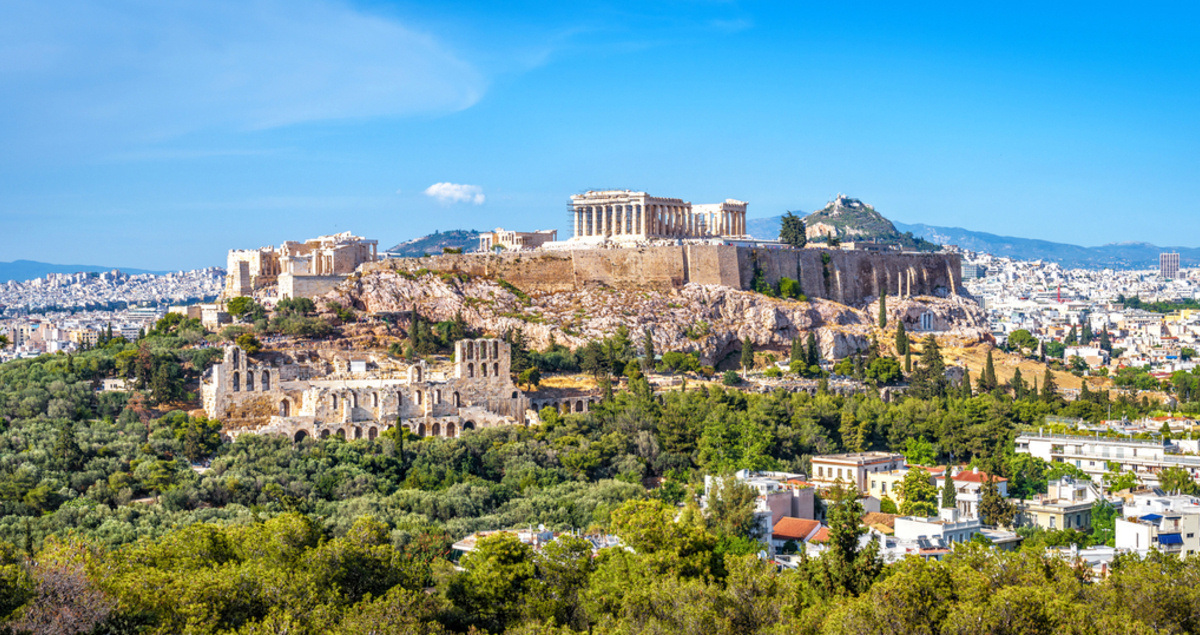 Going fully renewable
Los Angeles is also looking at how to turn its energy supply fully renewable by 2045, which involves a complete rethink of the sprawling city's power grid.
As part of the Los Angeles 100% Renewable Energy Study (LA100), analysts are using high-tech modeling tools to run millions of simulations showing how the transformation to clean energy will impact city life.
Their work will look at changing demand patterns as residents adopt electric vehicles and rooftop solar panels. It will also consider new infrastructure requirements and how reliance on renewables could impact jobs, air quality, health and the environment.
LA100 provides a blueprint for immediate action and longer-term moves to complete the transition to fully renewable energy.
Embracing the circular economy
Cape Town in South Africa is finding innovative ways to reuse waste as well as to more efficiently share expertise and use resources like energy and water, as it looks to promote the circular economy.
The Western Cape Industrial Symbiosis Programme helps businesses understand their waste streams and find potential matches to put them to good use. Sharing resources in this way increases awareness of sustainability, boosts efficiency and opens up new revenue streams to cut costs and increase profits.
The initiative has diverted more than 100,000 tonnes of waste from landfill sites and eliminated more than 300,000 tonnes of greenhouse gas emissions.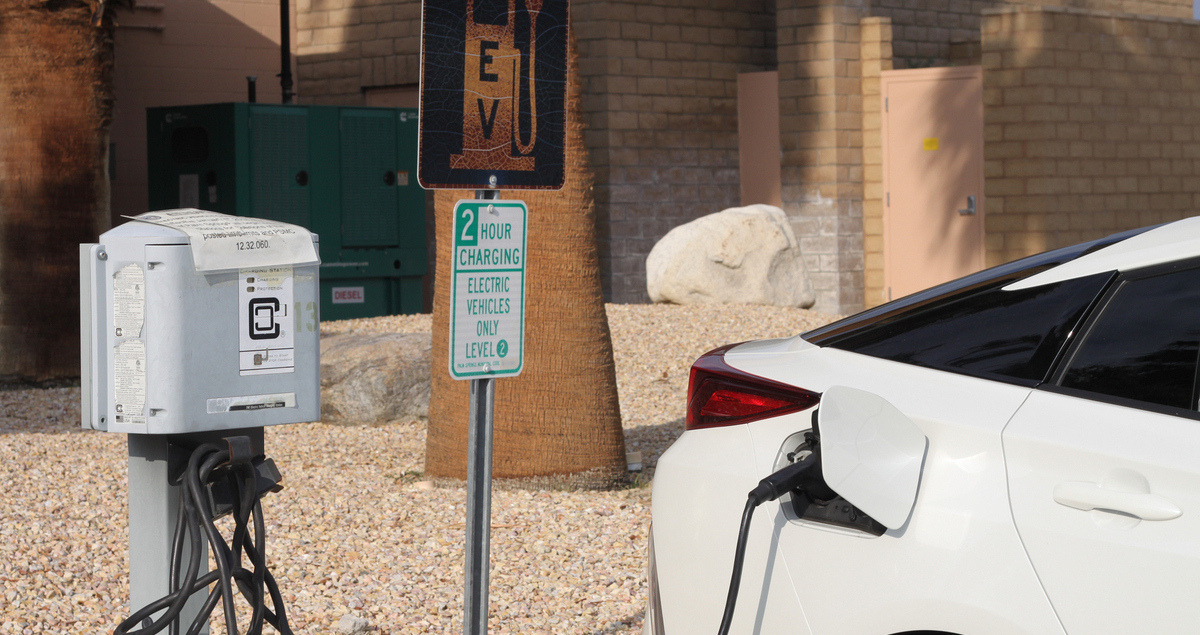 Becoming the first carbon-neutral capital
Copenhagen in Denmark is aiming to become the world's first carbon-neutral capital city by 2025.
Its CPH 2025 Climate Plan outlines a combination of infrastructure improvements and sustainable growth initiatives to make key areas of city life more climate-friendly. This includes energy production and consumption, transport and the city's administrative initiatives.
Carbon capture technology will help decarbonize Copenhagen's power production. One facility at the CopenHill waste-to-energy plant has the potential to capture more than 500,000 tonnes of CO₂ emissions a year.
Other initiatives include zero-emissions construction sites, and more than 40 property owners and administrators collaborating with the city's real estate industry to bring about energy savings in residential and commercial buildings.
It's a targeted approach that has met with some success. In 2019, Copenhagen achieved a 54% reduction in citywide CO₂ emissions compared with the plan's 2005 base year.
While all of these initiatives are working toward the common goal of tackling climate change, they highlight the fact that there is no one-size-fits-all approach.
Initiatives such as the C40 Knowledge Hub — all the cities mentioned here are members — allow mayors around the world to go beyond individual action and join forces to tackle climate change. Working in unison can help the world develop and scale up the various sustainable and low-carbon solutions needed to achieve net zero emissions.