How the quest for net zero is reshaping energy investments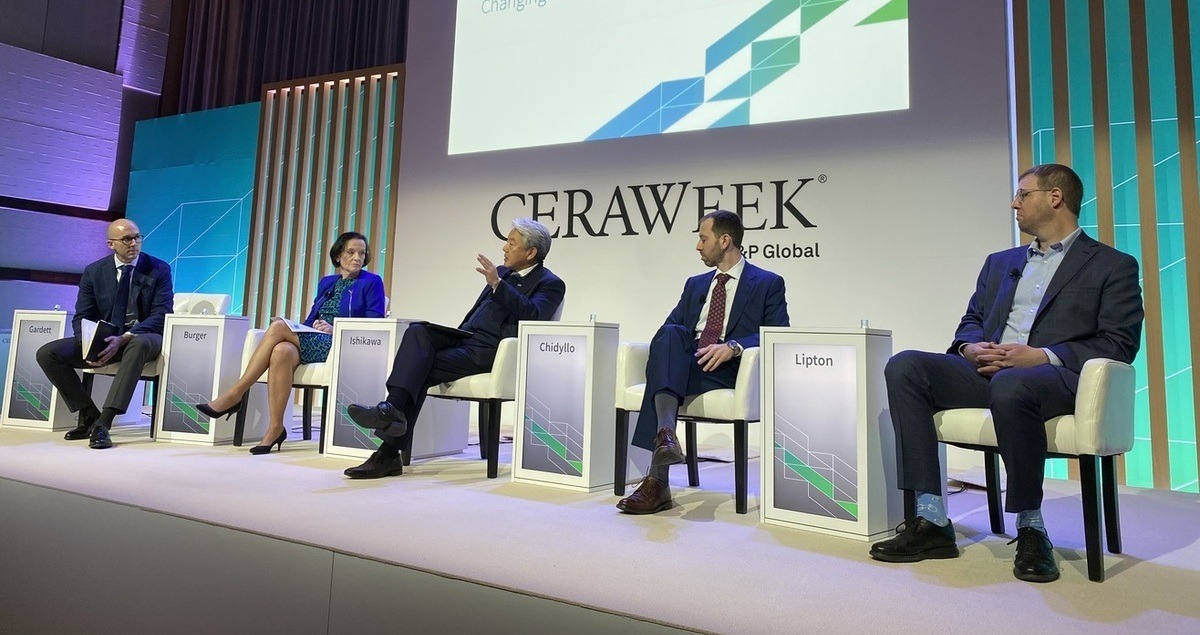 "Between now and 2050, we will probably be looking at technology that doesn't yet exist."
So said Takajiro (Tak) Ishikawa, Executive Vice President of Mitsubishi Heavy Industries (MHI) Group, and President and CEO of Mitsubishi Heavy Industries America, speaking about reaching net zero by 2050 at the influential CERAWeek 2022 energy conference in Texas.
A future of technological unknowns isn't usually something energy investors wish to contemplate, as it makes already tough long-term capital allocation strategies even tougher.
However, investors are venturing into unknown territory as we shift away from fossil fuels to cleaner forms of energy. Now is one of the first times in history that energy investments aren't being based solely on financial returns. Instead, they also have to consider a project's potential impact on climate change.
The rapid pace and increasing urgency of the energy transition are changing how, why, where and when investment decisions are made. This new energy landscape rests on fostering an environment that nurtures innovation, leading investors to adapt both their approach and return profiles.
Encouraging clean energy solutions
The pressing need to scale up cleantech solutions requires new forms of investment with new incentives, explains Ishikawa.
This means rethinking the traditional fossil fuel investment model, where infrastructure and the costs of rigs, refineries and pipeline networks are covered by a return profile lasting decades.
Investments in low-carbon solutions such as carbon dioxide capture, utilization and storage (CCUS) or hydrogen come with another first for the energy industry - they have to build demand alongside supply, adding another dimension to the challenges of developing them to operate at scale.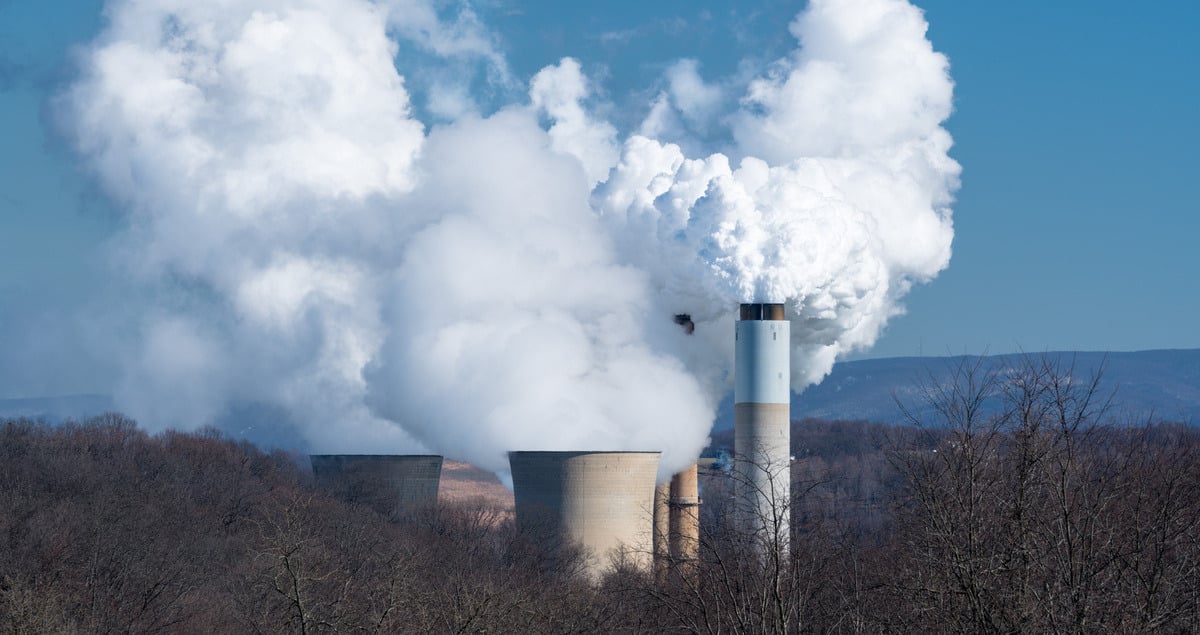 Since the early 1990s, a system of tax credits has encouraged investments in US wind and solar power projects. An extended production tax credit is one of the factors behind a record 16,836 megawatts of US wind capacity being installed in 2020, providing almost a third of the electricity supply in some states. The scheme is partly responsible for helping wind power costs tumble, making it competitive with most other forms of energy in the US.
A similar story has played out with the investment tax credit scheme for solar and energy storage projects, which President Joe Biden is seeking to extend.
Could CCUS projects follow a similar trajectory?
Tax credits such as the 45Q scheme in the US aim to encourage companies to capture and reuse their carbon emissions, helping kick-start the country's nascent CCUS sector and prove the business case for this low-carbon solution.
"Such policy incentives help tie entrepreneurs and people that can take calculated risk to new technologies. They can also make investors feel excited about funding carbon capture,"' Ishikawa said.
Fostering innovation
But while tax credits could help scale up developing technologies such as CCUS, these mechanisms may have outlived their usefulness for mature sectors like wind and solar.
The lure of tax offsets could be to blame for directing capital investment away from developing much-needed new climate solutions.
"As long as wind and solar tax incentives are available, smart money will always want to go to a tested and proven method to save on taxes," Ishikawa told CERAWeek.
It could be time for mature technologies to stand alone, incentivizing energy investors to seek out the next big breakthrough technology.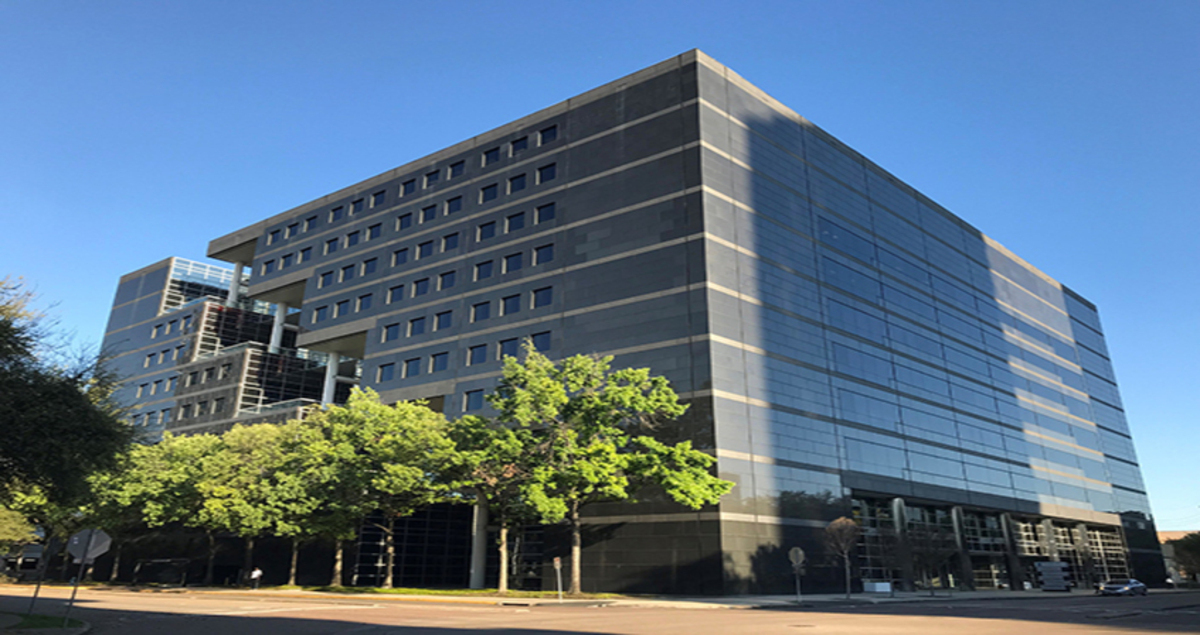 Investment incubator
Original equipment manufacturers like MHI Group are looking at new ways to invest in partnerships that can accelerate and commercialize cleantech innovation.
"We see an opportunity where we are going to have a different kind of return profile for our business," said Ishikawa.
The company's Investment and Business Development division in the US is rethinking traditional infrastructure investments as it looks to develop new ideas based on technology ecosystems that could contribute to decarbonization efforts.
The Texas-based unit identifies start-ups developing innovative cleantech technologies - such as hydrogen or CO₂ value-chain initiatives - that MHI can help accelerate through partnership and investment.
Flexibility is the key to developing a more sustainable energy landscape. As the energy transition unfolds, investors must find new ways to direct capital towards developing the "technology that doesn't yet exist" – such as nascent direct air capture solutions – but which will sit at the heart of global efforts to reach net zero.