How the pandemic will affect energy transition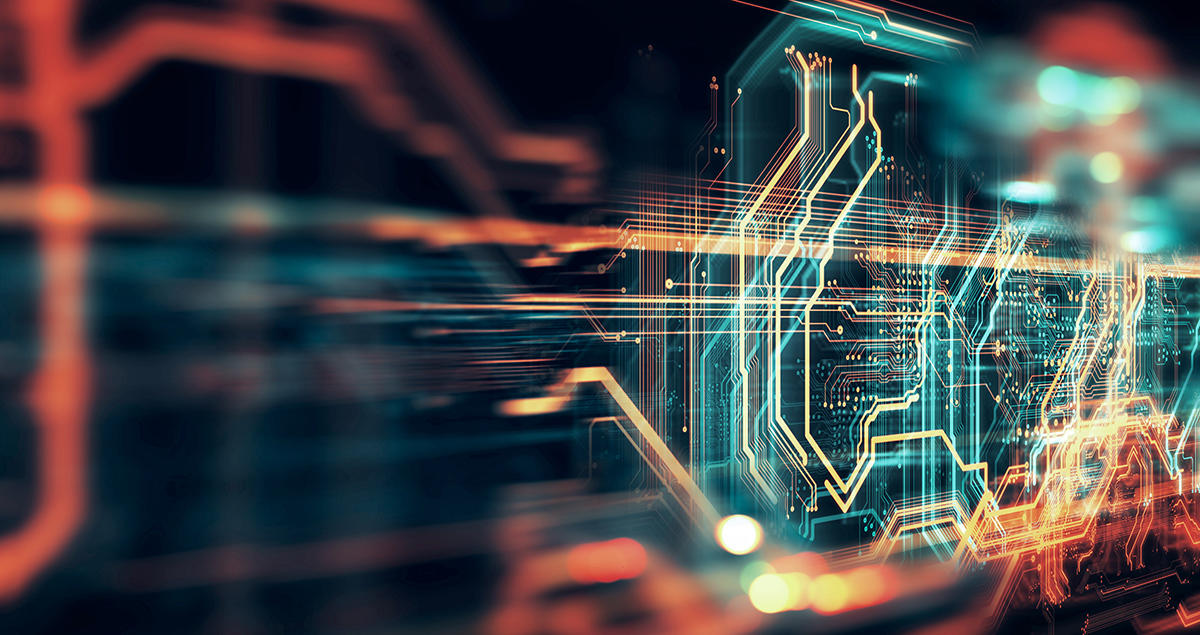 After a virtual exchange on the topic of 'The First Defence: Demand-Side Management' on Jun 18, 2020, organizer and host Climate Action caught up with Yasushi Fukuizumi, Vice President of Energy Systems at Mitsubishi Heavy Industries (MHI), to discuss whether the pandemic will aid or hinder the transition to cleaner technologies.
Q. Yasushi, it was a pleasure to have you join us for the digital event. What would you say the main takeaway was from the session?
A. Thank you for giving us such a good opportunity to present our opinion on energy transition. I think the key takeaway of the session was that further digitalization in the energy sector will help stabilize energy supply and demand management. While this has been an existing trend already, the pandemic cemented the transition. Furthermore, renewable energy and hybrid distributed power solutions are entering the picture precisely because of the convenience and ease provided by digitalization, thereby making it possible for some consumers of energy to become their own supplier as well.
Q. You spoke about the effects of the COVID-19 crisis on the energy transition. Do you think the pandemic will aid or hinder the transition to cleaner technologies? As larger energy users and the industrial sectors start to return to full capacity, what can they do to ensure they do not return to the 'old-normal'?
A. I think that the pandemic will accelerate the transition to cleaner energy. The cost of renewables is going down and they have been less affected by the crisis, in part thanks to requiring less operational staff. On the other hand, conventional power generation will accelerate its transformation further, led by the wider application of AI and IoT technologies such as in remote control and monitoring. Likewise, renewables will benefit from this as they require and adopt the same technologies and applications.
"MHI Group will keep on doing what it is best at - keeping our world moving thanks to our state-of-the- art technologies and continuous R&D efforts."Yasushi Fukuizumi
Q. So how do we accelerate the transition to this 'new-normal'? You mentioned Mitsubishi Heavy Industries Group is playing a key role. What does the new-normal look like and how are you advancing this transition?
A. The new-normal has made people keener than ever on not just making our lives comfortable, but ultimately also safer and more secure. For this, MHI Group will keep on doing what it is best at - keeping our world moving thanks to our state-of-the- art technologies and continuous R&D efforts. These consist of anything from the world's most efficient gas turbines and air quality control systems to a very broad renewable and alternative energy portfolio, especially including efforts enabling a hydrogen society.
Q. Digitisation was very much the focus during the panel discussion, and you were talking about "serious IT" specifically. Can you explain what this "serious IT" exactly means and why do you think it will become a critical component?
A. Digitalization is making great strides in the energy sector and this relies on a type of technology, on Industry 4.0 technologies, which I call "Serious IT" or "Professional IT". These are technologies that cannot afford to fail, because they apply to machines and objects in essential parts of the economy. For example, MHI Group has developed not only TOMONI™, a suite of digital solutions for power generation equipment and their operation, but also ENERGY CLOUD™ which uses AI to forecast power demand for consumers. We believe that these kinds of IT infrastructure will eventually be indispensable as we strive to reach net-zero while also providing stable and reliable energy.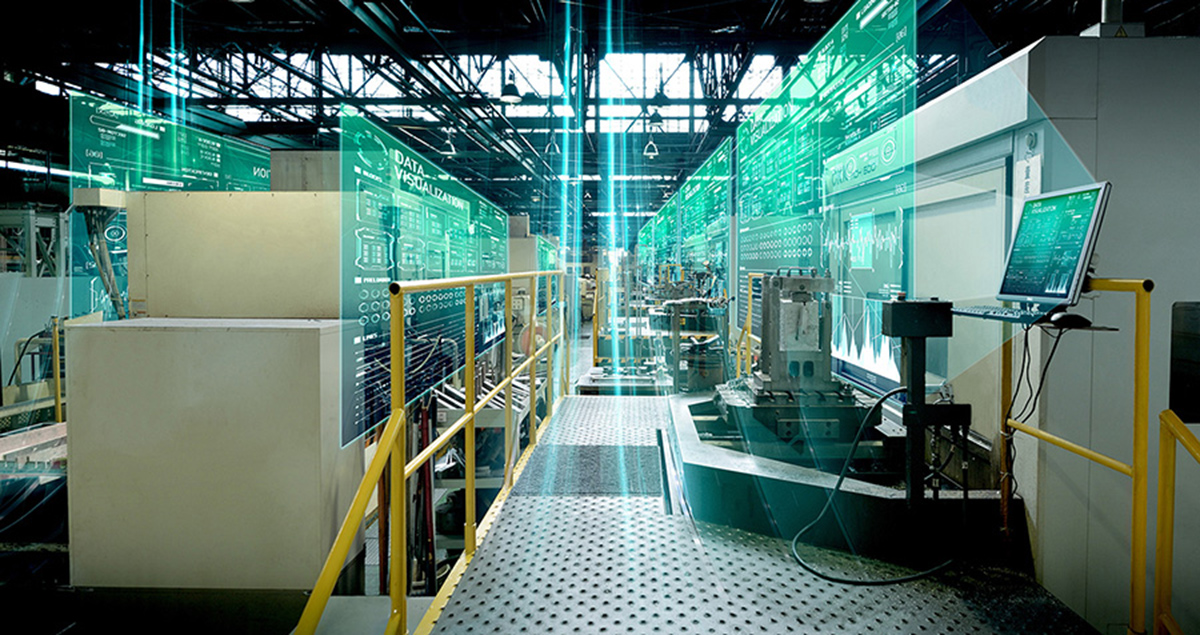 Q. Finally, the focus of the session was on the intensive energy industries and heavy industry's demand-side management. What is your advice for large energy consumers to help curb their energy use? And how can you help?
A. For large energy consumers, demand-side management would be most effective. As I mentioned in the virtual presentation, MHI Group offers ENERGY CLOUD™ as a service that uses AI to forecast future factory performance and energy demand. This new solution, applicable to a wide range of organizations from individual factories to whole communities, allows an optimized and ultimately reduced energy consumption as it enables preventive maintenance and operational optimization. The system was developed through the integration of our technical capabilities in the power generation sector and our expertise in operating a wide variety of industrial plants, including knowledge on energy utilization accumulated through more than 500 products and projects across the entire group.