How Thailand is moving toward a more flexible energy mix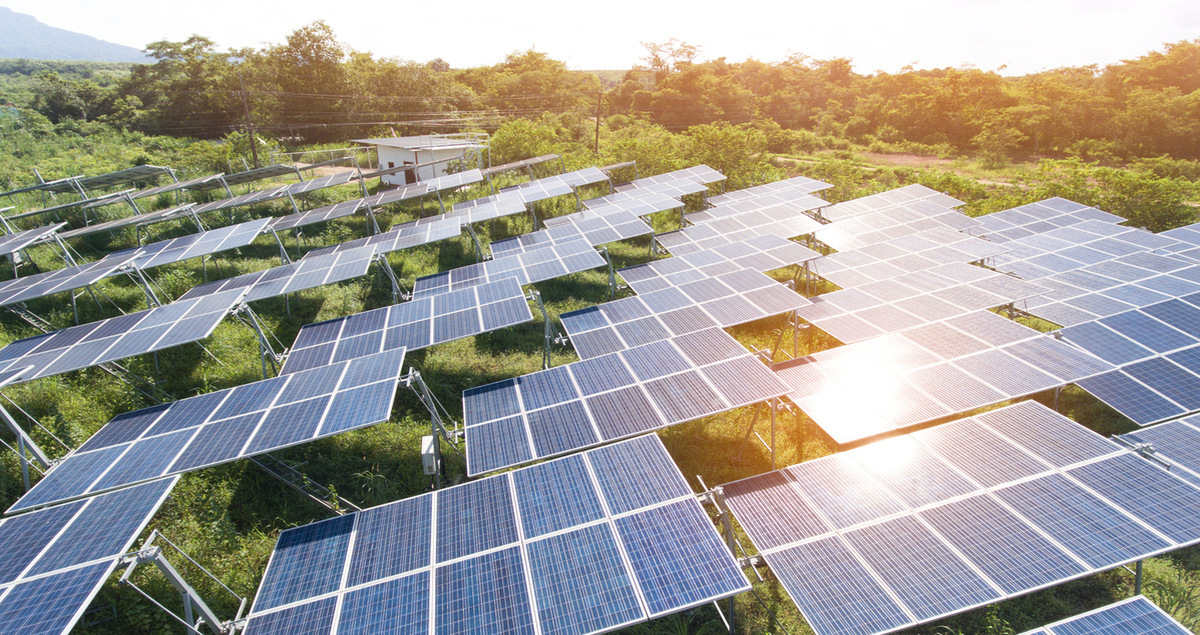 Thailand is highly vulnerable to the impact of climate change — as are many other countries in Southeast Asia. Extreme weather events such as floods, droughts and rising sea levels are becoming more common in the region. This makes mitigating climate change and advancing Thailand's journey to net zero vital to the country's future.
In the time since the UN COP26 Climate Change Conference in late 2021, the Thai government has further tightened its policies and initiatives for energy efficiency and carbon neutrality. This has included new green financing standards, strengthening the country's climate pledge in its Long-term Low Greenhouse Gas Emission Development Strategy (LT-LEDS) and reworking the National Energy Plan. Draft policies now commit the country to carbon neutrality by 2050 and net zero greenhouse gas emissions by 2065 — much earlier than previously planned.
But Thailand has significant challenges to overcome on its way to reaching these goals and developing a decarbonized, more flexible energy mix.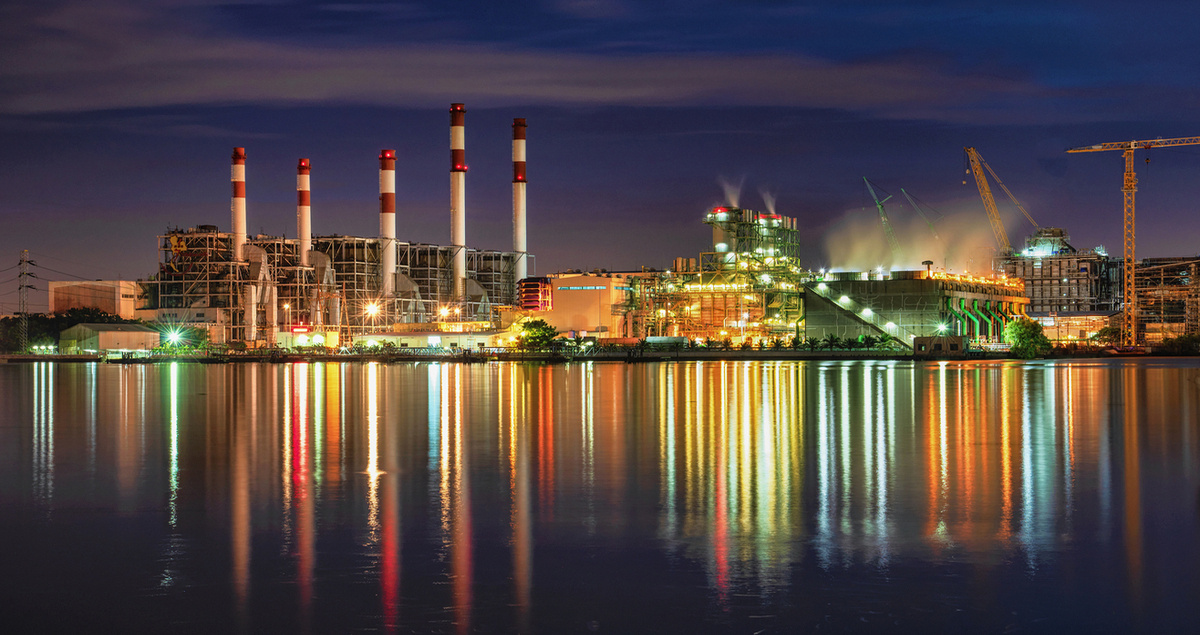 Thailand's energy landscape
Thailand has a relatively low share of coal in its power mix, but natural gas accounts for close to two-thirds of its electricity generation. The country also imports more than 10% of its electricity from neighboring countries — a large share of which is generated using coal. Depleting natural gas reserves at home have bumped up the share and cost of fuel imports, presenting a growing challenge for the country.
The Thai government has solidified a commitment for renewable energy to make up at least 50% of new power generation capacity by 2050. Overall, the share of renewable electricity will need to climb to 68% in 2040 and 74% by 2050 for the country to reach carbon neutrality, according to the LT-LEDS.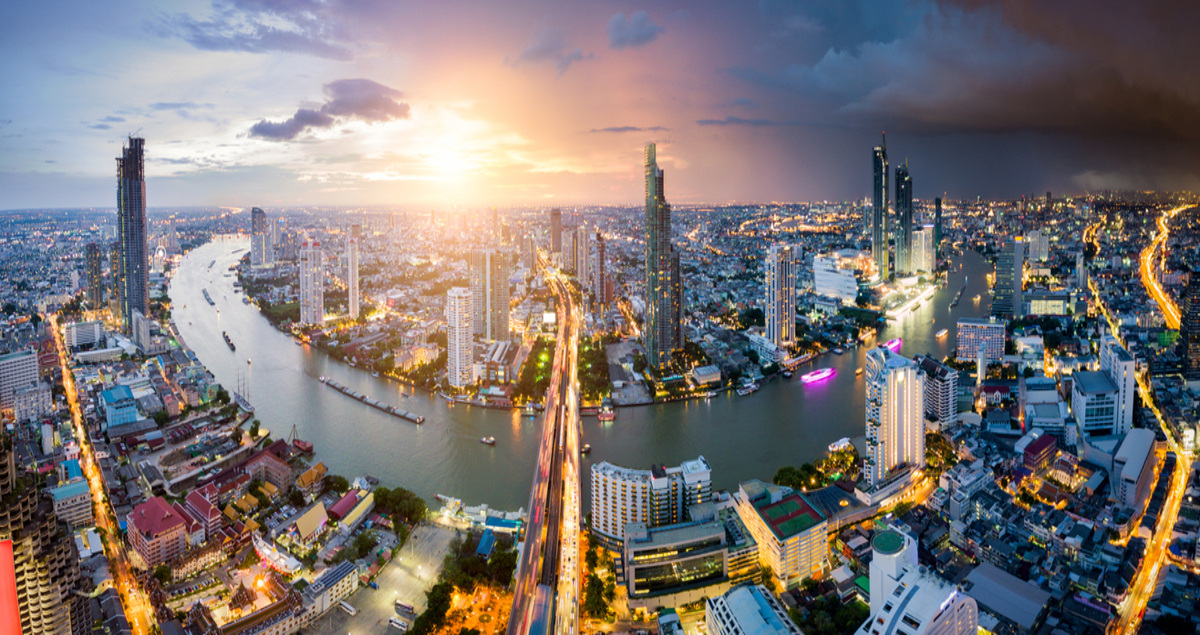 Toward Thailand's net zero target with CCS and hydrogen
However, renewables are only one side of the net zero equation in Thailand. A mix of technologies will be needed to make up the energy mix, as the LT-LEDS highlights. These will likely include bioenergy and fossil fuel-powered power plants fitted with carbon dioxide capture and storage to remove CO₂ from flue gases.
Thailand is also considering gas turbines that can fire a mix of natural gas and carbon-free, green hydrogen, or run on 100% hydrogen. The government's plans also feature battery storage for solar energy — which has very high potential given Thailand's sun exposure — and fuel cell-driven power plants.
Ramping up for this transformation, the Electricity Generating Authority of Thailand (EGAT), Thailand's largest power producer and a state enterprise managed by the country's Ministry of Energy, has signed a Memorandum of Understanding with Mitsubishi Heavy Industries (MHI) Group. The partners will collaborate on knowledge sharing and training to accelerate Thailand's decarbonization. Their work will build on a relationship that goes back to the 1960s. Today, Mitsubishi Power, power solutions brand of MHI, provides the equipment for more than half of the country's electricity generation capacity.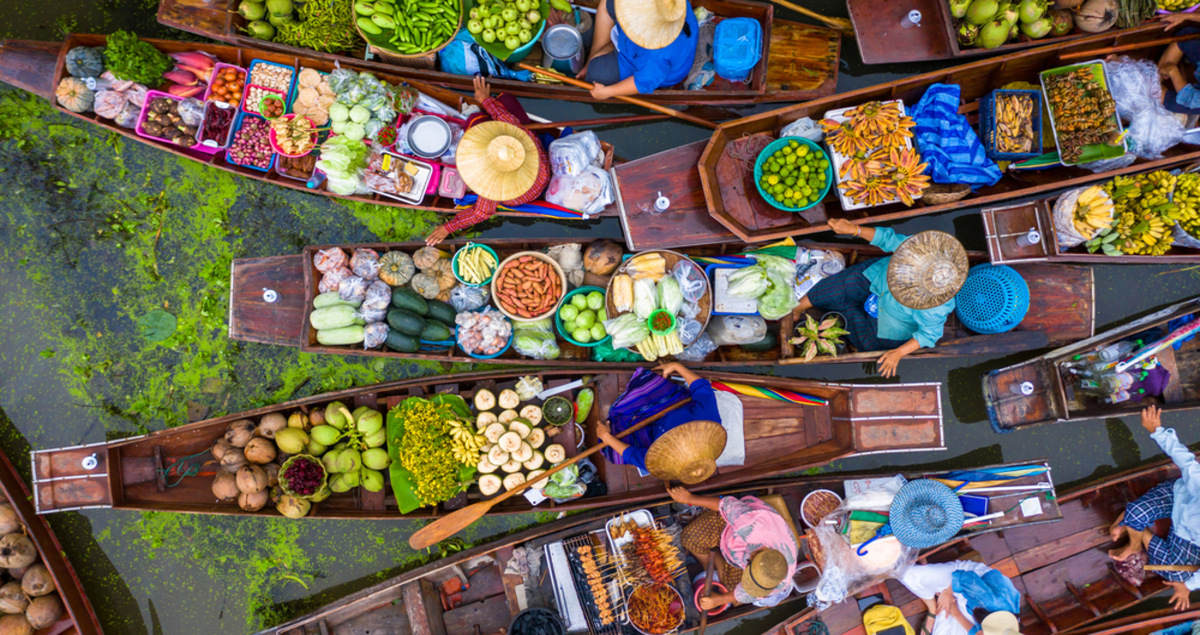 A more flexible energy mix for Thailand
But Thailand's ambitions are being driven forward not just by the government — a fact illustrated by a growing number of green, social and sustainability bonds being issued, in line with a global trend toward impact investing.
Given Thailand's growing dependence on fossil fuels and energy imports, this further underscores that the path to carbon neutrality and net zero greenhouse gas emissions has benefits not only for the climate. It will also bolster the country's energy security, flexibility and independence.
Thailand's targets means it is also set to play a decisive part in the energy and decarbonization efforts of the Association of Southeast Asian Nations (ASEAN), the world's fourth-largest energy consumer, whose members face the same challenges of weaning themselves off their high reliance on fossil fuels.