How specialist ships can help the switch to cleaner gas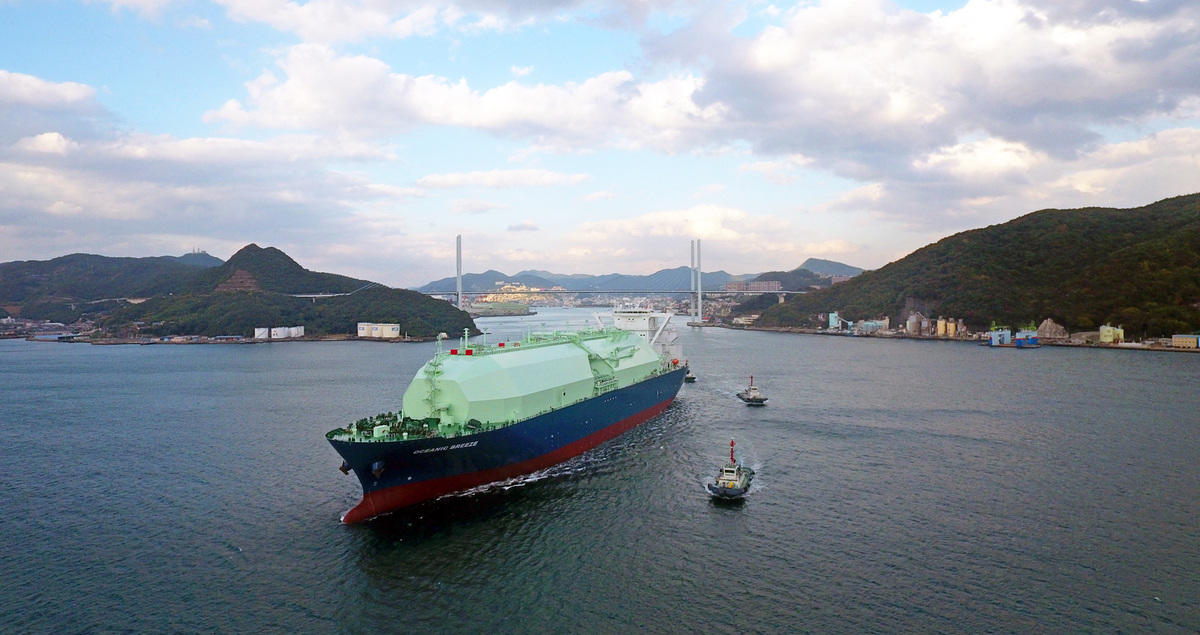 Surging costs and intensifying concerns around climate change have put Europe's energy mix into a state of flux.
But rather than derailing plans to transition toward greener sources such as renewables, hydrogen and liquefied natural gas (LNG), this is accelerating work on long-term goals to reduce energy-sector emissions.
The EU established an Energy Union Strategy in 2015 that set the goal of providing the region with secure, sustainable and affordable energy. Nuclear, hydrogen and renewables are currently generating many headlines in the drive to achieve these aims.
But the bloc has also long cited LNG as a vital element in its efforts to bolster energy security and cut levels of carbon in the atmosphere. Floating storage and regasification units (FSRUs) could be a key component in plans to reach these net zero emissions targets.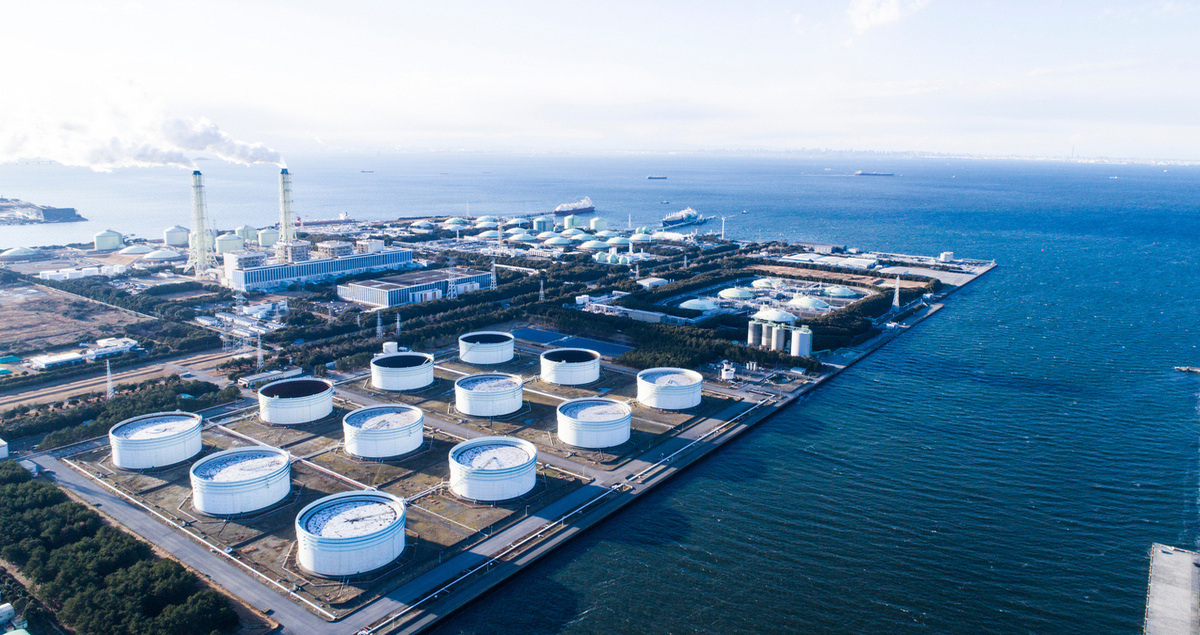 More LNG means more FSRUs
The problem with LNG is that for countries to import it, they need large, expensive terminals that not only receive, but also store and regasify the fuel. Building these terminals isn't quick — they typically take 3-5 years to construct, according to Global Energy Monitor. Nevertheless, five additional LNG terminals were under construction in the EU as of February 2022.
FSRUs offer an alternative to fixed-location terminals. They are essentially LNG processing facilities based on ships rather than on land, and they generally offer cheaper and quicker alternatives to land-based terminals.
They also reduce land-use needs, giving them a lower environmental impact than onshore developments.
Unlike traditional land-based terminals, they are also able to move, meaning they can relocate as and when required, helping multiple countries meet their energy import needs.
However, the surge in interest in LNG means FSRU availability is tight, and not just in the EU. The global FSRU fleet numbered just 48 at the end of last year, according to LNG importer group GIIGNL, and lead times on new orders are upward of a year.
But other solutions can also help to facilitate the continued expansion of LNG usage and the reduction of harmful emissions in the interim.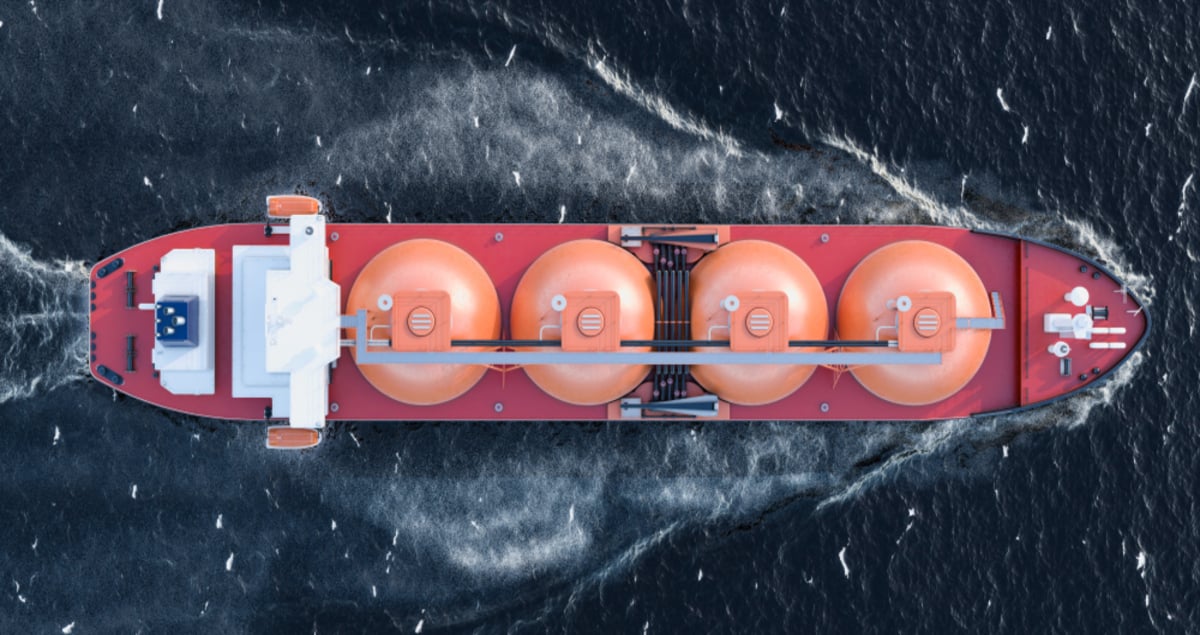 Cutting shipping emissions
Shipping sector emissions account for almost 3% of all global emissions, sulfur oxide and are rising. The EU — under its commitments to the Paris Agreement — is looking to reduce shipping emissions partly by using LNG, which emits around 25% less CO₂ than conventional marine fuels.
The EU is banking on LNG imports to help it reduce emissions from transport, particularly the shipping sector, where dual-fuel vessels are increasing in popularity.
Companies are launching new technologies that align with government and industry efforts to maximize LNG's potential and usage in the maritime sector.
Mitsubishi Shipbuilding, a Mitsubishi Heavy Industries (MHI) Group company, has already developed an LNG fuel gas supply system (FGSS) for use on dual-fuel marine engines, which can reduce CO₂ and sulfur oxide emissions.
And the company is building its first LNG bunkering vessel, to supply LNG as a fuel for ships. The vessel will have its own dual-fuel engine that can use LNG or conventional marine fuel, reducing greenhouse gas emissions and helping to meet increasingly stringent emission regulations in the shipping sector.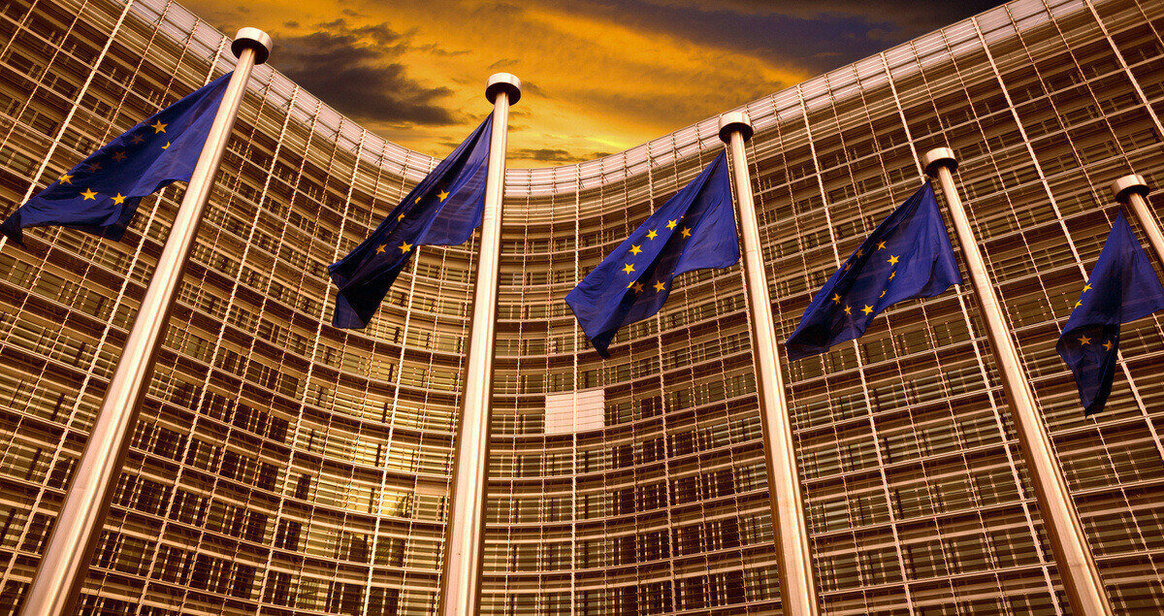 Europe's 'major opportunity'
Away from shipping, the European Commission believes the EU has a "major opportunity" to improve its energy security and reduce energy prices by embracing LNG, and import data shows a significant uptick in demand. Europe's average monthly LNG imports in January-May 2022 jumped by two-thirds compared with the previous year.
But to fully reap the benefits of LNG, the EU may need to build additional infrastructure. There were 37 LNG ports in the EU in 2022, according to Energy Monitor, but distribution is uneven. Terminals are already well developed in Northwest Europe — with six in Spain, four in France and three in Italy — but other regions have less infrastructure in place.
Progress is rapid though — plans for more than 20 LNG projects in the EU were either initiated or accelerated in February-May of this year alone, according to business advisory firm FTI Consulting.
The EU has firmly embraced LNG. Now it needs the right technology and infrastructure to meet its long-term plans to pursue secure, sustainable and affordable energy, and make good on its net zero ambitions.