How power-to-x can help utilities survive the new energy reality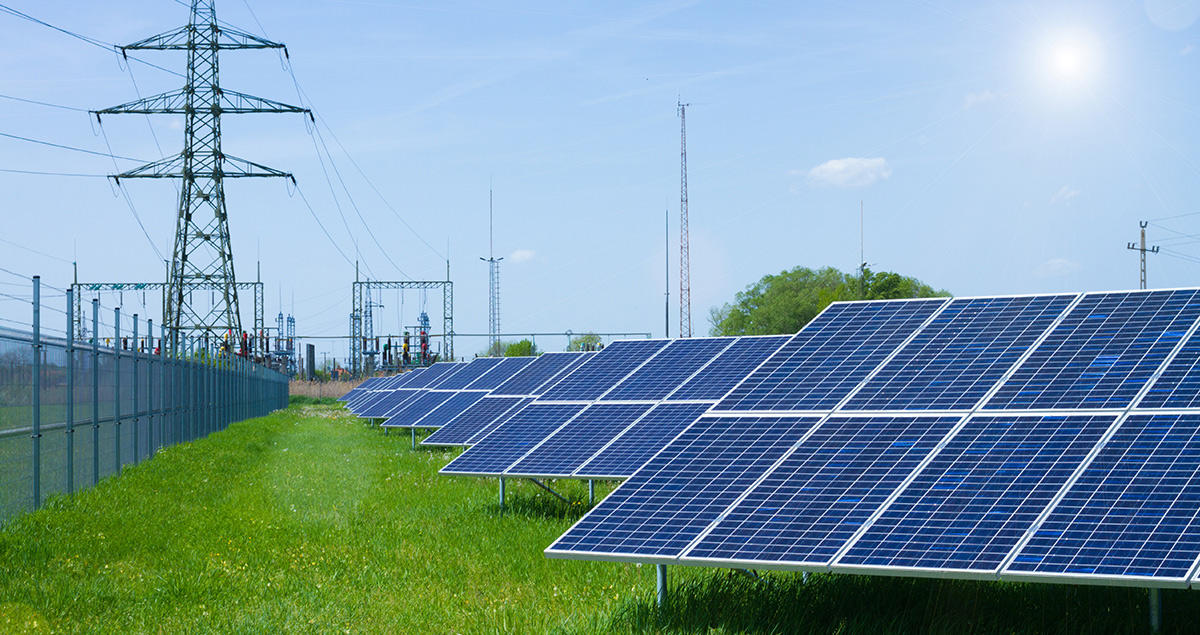 Electricity, having helped power modern life as we know it, will only become more important.
The International Energy Agency, which has dubbed 2018 the "Year of Electricity," notes that the electricity sector now attracts more investment than oil and gas combined, and that global demand for electricity will soar over the coming decades. The threat of climate change, meanwhile, has fueled a rush toward energy production methods that don't rely on fossil fuels. And those methods – solar, wind, hydro, geothermal, even nuclear – generate electricity.
"Electricity is the oil of the future," said Emmanouil Kakaras, Senior Vice President and head of department innovation and new products at Mitsubishi Hitachi Power Systems Europe. But will electric utility companies – those highly regulated behemoths with roots in the 19th century – be part of that future?
If electricity itself is here to stay, utilities are facing challenges. Their traditional revenue model – producing and delivering kilowatts through a centralized grid – is under threat for several reasons. First, renewable energy and energy storage solutions, such as rooftop solar and cogeneration, are reducing dependence on the traditional energy grid. Second, energy efficiency measures have caused utility customers' consumption to stall, as they upgrade to appliances and remodel buildings to make the most of each kilowatt. Third, the cost of natural gas production has sunk thanks to new production techniques in the U.S., prompting utility consumers to switch from electricity to gas.
All of these trends have fueled talk of a "death spiral" for the utility sector. But "power-to-x" offers a lifeline to traditional utilities companies in today's new energy reality. Power-to-x refers to a complex of methods and technologies that enable the storage and reconversion of surplus electric power. Among its goals are to use that surplus power to balance out energy system loads – by deploying stored energy to make up shortfalls during peak use hours, for example.
With its promise to radically curtail energy system inefficiencies, power-to-x is bringing hope to green activists and utility executives alike. The phenomenon points to a future in which utilities could provide more and more power, to the places where it's needed, with less and less waste.
While the sun shines
The impetus for power-to-x started with a simple fact about renewable power generation. As Kakaras explained, "You cannot regulate when the sun is shining or the wind is blowing." Sometimes the wind or sun might not play along with the best-laid plans of energy generators. Other times they prove far too cooperative, delivering too much energy for the grid to absorb – energy that traditional battery technology can't efficiently store.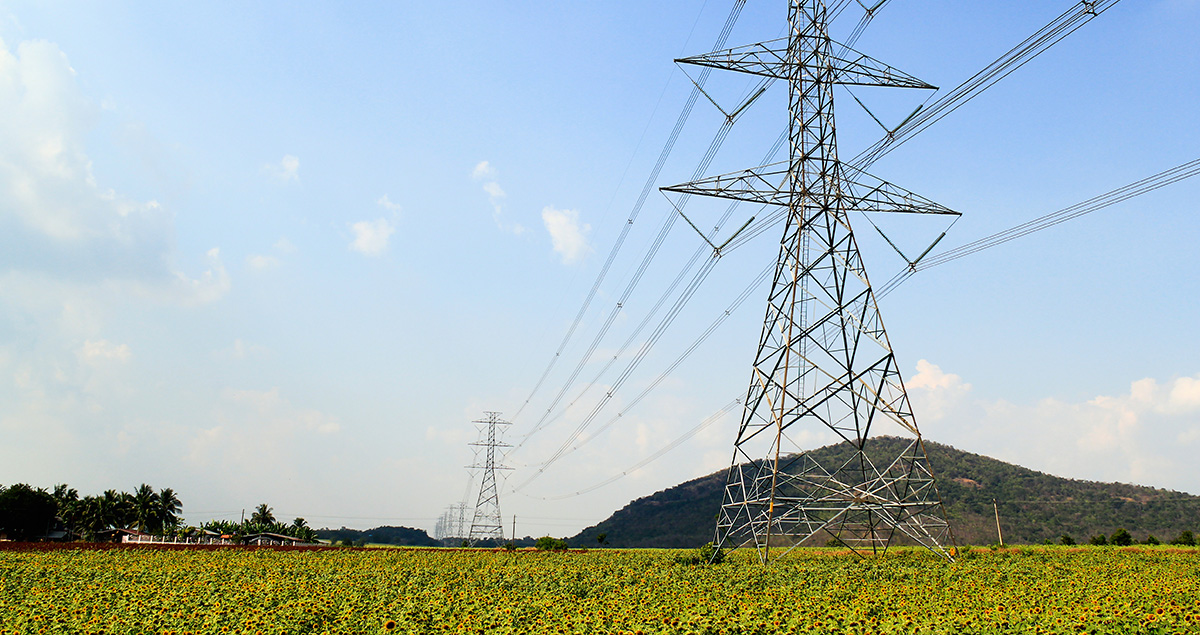 Power-to-x's capacity to store that excess energy and redeploy it to where it's needed, and at the appropriate times, could provide power generators the agility they require to adjust to a changing energy environment – if they embrace it. Among the power-to-x use cases that they might find transformative are the following:
Power-to-mobility: By IEA estimates, the number of electric vehicles worldwide will reach between 40 and 70 million by 2025. Building out the necessary vehicle-charging infrastructure entails significant opportunities for utilities. And electric vehicles don't just consume surplus electricity; they can also store it and feed it back to the grid when needed.
Power-to-heat: Heat accounts for more than half of global energy consumption and is mostly produced via fossil fuels. Heat pumps for domestic heating can dramatically increase the efficiency of electrically generated heat, often making it more economical than heat from natural gas, Kakaras noted. Industrial-scale heat pumps fueled by smartly deployed renewable power could greatly reduce the carbon intensity of the manufacturing and shipping sectors.
Power-to-gas: Oil and gas have traditionally been the main feedstocks for chemicals and fuels used in industry and transport. But a process called electrolysis can convert the surplus electricity captured by power-to-x tech into hydrogen and then further convert it to methane gas or ammonia, key ingredients in manufacturing and fuels. Carbon captured from power plants can also be recycled into synthetic fuels.How much greener are power-to-gas fuels? According to Kakaras, gasoline produced by combining the captured carbon and hydrogen produced by renewable energy emits 90 percent less carbon than gasoline produced by conventional means. And that's just one example.
A place for utilities
Many of the technologies involved in power-to-x are already developed, or nearly so. As the costs of renewable energy fall and the pressures to decarbonize rise, their viability will only increase. But will utilities be in position to benefit from these valuable new revenue streams?
In a recent report, the Brattle Group consultancy urges utilities to research, develop and demonstrate new opportunities for electrification in a range of areas, including transportation and space and water heating. It also calls on utilities to educate regulators on how electrification can help fight climate change.
Developing power-to-x will also require new levels of cooperation across sectors. Utilities are already forging partnerships with electric vehicle and renewable energy providers. To develop power-to-x further, they'll need to work closely with chemical and manufacturing firms as well.
A smart, secure, efficient and flexible grid will ultimately benefit both end users and generators alike – especially as those end users increasingly contribute to supply. In addition, it will help to hasten what key players are calling the "electrification of everything," powering our lives in this century and beyond.