How hydrogen decarbonizes steelmaking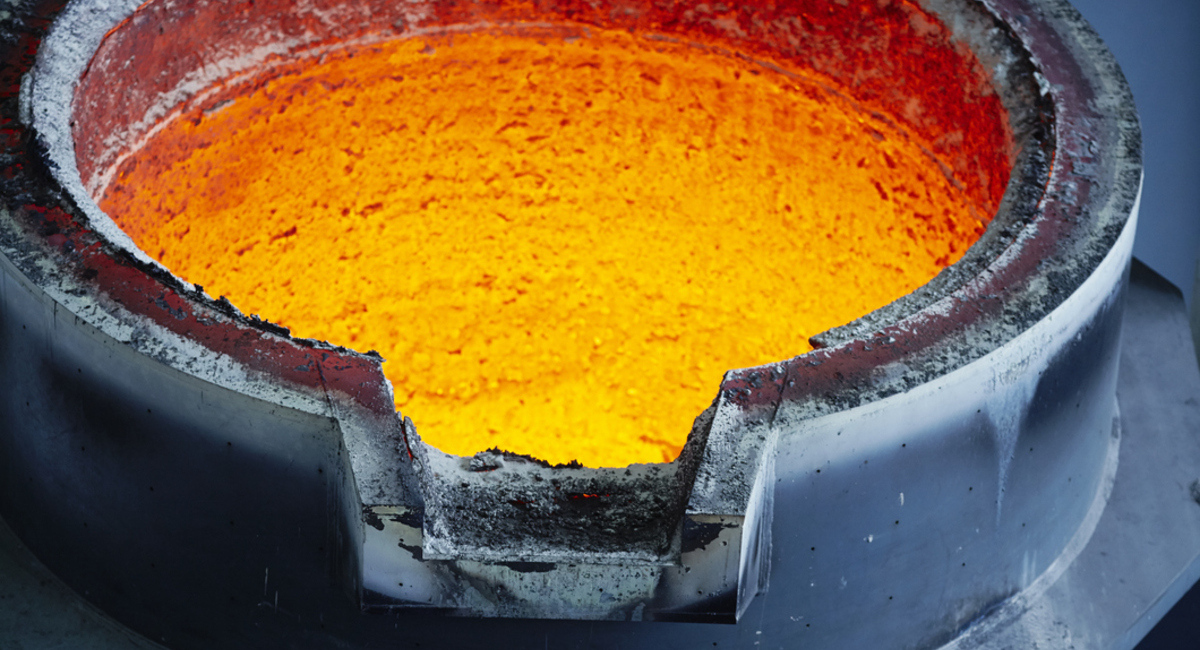 Iron and steelmaking account for a quarter of total industrial CO2 emissions and the route to a sustainable future isn't as simple as switching to electric energy.
Hard-to-abate sectors like steelmaking traditionally relied on fossil fuels to produce the intense heat and feed the chemical process needed to smelt iron ore. But switching from coking coal to a cleaner feedstock like hydrogen offers a solution that produces only harmless steam emissions.
Roughly a third of today's global steel production uses electricity to melt down and reuse scrap steel – an example of the circular economy at work. Green hydrogen provides a way to clean up the remaining two thirds of global steel output that currently relies on fossil fuels.
Mitsubishi Heavy Industries (MHI) Group company Primetals Technologies has developed a process that replaces fossil-fuel-powered blast furnaces with a plant fueled by hydrogen, helping to decarbonize steelmaking.
Take a look at this infographic to discover the many applications of hydrogen in steelmaking and what's needed for the industry to reach net zero emissions.