How flexible aero-derivative gas turbines can make a big difference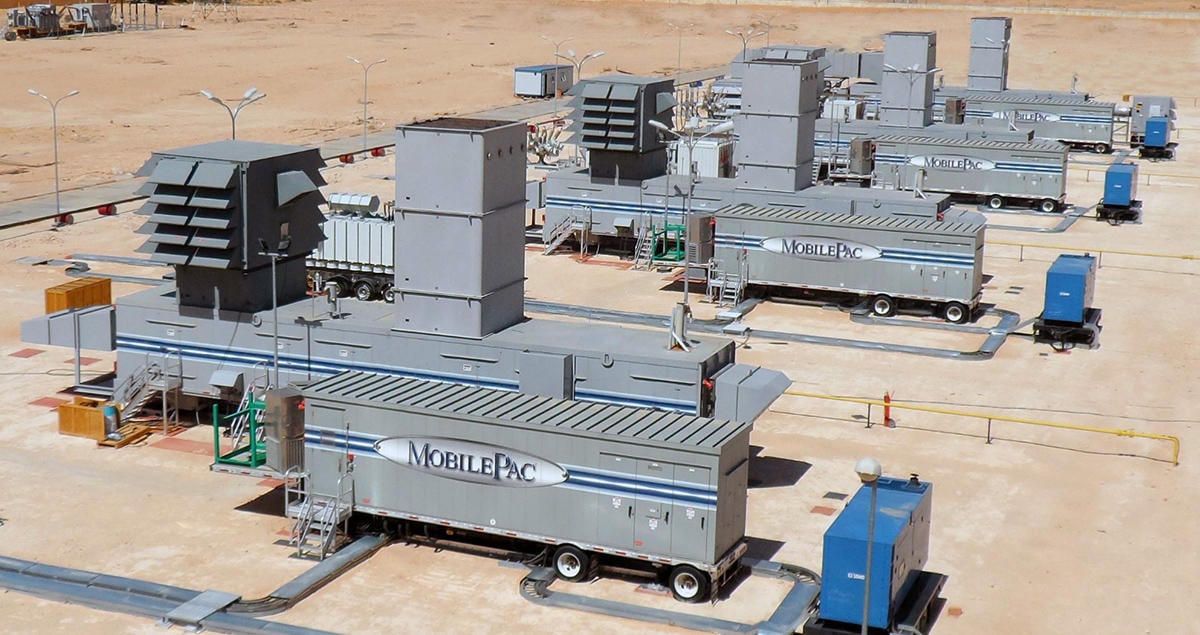 Big is usually best when it comes to power generation, but sometimes flexibility will get you everywhere. That's certainly the case when it comes to natural gas turbines, where new opportunities for power generation can depend on speed and agility.
As the main players in the market concentrate on developing large-scale natural gas turbines with ever more generating capacity, changes in the energy landscape mean there is also a need for something smaller.
The growth in renewable energy sources has increased the need to get power online quickly.
Aero-derivative generators can bridge gaps in supply that their heavier and more powerful counterparts might not be able to service.
Market Forces
Gas turbines, big and small, are expected to play an important role in power generation for some time, to complement the growing use of renewables and leverage the expanded availability of low cost and clean natural gas.
As countries increasingly focus on their environmental credentials, natural gas provides a cleaner power alternative to coal-fired generators and can support the transition towards low carbon economies.
Natural gas has been widely adopted in mature markets like the US, the largest national market for gas turbines. And emerging economies are also embracing it for their power generation, with Asian countries accounting for more than half of the global growth in gas demand, according to the IEA.
The focus for industry leaders like Mitsubishi Hitachi Power Systems, General Electric and Siemens, is on large-scale natural gas turbines. But aero-derivatives – smaller-scale gas turbines – are proving to be an equally important part of the mix.
Flexible Power
During the current period of transition, the need for agile, more flexible turbines is growing. According to a study by Global Market Insights, the global aero-derivative market is set to exceed $2.5 billion by 2025.
At times when there is too little sun or insufficient wind, operators need to avoid disruptions to the power supply and ensure continued operations, which is forcing energy companies to adopt a more flexible approach to power generation.
Compact, stationary and mobile aero-derivative turbines are an effective way of quickly overcoming intermittency problems and ensuring supply consistency.
Perfect partners
The mobile and flexible nature of these turbines means they can be easily deployed and brought online very quickly, supplying relatively large amounts of power comparative to their size. In short, aero-derivative turbines provide a cost-effective means of generating power for projects that large-scale natural gas turbines aren't built to reach, opening up a variety of new business opportunities.
In Texas, for example, aero-derivative turbines are reducing the time and resources required to conduct high-pressure, hydraulic fracturing services. Highly mobile PWPS turbine generators drive the first fully electric, fully mobile well simulation system powered by natural gas. These smaller turbines make the fracking process quieter, safer and less disruptive to nearby residents.
It is this operational flexibility as well as the ability to be quickly deployed that allows aero-derivative turbines to take advantage of opportunities that elude large-scale natural gas turbines.
Working in partnership, the two types of turbines complement each other: in an industry where Big is still best, sometimes it helps to have a little support.