How COVID-19 could accelerate industrial automation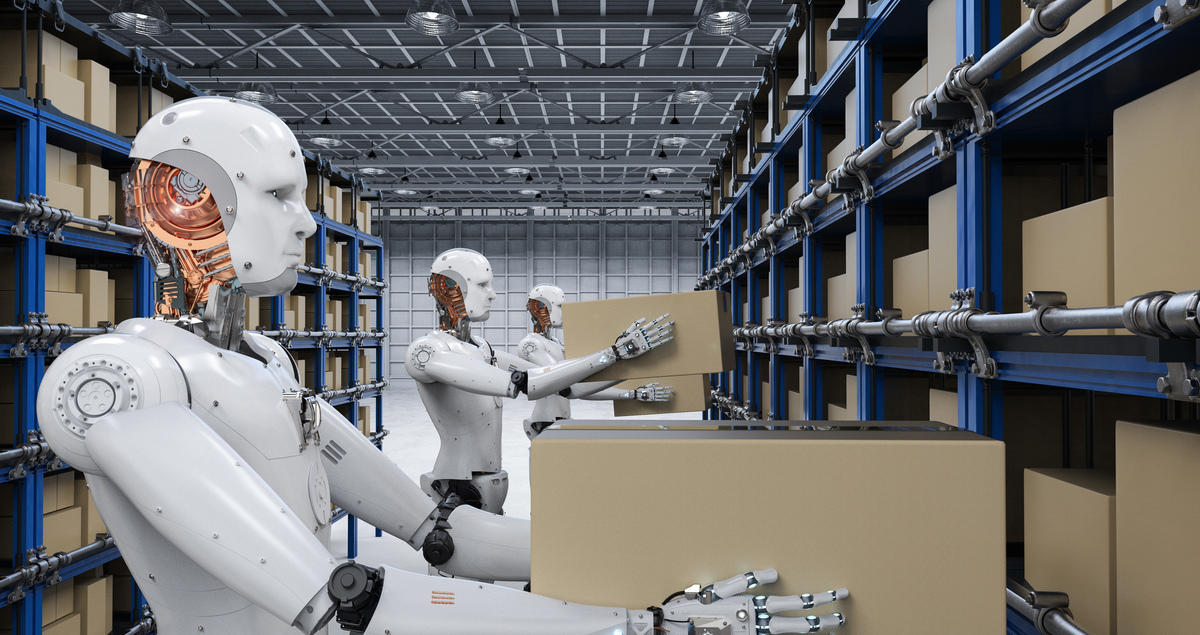 In the movies, regardless of how bad the situation gets on screen things usually return to normal in time for a happy ending. But in the post-pandemic real world, what 'normal' will look like is a little less clear.
One of the many likely long-term effects of the coronavirus crisis is a reassessment of how we work, and when physical presence and proximity are necessary. The need to protect employees from infection as they return to offices, factories, and warehouses has become top priority for most companies. That's where technology comes in.
Machines have long been making hazardous workplaces safer and more efficient, as well as taking on repetitive tasks to allow people to do more skilled work. Today, the global industrial automation equipment market is worth around $16.5 billion. And while there is certain to be a short-term fall in tech investment as companies grapple with the impact of the current crises and a looming recession – research group Omdia predicts the market will shrink by 11% in 2020 – health and safety concerns in the wake of the pandemic look set to speed up industry's adoption of technologies like automation and robotics.
Optimizing the future
Hazardous environments hold few dangers for robots, and specialized units that can eliminate the need for humans to put themselves in danger have been developed for some time. For example, Mitsubishi Heavy Industries (MHI) Group company Primetals Technologies has developed Liquirob, a robot that performs potentially hazardous tasks in the metal industry, such as handling exposed liquid metal.
But the boom in automation looks set to take root in parts of the economy previously not considered dangerous, as companies look to keep employees safe and business operating.
This doesn't mean every company and every facility becomes fully automated at once, however. John Sneddon, vice president of sales and marketing for Mitsubishi Caterpillar Forklift America (now Mitsubishi Logisnext Americas), suggests there are three phases to adopting industrial automation, with different firms and industries at different stages.
Considering these phases in the context of the logistics industry, the first phase covers traditional facilities yet to adopt automation on any meaningful scale, although they may have some technology in the form of a warehouse management system in place.
In the second phase, semi-autonomous companies have equipment that is connected and takes commands from a customer warehouse management system. The system is linked to driver aid systems onboard forklift trucks, to direct human operators to a location within a warehouse to pick up or drop off goods.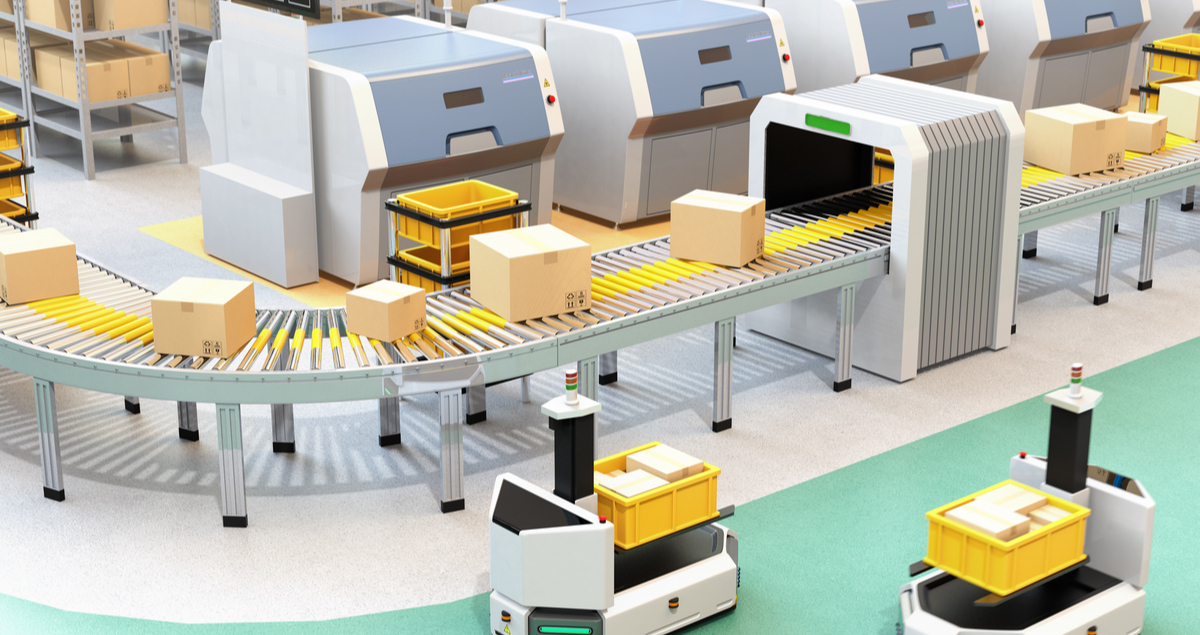 "The third stage covers a wide range of automation and I would suggest that includes everything from the early introduction of automated guided vehicles (AGVs) to fully automated and integrated warehouse solutions," says Sneddon.
IoT-connected warehouse systems like Logisnext's automated guided forklifts (AGFs) reduce the need for staff to work in close proximity by automating order picking and other functions. AI-enabled automated vehicles communicate with each other, optimizing routes, speed and planning to boost logistical efficiency, lower costs, and increase safety.
Operational boosts
Of course, the growing wave of automation extends far beyond warehouses to transform manufacturing, power plants and other facilities. This will impact everyday life, too, creating a future of driverless cars, drone deliveries and robot helpers.
An unmanned marine navigation system is being developed by Mitsubishi Shipbuilding, for example, which could create a new generation of crewless ships. The vessels could boost safety, cut operating costs and reduce the risk of transporting diseases like coronavirus along with their cargo.
AI-enabled plants could generate 20% more electricity due to increased operational efficiency, according to a McKinsey report. Mitsubishi Power is working to create the world's first autonomous combined-cycle power plant using its Tomoni digital solution. Advanced AI and machine learning will process data harvested from the sensor-loaded plant in Japan to make real-time decisions that maximize output and minimize risk to humans. Monitored remotely from a control center, the site has little need for social distancing measures.
Robots also reduce contact between humans, performing a number of automated tasks that boost safety and keep people out of danger. Amazon operates more than 200,000 warehouse robots in its distribution centers, for example, and the number is growing rapidly.
No time for cybercrime
Alongside greater adoption of digital connectivity and automation, disruption from the pandemic has given rise to a spike in cybercrime, as more people switch to remote working and malicious groups seek to exploit the situation by targeting individuals and organizations.
Cyberattacks can take many forms, but there are some common intrusion routes: malware – software specifically designed to disrupt, damage or illicitly access a computer system – can be embedded in advance within the control system's supply chain; cybercriminals often conduct remote attacks from the Internet; and maintenance terminals provide a 'backdoor' method of gaining unauthorized access to a system.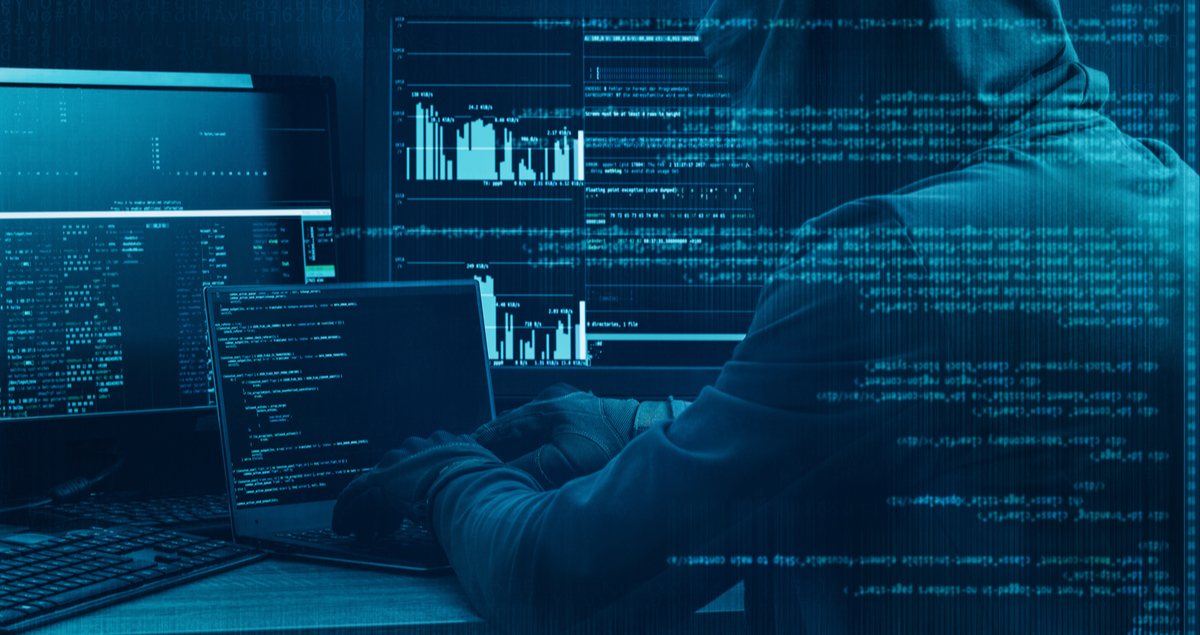 A successful cyberattack can impair a digital system's control function, causing it to stop working or malfunction, which can result in a service being suspended, physical damage, loss of control, or collateral damage to surroundings.
The U.K.'s National Cyber Security Centre reports an increase in scams during the pandemic. Attacks range from bogus email campaigns intended to exploit unsuspecting victims, to sophisticated ransomware attacks capable of paralyzing a computer system until the owner pays the attacker a ransom fee to regain control.
If the targeted system controls an automated power plant or other sensitive infrastructure, the consequences could be serious. To protect against cyberattacks in IoT-connected control systems of critical infrastructure like power plants, MHI has developed InteRSepT (Integrated Resilient Security and Proactive Technology), an advanced cybersecurity system that monitors sensor information and data flow in networks.
Unlike conventional systems, InteRSept is designed specifically to protect control systems. It detects unknown malware and other security breaches that would pass through conventional cyber-solutions, to protect critical infrastructure.
Together with many other companies, MHI belongs to the Charter of Trust, an initiative that helps strengthen cybersecurity collaboration across members.
In addition, in light of the growing sophistication of recent cyberattacks and discussions between affected countries, it has become necessary to prepare baseline countermeasures, such as proper access management, network isolation, and others to protect companies across all business sectors.
Collaborative action and smart solutions help industry leaders stay ahead of the game, mitigating the threats of an increasingly connected world to reap the benefits of greater automation and robotics to keep people safe.