How chowa drives aviation advances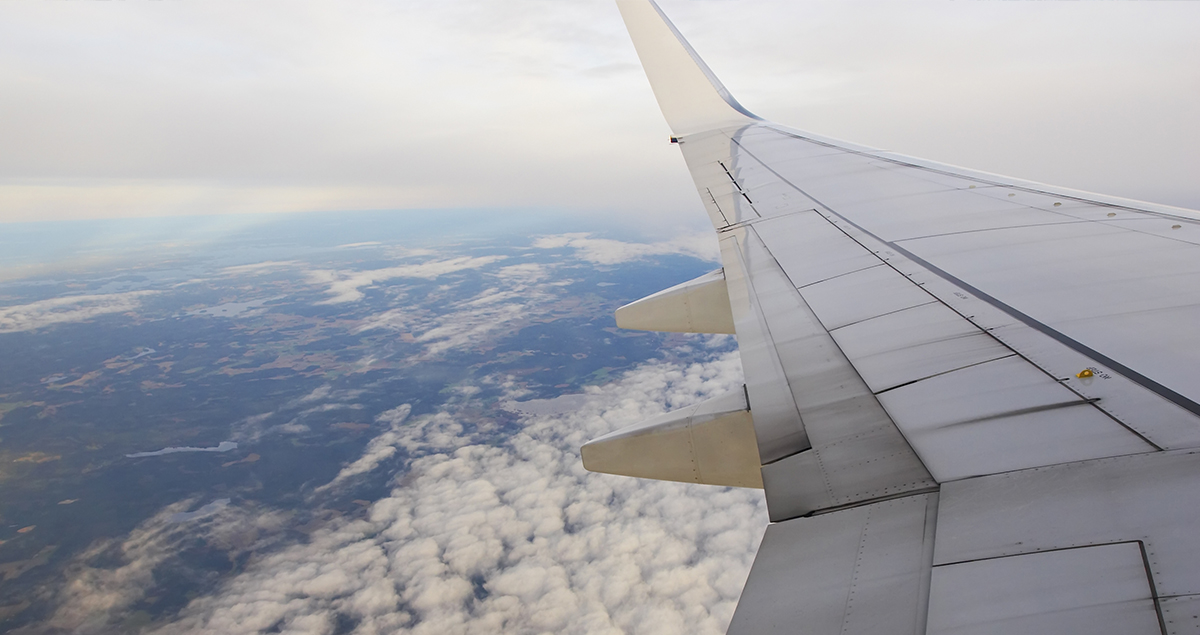 If ever there was a machine that stood as a testament to team work, it would surely be the modern aircraft.
Painstakingly constructed from hundreds of thousands of separate parts, often manufactured in different countries around the globe, the collective effort that goes into bringing a plane to life and then into the sky is truly awe-inspiring.
And nowhere is the Japanese idea of chowa — "a spirit of harmonious partnership" — more relevant. It is a spirit embedded in the foundations of MHI (Mitsubishi Heavy Industries) and its aircraft manufacturing in particular.
Collaborative engineering
In many ways chowa perfectly describes the aerospace industry working at its best. The sector handles highly complex projects which take huge investments of both time and money which also carry high levels of risk if the product doesn't deliver as promised.
To best manage these constraints, companies need to partner with other organizations, some of which are competitors, to achieve the best results. The safest, most advanced and most profitable projects are usually the ones that have drawn on the widest possible pool of expertise.
MHI's long history of collaboration has helped it drive progress across many sectors of the industry.
Japan's Self-Defense Forces have long used aircraft produced by MHI and the company is partnering with the Defense Ministry to develop the next generation of defense technology.
One of these collaborative projects is new bonding technology which will do away with traditional fasteners — nuts, bolts, screws and clips - which together add significant weight to an aircraft.
Such bonding has the potential to transform how aircraft are put together.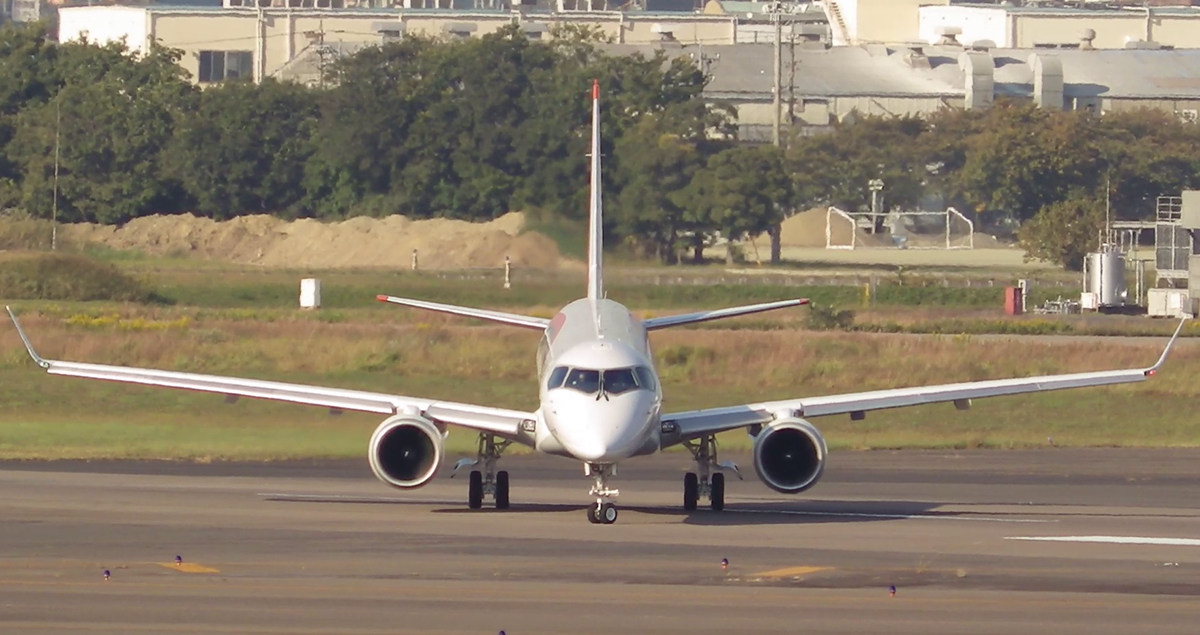 Iconic aircraft
In the civil aviation field, MHI has partnerships with the best in the industry.
MHI Group has a decades-long partnership and collaboration with Boeing, and is responsible for manufacturing the main wing box of Boeing 787 Dreamliner. It has also been supplying forward and aft lower deck cargo doors for the iconic Airbus A380, the world's first full twin-aisle double-decker civil aircraft since 2003.
Look too at the Global series business jet developed by Bombardier. MHI is responsible for the manufacturing of the main wing, center fuselage and center wing.
All of this experience in airframe manufacturing means that MHI can now offer the world a complete aircraft in a class of its own. The Mitsubishi Regional Jet is the next generation of regional jet, offering world-class operational efficiency and passenger experience.
And the MRJ itself has involved a great number of partnerships with companies across the United States and the world to develop the industry's only dedicated clean-sheet regional jet. This 'chowa in action' has delivered cutting-edge technologies including a new engine optimized for MRJ and state-of-the-art advanced aerodynamics.
The jet is designed to achieve a game-changing fuel efficiency while ensuring unrivalled comfort and passenger experience.
And the lessons MHI learns from manufacturing this clean-sheet aircraft of its own can then be applied to improve manufacturing processes and efficiencies for its customers like Boeing.
This cyclic approach to partnerships is a key trait of MHI's character as it shares success and brings its technical expertise to offer practical solutions to partners and customers worldwide.
Dynamic partnership
Industry leaders understand that harmonious partnerships and far-reaching collaboration are at the heart of driving innovation - the key to achieving excellence.
Working in a closely connected way helps to foster a culture of striving for permanent improvement — the desire to constantly evolve and incrementally refine.
The aviation industry achieves most when those who share a dynamic outlook and world-leading manufacturing capabilities, come together in the spirit of chowa.