How carbon capture can become more affordable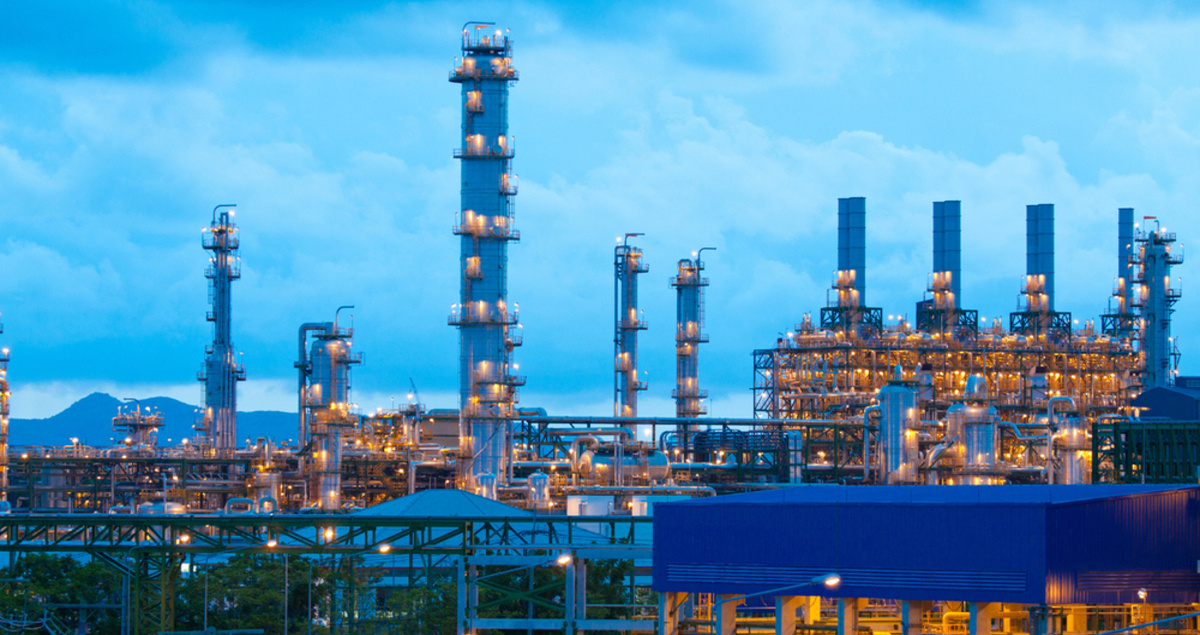 This article was originally published on 31 August 2021 and updated in February 2023.
Achieving net zero goals will be virtually impossible without carbon capture technologies, according to analysis from the International Energy Agency's (IEA) landmark Net Zero by 2050: A Roadmap for the Global Energy Sector report.
Carbon capture, utilization and storage (CCUS) systems trap CO₂ emissions from the exhaust flues of industrial processes, which are then either used by industry or stored deep below ground.
When retrofitted to existing power or industrial plants, the capture process can prevent many millions of tonnes of CO₂ emissions reaching the atmosphere, help decarbonize hard-to-electrify industrial sectors and support the production of low-carbon hydrogen from fossil fuels.
Global CCS Institute figures show 30 commercial-scale operations in place globally, with capacity to capture 42.6 million tonnes of carbon dioxide annually. And momentum is growing — new carbon capture projects were announced each month to Q3 of 2022.
But this falls well short of the 1,286 million tonnes of capture capacity needed by 2030 under the IEA's Net Zero Emissions Scenario. And this emissions-busting technology also comes at a cost. So, when and how will the price of CCUS come down to increase take up?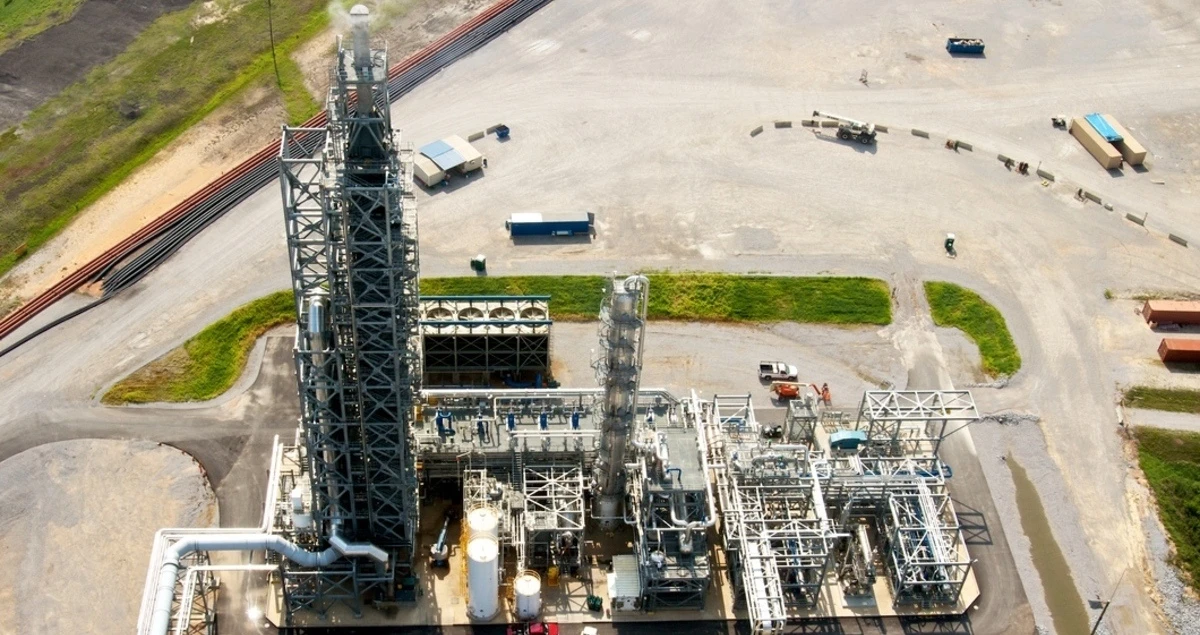 Can we afford not to adopt CCUS?
The high cost associated with realizing carbon capture projects at scale is a major barrier to greater adoption, says the IEA. However, such thinking misses a fundamental truth, the Agency concludes: for many industries, CCUS is the only affordable and scalable method of reducing CO₂ emissions.
Greater adoption should bring down the price, much in the same way wind and solar energy costs have tumbled in recent years. But policymakers have a key role to play in creating a framework where CCUS projects are an attractive — and competitive — proposition.
Grants and subsidies were integral to early development of carbon capture technologies in power and these mechanisms could further bolster market momentum.
As of September 2022, there are 196 carbon capture projects either operating (30), under construction (11), under development (153), or with operations suspended (2), according to a Global CCS Institute report.
The US Inflation Reduction Act (IRA) of 2022 provides a further boost, containing almost $370 billion in energy security and climate change resilience investments, including carbon capture projects. The bill expands the availability of federal tax credits like the US 45Q scheme — which encourages companies to capture and reuse their carbon emissions — with simplified qualification requirements, new funding avenues and extended deadlines for construction to begin.
Carbon pricing or carbon tax schemes will also affect cost mechanisms for hard-to-abate industries.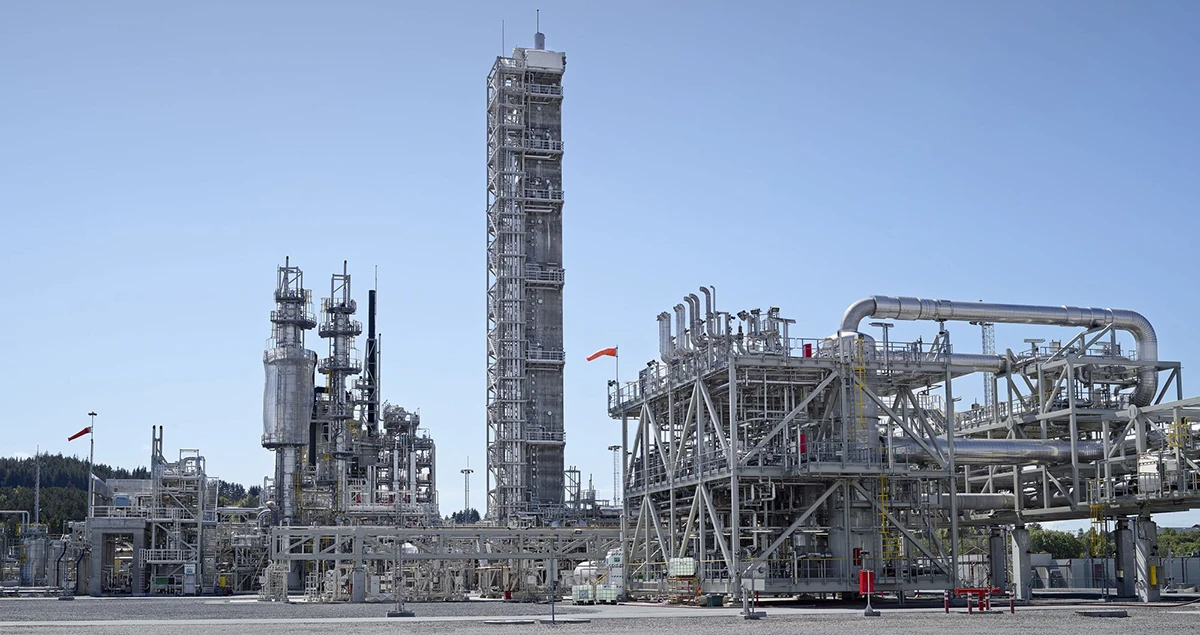 Advanced technology
In addition to reducing the relative cost of CCUS, technical advances help reduce the actual operating costs.
Mitsubishi Heavy Industries (MHI) has completed a successful commercial-scale testing programme of its KS-21 amine-based solvent developed in collaboration with Kansai Electric Power Co.,Inc.(KEPCO) at the Technology Center Mongstad in Norway — the world's largest carbon capture testing facility.
Test results show lower volatility and reduced environmental impact and operating costs than previous versions of the KS-21 solvent.
Another benefit of the new solvent, which will be used in the company's Advanced KM CDR carbon capture technology, is its low degradation rate, meaning less is consumed in the CCUS process.
A new energy ecosystem
"Achieving net zero emissions by 2050 will require nothing short of the complete transformation of the global energy system," says the IEA's Net Zero by 2050 report.
And adopting CCUS at scale represents an important part of these efforts.
Operating costs for CCUS can be reduced through a combination of technical innovation and support from policymakers around the world.
Over time, this will lead to the creation of a value chain that encourages CCUS and therefore the decarbonization of heavy industrial processes.