How a Japanese company is revving up an industry from farm belt USA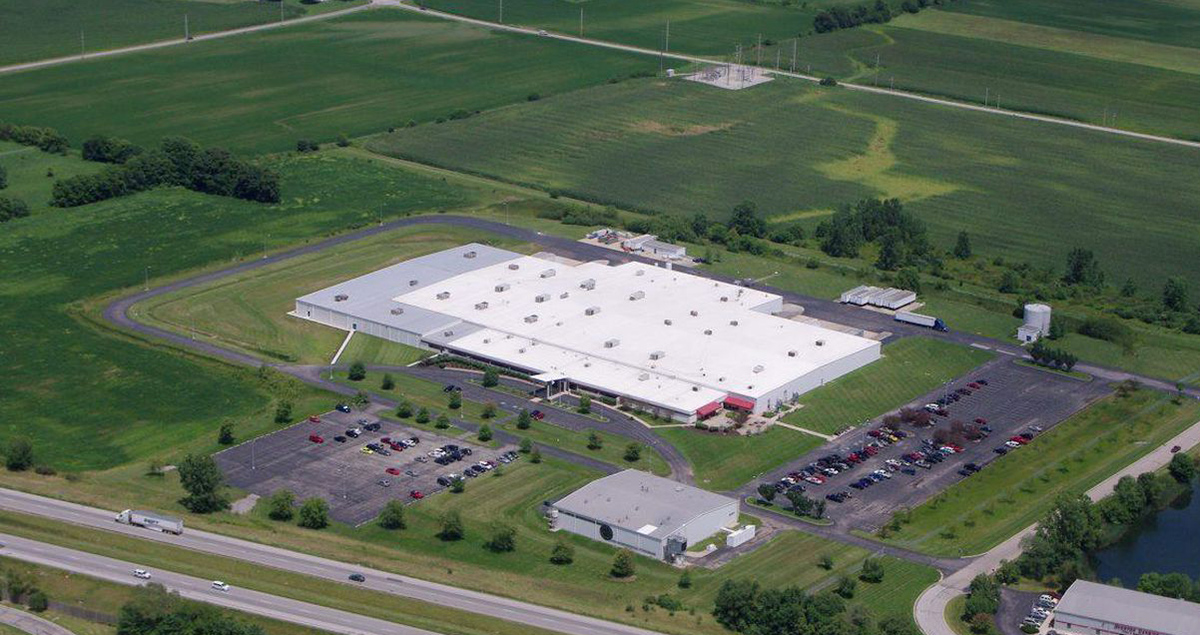 When most people think of turbochargers, they probably envision blurred racecars whizzing around an asphalt ring or sports cars revving their engines at traffic lights. What they don't think of are industrial trucks, enormous ships, heavy farm equipment, and even refrigeration systems – all of which use turbochargers to boost the power yield of their engines.
Swiss engineer Alfred Buchi introduced turbochargers to the world in the early 1900s, and in the years to follow, the device was fitted to aircraft engines, ships and locomotives around the globe. Less than two decades later came the introduction of exhaust gas turbocharging, which led to fitting the device to racecars and passenger vehicles. By the end of the 1980s and following the oil crisis, more and more engines implemented turbochargers as a fuel-saving method.
Recent factors like tighter standards in emission and fuel efficiency regulations, engine downsizing and growing vehicle production, have increased the demand for the turbocharger market, an industry anticipated to be worth $18 Billion by 2021. And at the heart of this burgeoning market, in a factory in Farm Belt USA, is Mitsubishi Turbocharger and Engine America, Inc. (MTEA).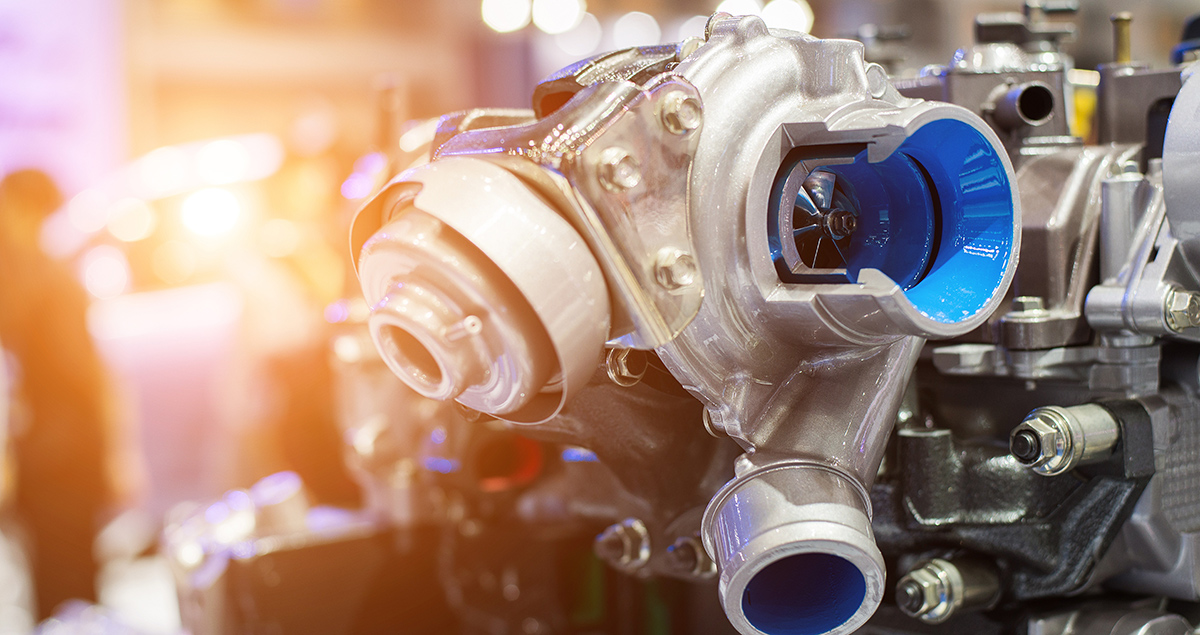 Franklin, Farms and a Flourishing Factory
Mitsubishi Heavy Industries Group (MHI) has been producing turbochargers for almost half a century, with MTEA representing the company in North America for more than half that time.
In 2015, MTEA opened its turbo plant in Franklin, Indiana, a farming community of 23,000 located about 20 miles south of Indianapolis. Under a shared factory arrangement, dedicated turbocharger production lines were created in a facility where compressors for car air-conditioning systems had been manufactured for nearly a decade by Mitsubishi Heavy Industries Climate Control, Inc. (MCCA), an MHI group company handling air-conditioning and refrigeration operations in North America. The new production lines brought new jobs and new life into this community, which would become our home base in the U.S.
Shortly after MTEA began operating at the new facility, Franklin native Catherine Shergi decided to move back to the community she once called home. A sales professional with more than two decades experience under her belt, Shergi soon secured a position in after-market sales at MTEA. Shergi, along with her husband and son, moved to her grandparents' 1940s farm – ironically the very place Shergi first became acquainted with turbochargers, which were used in her grandfather's tractors decades ago.
Shergi is now one of more than 100 MTEA employees, a workforce made up of people from all over the world, including Japan, the Netherlands, Russia, India, and at the center of it all, Franklin, Indiana. Since its inception, the factory has produced hundreds of thousands of turbochargers for clients, including several multinational automotive companies. MTEA's turbochargers allow automakers to give a 1.6-liter engine the same horsepower as a 2-liter engine.
Just as turbochargers help small engines operate at the same acceleration and power as larger engines, MTEA's facility in Franklin generates more power from its small-but-mighty workforce by implementing automation in its work lines. The semi-automated plant ensures the same level of quality and performance in each product by standardizing the manufacturing process.
Commitment to the Community
Now that Shergi is back where her farming roots were planted, there is no denying the great transformation Franklin has undergone in her lifetime. She has seen a city revitalized and now positioned for vibrant, viable growth. MTEA is committed to this development, often participating in local charity days, blood drives and environmental initiatives.
In the past two years, MTEA has progressively increased its annual production capacity of 600,000 units and projects an output of 1.2 million units by the end of 2017. In addition, the growing plant plans to double its workforce in Franklin this year.
MTEA's U.S. facility is part of MHI's overall initiative to increase its turbocharger production capacities world-wide, targeting an annual global output of 10 million units. The company will further step up its efforts to respond swiftly to expanding demand for turbochargers with flexible production structure in North America, Europe (the Netherlands), China, Thailand and Japan.