History, geography, policy and U.S. energy in transition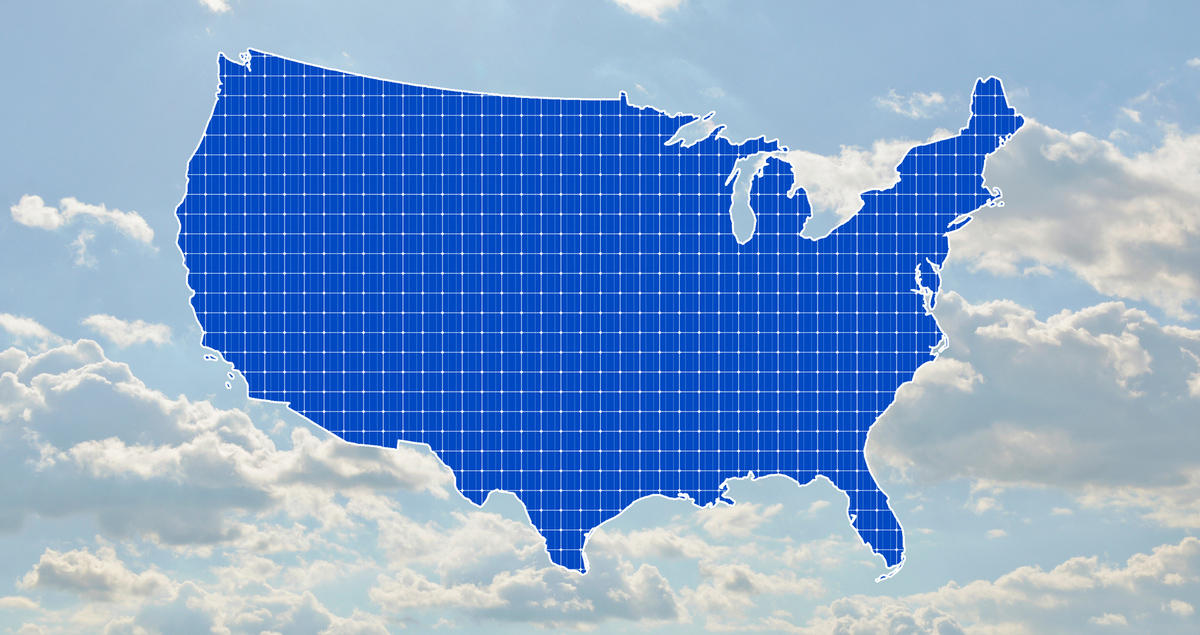 In the wake of one of the most eventful elections in living memory, the 46th U.S. president has taken office with a renewed focus on environmental issues and the transition to more sustainable energy.
President Joe Biden has returned the U.S. to the Paris climate agreement, reversing his predecessor's decision to withdraw, and has set a target for America to reach net-zero emissions by 2050. But overhauling the country's energy sector is no simple task and comes with a number of unique challenges.
Support for renewables
Firstly, building more renewable energy capacity across the country will not, by itself, deliver net-zero carbon emissions from the energy sector, says Charles McConnell, Energy Center Officer of the Center for Carbon Management and Energy Sustainability at the University of Houston.
"It's a part of it, obviously, but also the ability to integrate that into the grid... to understand the dynamics of the wind and the demand changes, and all of the dynamics of a grid system."
More renewable energy requires more sophisticated means of balancing the grid due to renewables' variable nature, as well as having the capacity − either via energy storage or back-up generation − to meet electricity demand when the wind isn't blowing or the sun isn't shining.
Despite Joe Biden's much-publicized green energy agenda, the bulk of decisions around grid capacity and the type of energy being generated actually take place at state level.
Policy initiatives, attitudes and desire for change when it comes to energy differ greatly from one state to the next. And that results in a wide range of different approaches to managing the energy transition, as the below examples of California, Texas and New York demonstrate.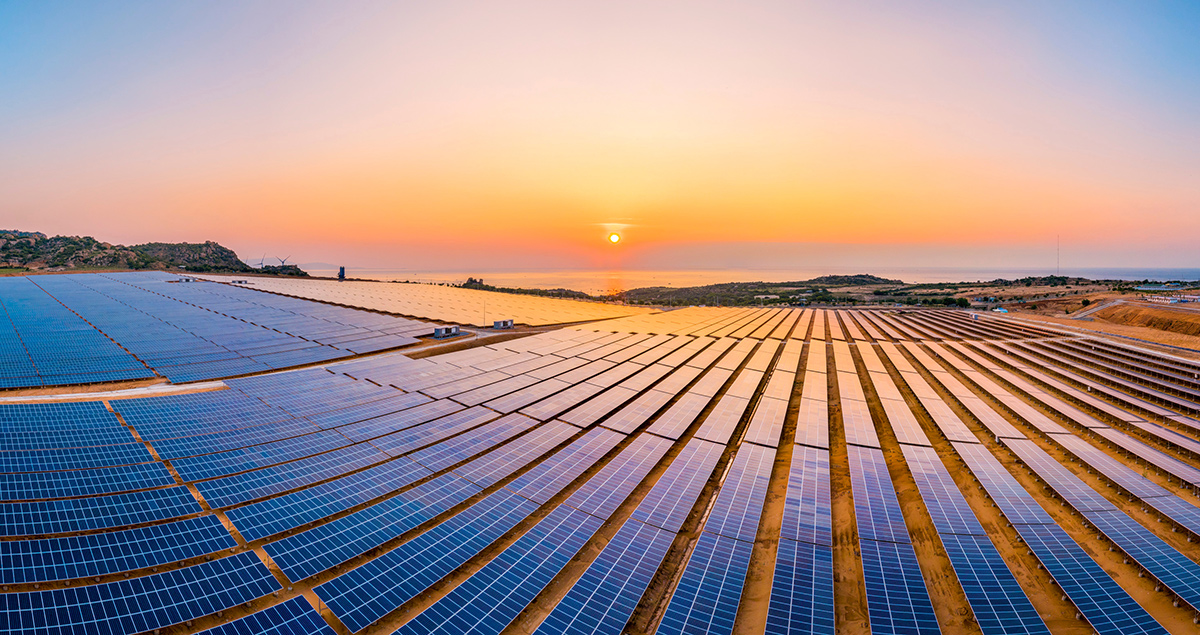 California beaming
Sun-abundant California is fully embracing the potential of sustainable energy, shifting from a grid fueled by natural gas to a solar power-led system that seeks to eliminate carbon emissions by 2045.
Environmental regulations have caused several natural gas plants to close and Diablo Canyon, the state's last remaining nuclear power plant, is due to shut by 2025.
But closing down dispatchable power generating capacity reduces the ability of California's grid to cope with sudden weather extremes. In August 2020 a heatwave across the Western U.S. brought prolonged soaring temperatures. Heat intensity is retained through the night in a desert environment, causing a sustained spike in power demand as people turn to their air conditioners to seek refuge.
Caught in transition, California's grid capacity struggled to cope as existing back-up power facilities have been mothballed. The resulting rolling blackouts were followed by requests for customers to limit energy consumption to avoid wider power system failure.
While batteries could potentially store the abundant solar energy generated during the day for use at night, there is too little capacity to deal with demand peaks, even in an industry-leading energy storage market like California's.
A solution in store
A potential energy storage solution lies underground in Utah's vast subterranean salt caverns. Mitsubishi Heavy Industries (MHI) Group is helping to develop the Advanced Clean Energy Storage project, which will use renewable electricity to create hydrogen that can be stored and used when needed. This emissions-free alternative to natural gas is set to fuel Mitsubishi Power's gas turbines; these have been modified to run on a natural gas and 30% hydrogen mix, increasing to 100% hydrogen by 2045, to supply on-demand electricity to Los Angeles and many other areas throughout California and Utah.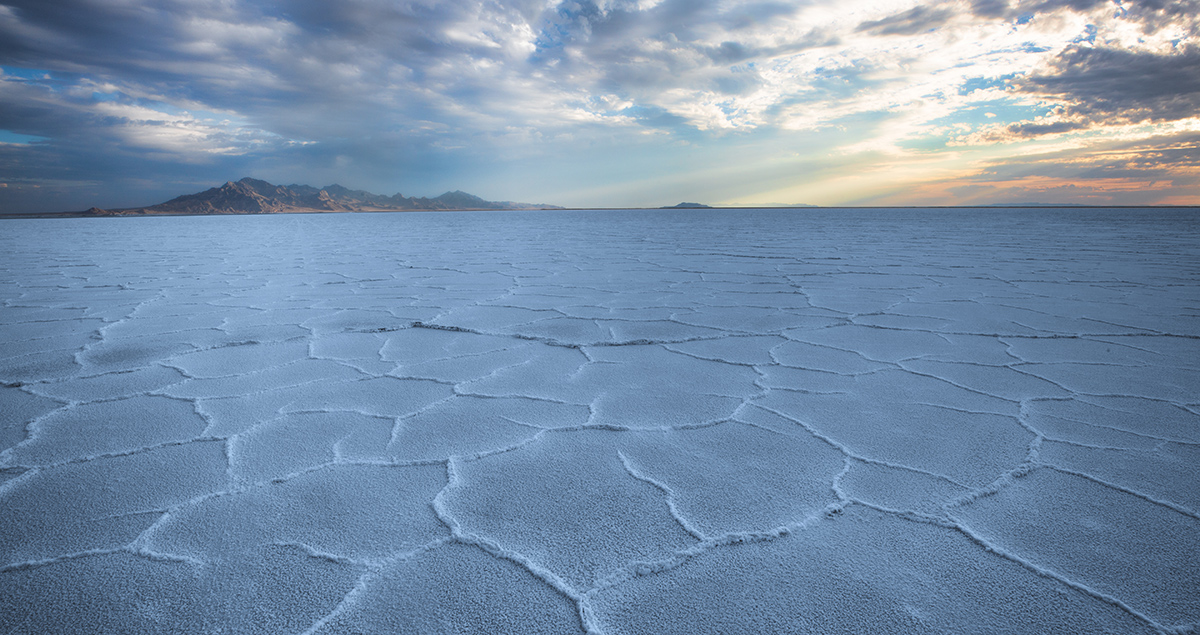 What happens in states like California and Utah through ground-breaking projects like the hydrogen storage scheme have an impact far wider than the local energy users that they currently serve, says Michael Ducker, VP Renewable Fuels & Western Region at Mitsubishi Power Americas.
"The role for the U.S. is to set a recipe, an opportunity for the world to see how to reliably and effectively address climate change," says Ducker.
"We have the ability to install a huge amount of renewables in the West, thanks to land mass. That gives us the opportunity to export renewable energy. If we convert renewables to hydrogen, we can export it to countries that don't have the ability to support clean energy goals."
Deep in the heart of Texas
Texas is adopting a more cautious approach to the energy transition. Despite its reputation for producing oil and other fossil fuels, the state generated more energy from renewables than from coal in 2019, according to data from the Electric Reliability Council of Texas − more than a fifth of the state's power was generated from wind, solar, hydro and biomass. This is significant, as in Texas, coal is a key fuel source to power spikes in summer cooling demand and winter heating use.
Solar energy capacity is growing rapidly and Texas wind farms generated more wind power than any other U.S. state – almost three times more than Oklahoma, the next most-prolific wind generating state.
But, unlike California, the Lone Star State is not retiring its traditional generating sources. Natural gas remains the state's main power generating fuel, accounting for almost half of the energy Texas produces.
With an abundance of existing natural gas facilities in use, switching to cleaner energy sources comes at a cost for gas producers keen to maximize their existing investments. However, as the cost of renewable energy production falls over time, the growing urgency to decarbonize should change the Texas landscape.
The recent freezing temperatures that crippled parts of the state's unprepared energy system, leaving millions of Texans without power, are a chilling reminder that efficient grid operation and capacity are crucial, as is a well-balanced energy mix.
But it may not be a binary choice of switching to renewables, with other technologies such as Carbon Capture, Utilization and Storage (CCUS) offering a way for near-zero emission power generation from fossil fuels. The growth of this technology in the U.S. looks set to continue, with Joe Biden pledging to "double down on federal investment and enhance tax incentives for CCUS", such as the 45Q tax subsidy for CCUS projects brought in during Donald Trump's presidency.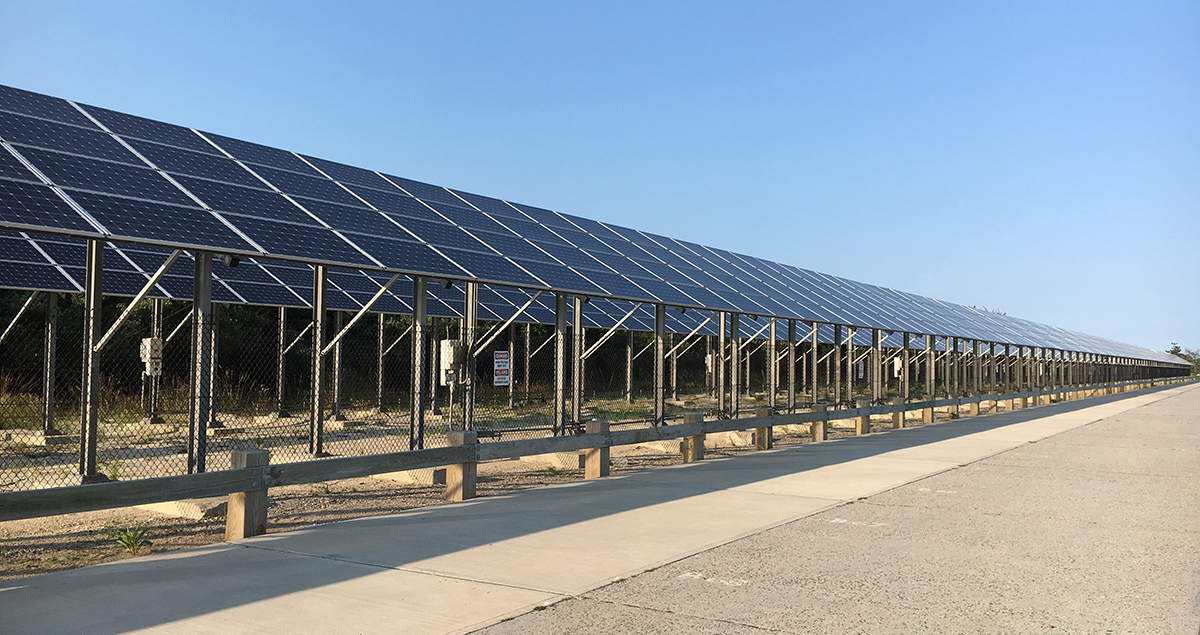 The state of New York
In New York, the Climate Leadership and Community Protection Act (CLCPA) is targeting 70% of the state's electricity from renewables by 2030, more than double the 26.8% achieved in 2018, increasing to 100% zero-carbon emissions by 2040.
Currently, more than half of New York State's carbon-free emissions come from nuclear power, leaving plenty of work ahead to fill the gap with enough sustainable energy projects to hit CLCPA targets.
As with other states, the ability to store and distribute wind and solar energy will be critical to meeting energy demand as sustainable sources expand. Investment is increasing in power transmission infrastructure to carry clean energy from the state's wind farms to New York City and its surroundings, maximizing renewable energy use by reducing the need to curtail wind turbine power operations.
In every state, the search for ever-more efficient ways to store surplus renewable energy, such as battery technology and hydrogen, continues. In the meantime, balancing the need to cut emissions with the need to meet demand, remains a challenge.
"The most important thing people need to realize right now is this energy transition is going to be hard," says McConnell.
"When I say energy sustainability, it includes the fact that energy needs to be ubiquitous and available. We need to be able to meet energy growth demands, especially in poverty-affected areas around the world. It needs to be affordable and competitively priced. On top of all that, we need to decarbonize."