Here's why investment in global infrastructure will double over the next decade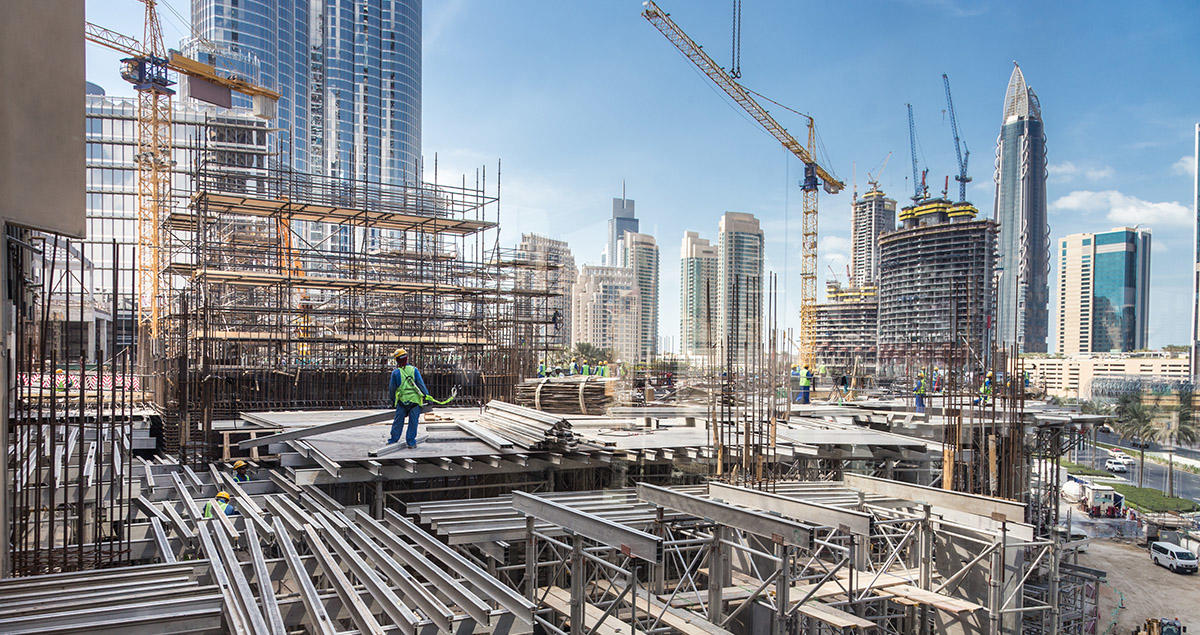 Technical innovation is a key driver of global economic growth and its influence is becoming ever stronger. But the real power of technology relies on its ability to integrate with factories, plants and machinery to produce goods; road and rail networks to transport them; and energy infrastructure to power industry. And that means that infrastructure needs to be developed alongside new technologies if countries are to really benefit from innovation.
While investments in some developed economies are driven by ageing and declining infrastructure, developing economies need investment to resolve transport, logistics and manufacturing bottlenecks that effectively put an economic brake on growth.
Investing in the future
According to the global consultants PwC, annual global spending on infrastructure is set to reach $9 trillion by 2025, a figure more than double the $4 trillion annual investment recorded in 2012. Asia, led by China, will absorb at least 60% of this investment, spending heavily on sectors like transport and energy. The potential of Africa is also a significant draw for overseas investors.
For developing economies, investing in infrastructure can be a big commitment. When implemented correctly, vital new infrastructure allows the free movement of goods to boost output and increase demand. The expanding economy in effect helps infrastructure projects to pay for themselves. But problems start to rear their heads when poor investments are made, because if planned-for growth doesn't materialize, the debt can become a heavy load for a government to carry.
The IMF estimates a 1% increase in infrastructure spending will produce a 1.4% increase in GDP within 4 years. Successful growth depends on developing economies creating a balance of economic, social and environmental factors to create an "enabling environment"; overcoming regulatory, bureaucratic and land ownership rights to encourage investment.
The gap between vitally-needed infrastructure projects and a nation's ability to fund them is often filled by specialist investors, or partnerships between governments and private investor firms. The success of pension, insurance and sovereign wealth funds has led to the build-up of a huge pool of capital to buy infrastructure assets, which many governments and private owners are happy to sell. As a result, private investors now operate water companies, port operations, energy and telecoms firms across the globe.
Driving change in Asia
Much of Asia's population has migrated from rural communities to new or expanding urban centers, placing additional stress on government spending for power, telecommunications and transportation. As incomes grow, basic infrastructure demand increases; for example, wealthy citizens demand more cars, which increases the need for spending on new roads.
Similarly, investment in efficient public transport systems allows people to travel around a city to jobs, restaurants, entertainment and events. Asia has some of the most densely populated cities in the world and some governments have invested heavily in transport systems to accommodate both current and future passenger levels. For example, the Singapore government has commissioned Mitsubishi Heavy Industries (MHI) Group to supply the driverless train system that runs in Singapore city, as well as the light rail network that transports people to, from and around the island state's suburban neighborhoods.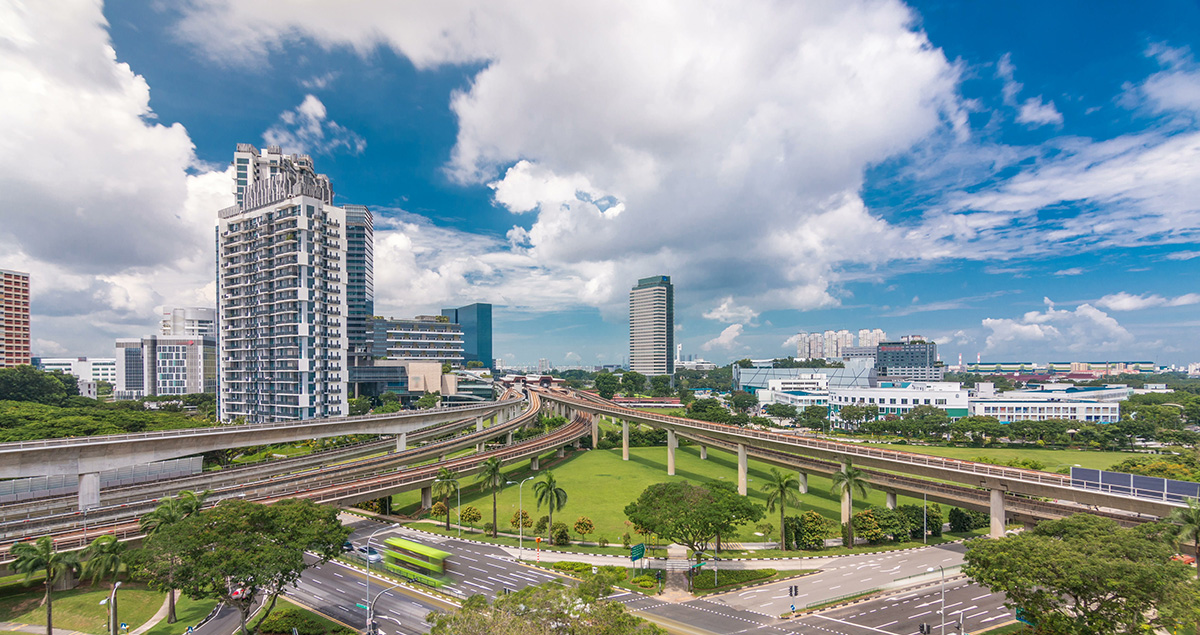 Transport infrastructure also continues to play a central role in China's development. Heavy spending on new roads, railways, airports and communications networks has boosted rural economies, expanding trade by connecting them to domestic and international markets.
Such investment has played a pivotal role throughout China's development, building capacity for future growth. And the central government continues to set aggressive spending targets to improve key assets.
Africa's opportunity
Developing African countries can learn some valuable lessons from China's experience. At the current expansion rate, the continent's population is set to double by 2050, creating an urgent need for private and public investment.
Africa has long attracted investment from abroad. Overseas investors see Africa's untapped potential and continue to invest in infrastructure projects throughout the continent to build road, water and power initiatives.
For example, the Japan International Cooperation Agency (JICA) is currently financing a new gas-fired combined cycle power plant in Tunisia. Built by Mitsubishi Hitachi Power Systems, this eco-friendly power plant is expected to provide about 10% of the total power demand in the country once it is operational.
Meanwhile, CDC Group, the UK's Development Finance Institution, is planning to invest £3.5 billion ($4.6bn) of private investment into African countries. The money is intended to promote transitional growth on the continent, supporting hundreds of thousands of jobs, promoting stable growth in some of the poorest countries.
Managed properly, the emerging and developing economies of Africa and Asia have a unique opportunity to use inward investments to drive their economies down the road to sustainable development.