Here are 4 Signs the World is Embracing Natural Gas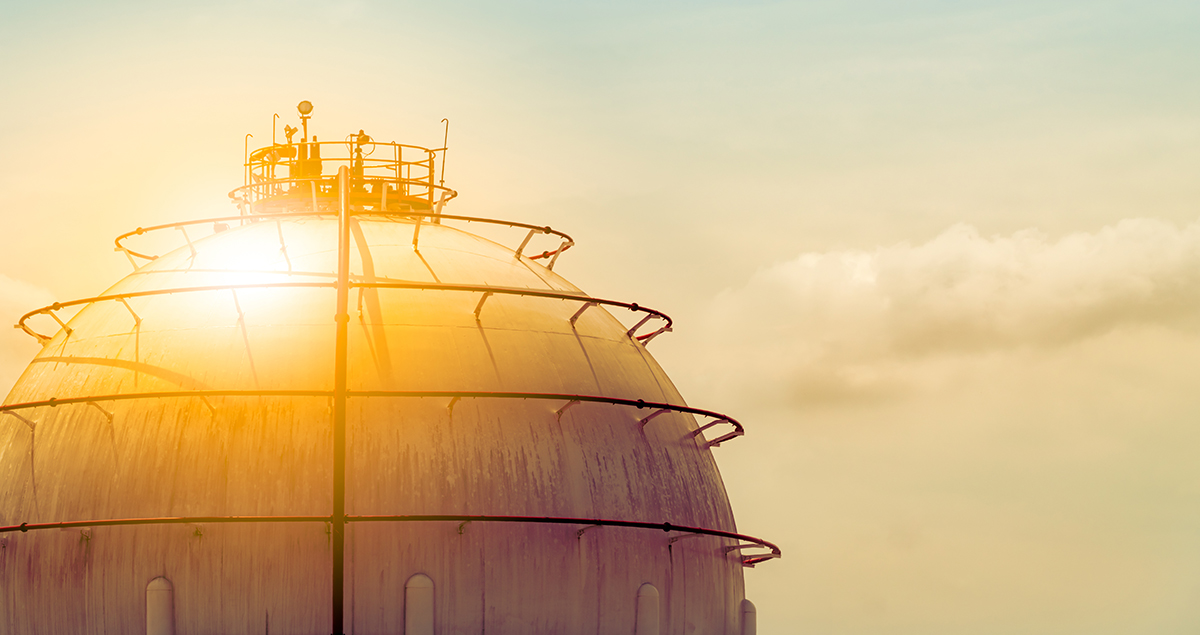 Houston, Texas is the hub for a booming liquefied natural gas trade that's transforming the US into a major energy exporter. So the Gulf Coast city was a fitting location for the world's largest natural gas show, Gastech, in September 2019.
Speakers at the conference repeatedly returned to a central theme: how fast gas exports from the US and elsewhere are growing, and how well they're serving an increasing number of countries.
Natural gas is taking such a central role in global energy needs that one speaker - Nadeem Babar, special assistant to the prime minister of Pakistan – says we're currently living in "the reign of gas."
Here are four signs why he is right.
Learn more about the role of natural gas in a carbon neutral world and other sustainable energy solutions here.