Heavy industry must act fast to reach net zero: Here's how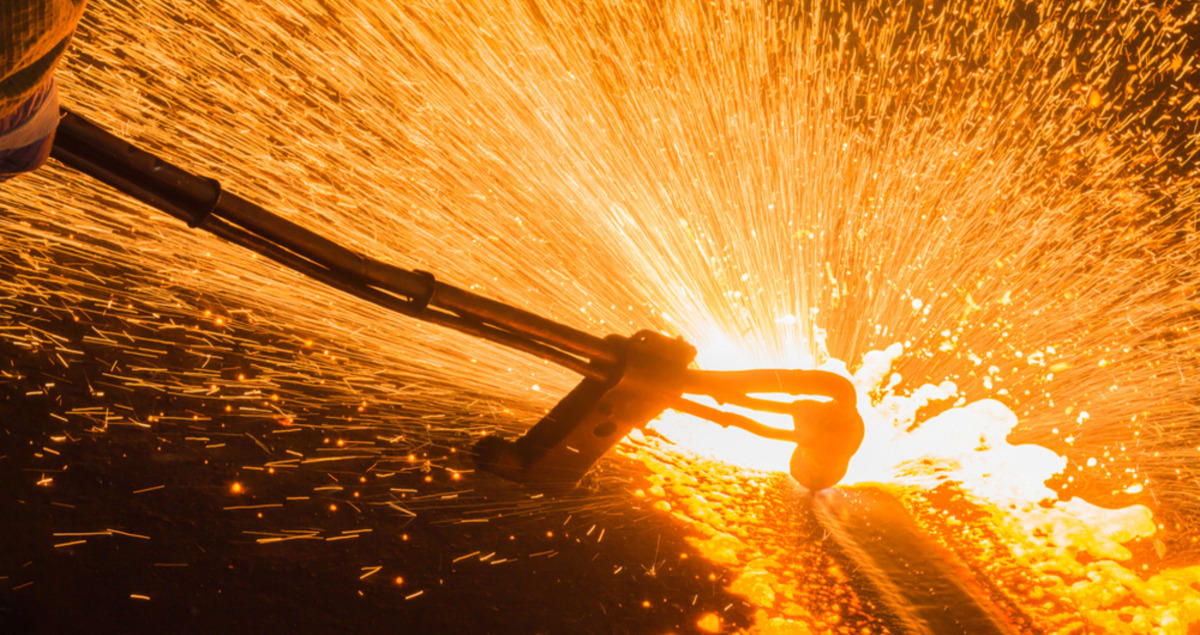 Heavy industries make our steel, our aluminium, our paper and numerous other products that are vital both to modern life and the global decarbonization effort.
But heavy industry is responsible for around 22% of global emissions and is notoriously hard-to-abate. How can heavy industry get its emissions down, especially when demand for its products is rising so fast?
There is no single solution to decarbonizing the industrial sector. But a multi-faceted approach using an array of the latest technologies can help heavy industry reduce its emissions.
Here are some ways heavy industries can accelerate their path to net zero.