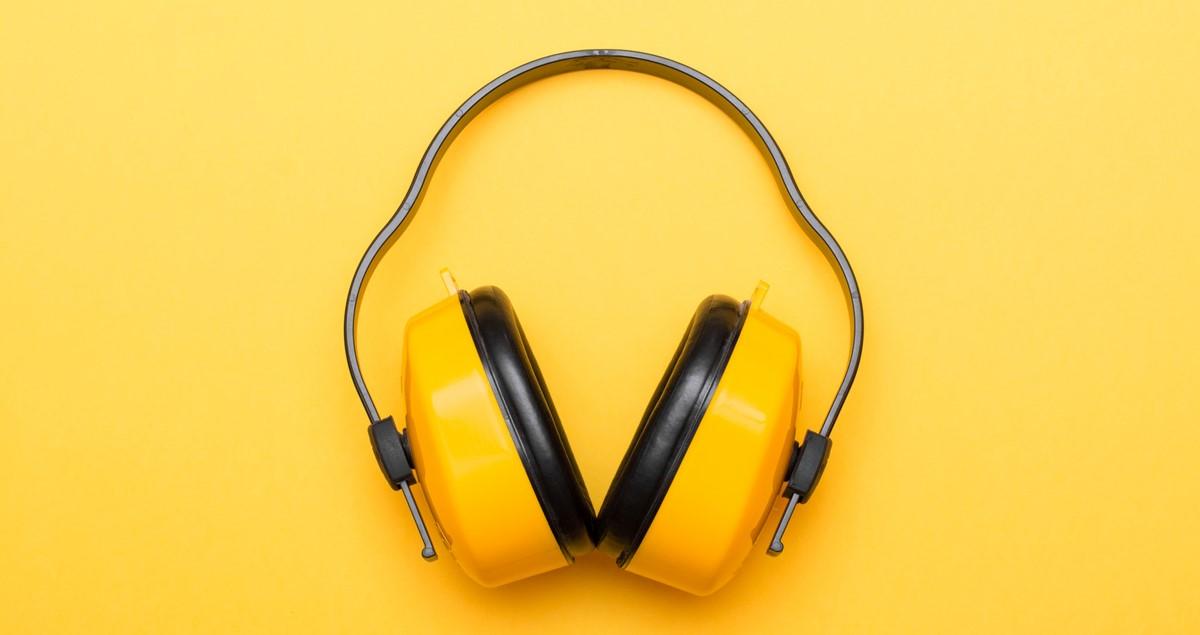 A wide variety of equipment is used in industrial plants. This equipment is continuously monitored and checked, which requires a great deal of effort and a wide range of sensor strategies to guarantee proper functioning throughout the lifecycles of the various devices. But none of these sensor strategies take into account one of the most important properties of nearly every device or process: They emit sounds.
This is the basis behind a brilliant new plant-monitoring system called Acoustic Expert, which was developed by Primetals Technologies, a metals industry solutions provider. The Acoustic Expert system facilitates plant monitoring and maintenance work by detecting sound deviations from the normal state, and allows condition-based maintenance activities to be initiated before potential damage can occur. In combination with a cloud service that delivers data to a mobile device app, evaluation of the sound emitted from steel plant equipment is carried out, and this information can be accessed at will at the touch of a fingertip.
In 2016, the Acoustic Expert system was put into operation for the first time in the de-dusting system of a secondary metallurgical plant at voestalpine Stahl GmbH in Linz, Austria. At voestalpine, Acoustic Expert is being put to the test by monitoring the sound caused by the cleaning valves of a pulse-jet bag-filter plant. The profile of each cleaning pulse is recorded in 500-ms-long intervals and evaluated immediately afterwards. Audio data outside of the range of human hearing is recorded for analysis and processed electronically for data evaluation, with the results then visualized in voestalpine's HMI, or human-machine interface. If required, condition-based information on existing and soon-to-be-expected defects can be submitted to maintenance personnel via mobile devices.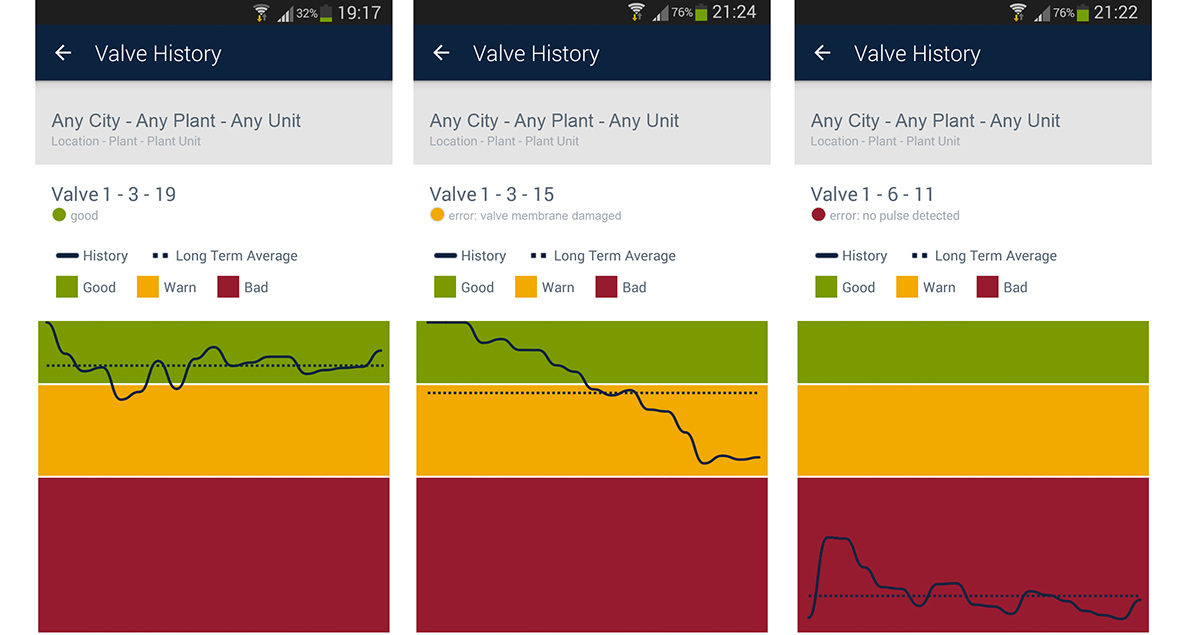 Visualizing Sound
The Acoustic Expert system implemented at voestalpine was installed in one day without any plant stoppages, optimized in just two days, and brought into operation two months before the scheduled date. Designed on a bionic basis, Acoustic Expert is capable of continuously monitoring all plant equipment and components that emit sounds within a specific frequency range. Plant noise is generated, for example, by electric arc furnaces, the nozzles of torch-cutting machines in continuous casting plants, motors, drives, switching relays and valve stations. Whereas people find it difficult to detect gradual wear, Acoustic Expert makes this possible through long-term analyses of emitted sound. The package employs an industrial microphone, a monitoring system and an evaluation system.
After the Acoustic Expert system has been started, it is always active and checks the sounds in the surrounding area picked up by the microphone. Once the system detects an acoustic situation that is outside normal operating limits, the acoustic fingerprint of the process environment will be recorded for several seconds. A detailed analysis of this recorded sound stream follows, leading to a report on whether the observed equipment is functioning in the correct mode or not. The Acoustic Expert analysis is very robust, so it isn't distracted by extraneous sounds in the background.
The app screenshot images above show the results of three cases at the voestalpine installation, where the condition of three pulse-jet bag filter valves were sound-monitored with Acoustic Expert. In the first case, the valve is working within an acceptable range, while the center image shows a decreasing performance trend suggesting gradual wear of the valve membrane. Gradual equipment wear is particularly difficult to detect, and in some cases it is discovered too late once the problem becomes evident. With the online Acoustic Expert monitoring system, such wear can be detected earlier through historic trend analyses and interpretation. The third image shows a valve operating at only 40 percent of its performance capability.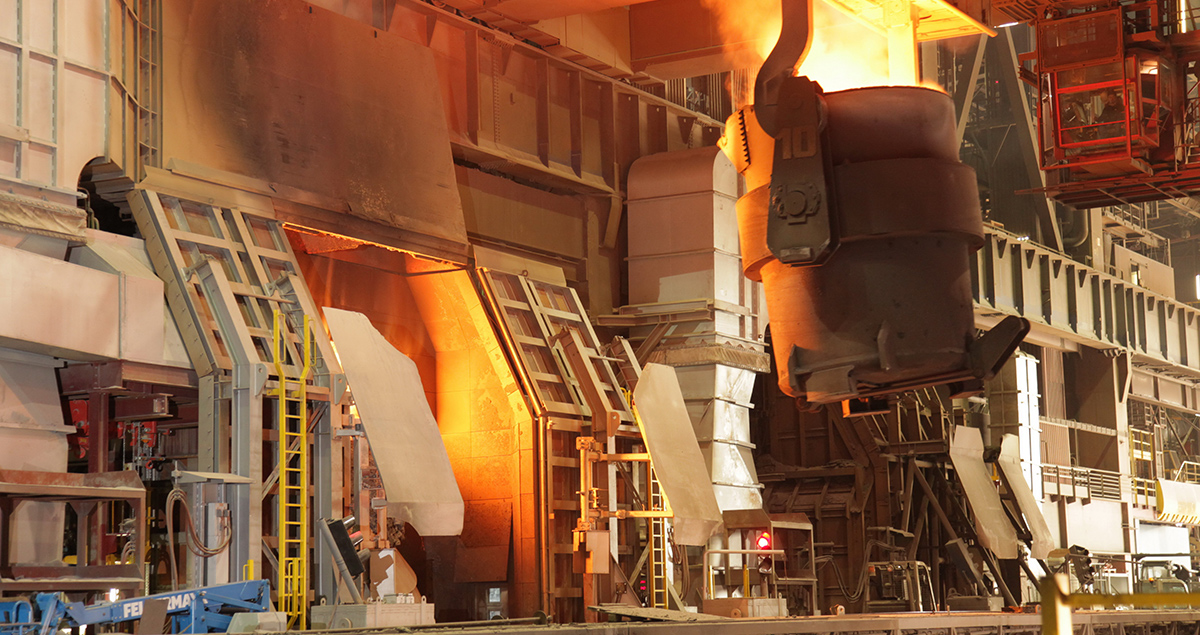 Cloud-based Solution
In combination with an online connection, Acoustic Expert can be utilized as a cloud-based service. In this case, the system can be separated from a company's local IT network to enable a fully stand-alone monitoring and evaluation solution. The first system from Primetals Technologies to be integrated within a cloud-based service environment, it permits monitoring information from a steel plant to be merged within a single database and analyzed offsite.
Advanced calculation algorithms are applied to provide detailed fault information on the basis of root-cause analyses. The results are made available to maintenance or management personnel with an app especially designed to be intuitive by experts in the field, and which can be installed on mobile devices such as tablets and smartphones. Historical trend analyses improve the predictability and scheduling of maintenance requirements.
The system allows for the minimization of onsite monitoring equipment, which typically includes a server and the associated hardware components. Only a simple machine-to-machine (M2M) communication module with an interface to the customer's plant is required. Raw measurement data is sent to the cloud for analysis, and equipment investment costs can be notably reduced. Another highlight is that system updates and revisions can be carried out remotely without the need for local personnel or hardware modifications.
All in all, the Acoustic Expert system increases the plant information level and contributes to increased plant productivity through the avoidance of equipment failure.