Harnessing the value of captured CO₂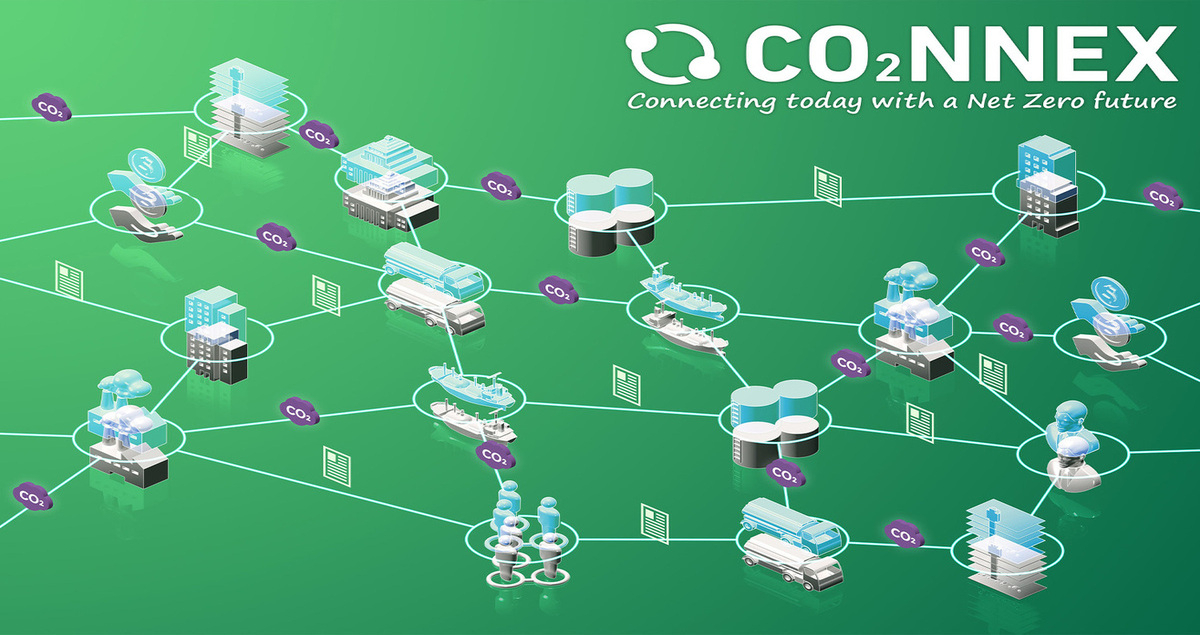 Companies are more focussed on reducing emissions than ever before, implementing strategies to reach net zero by 2050. CO₂ emitters and buyers in particular are looking to leverage the power of digital platforms to accelerate their climate goals, while opening up a way of harnessing the value of CO₂.
Data on how CO₂ is captured, used and stored is not currently consolidated, making traceability an issue – a potential barrier to connecting trade partners.
But that is about to change. Mitsubishi Heavy Industries (MHI) and IBM Japan are developing digital platform CO₂NNEX to help visualize CO₂ volumes across the value chain, from the point of capture to end use, all while providing transparency and traceability. This graphic shows how these companies and Osaka Gas plan to apply this to the e-methane value chain.