H2, sustainable fuels and new routes: Making aviation green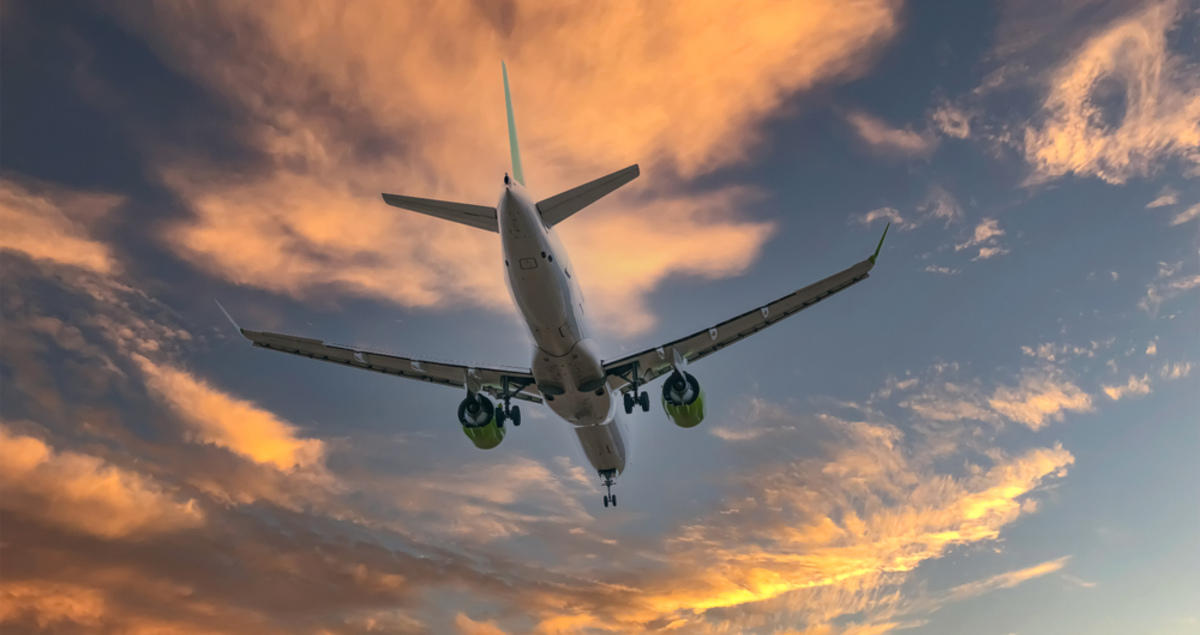 The next time you buy an airline ticket there may be an option to offset the flight's emissions in a nod to sustainability.
Carbon offsetting aims to compensate for flight emissions by funding projects that reduce CO₂ levels elsewhere, such as tree-planting initiatives that absorb and naturally store carbon dioxide from the atmosphere. Yet this is just one of several methods airlines are adopting to reduce their carbon footprint.
Global aviation generates 2.5% of global CO₂ emissions and, as most flights can't be electrified easily, it is among the most hard-to-abate sectors. Annual aviation emissions increased by 2.3% between 1990 and 2019, and after falling due to the COVID-19 pandemic are expected to grow rapidly in the coming years.
That said, a sustainable transformation is on the industry's agenda. In 2021, the International Air Transport Association's 290 members committed to achieving net zero carbon emissions from their operations by 2050.
Here are some of the technologies and methods vying to help the global aviation sector realize its net zero emissions ambitions.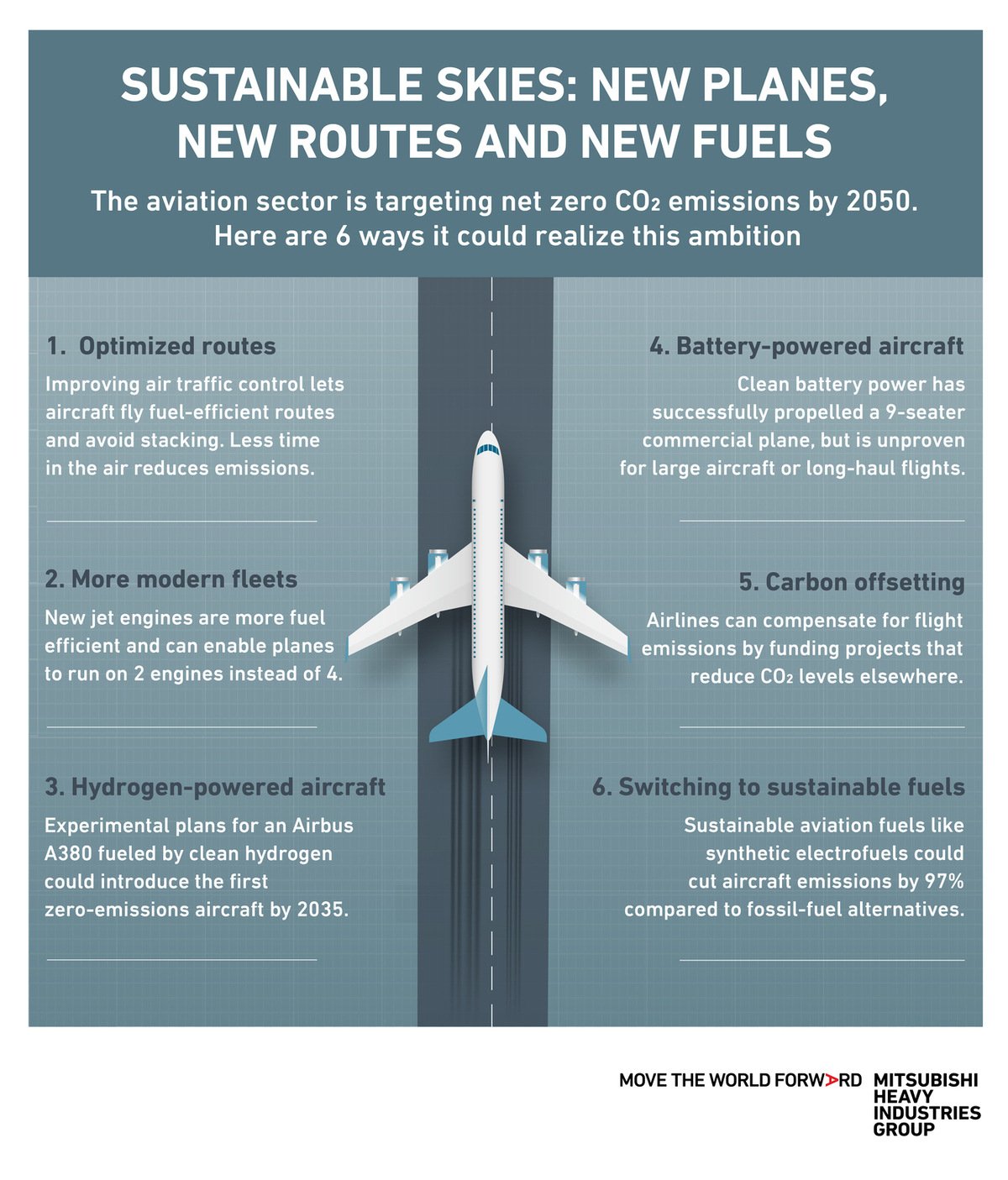 Optimizing routes
Routing decisions can play a key role in reducing the CO₂ emissions of flights by minimizing the time aircraft spend in the air.
Improving air traffic control procedures to enable aircraft to fly the most fuel-efficient flight profiles and reduce or eliminate stacking, boosts fuel efficiency and helps make flights more sustainable.
Introducing modern fleets
Replacing old aircraft with new models may be an expensive solution, but modern fleet engines typically have much higher fuel efficiency per passenger to reduce emissions.
Long-haul flights can now be achieved using aircraft with two engines instead of the standard four, significantly improving fuel efficiency.
New aircraft designs
Hydrogen power is being heralded as the clean fuel of the future and this could extend to aircraft. Airbus has announced plans to develop a hydrogen combustion demonstrator for its A380 aircraft by 2035, for example.
On a smaller scale, an aeroplane that seats a maximum of nine passengers recently became the biggest commercial plane ever to take off using battery power alone. There's a long way to go before electricity powers large aircraft on long-haul flights, but this test flight marks a milestone for battery technology.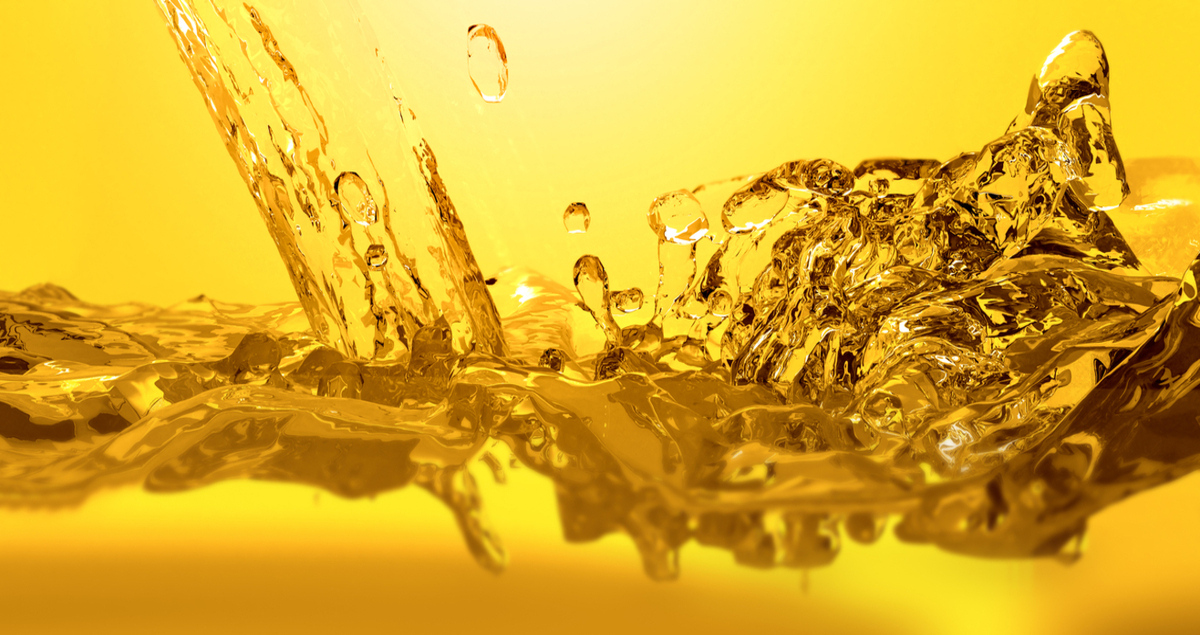 Sustainable fuels
In the long term, realizing a future sustainable aviation sector rests on replacing fossil fuels with sustainable alternatives.
Ultra-low carbon Electrofuels developed by Infinium, in partnership with Mitsubishi Heavy Industries (MHI) Group, can reduce CO₂ emissions by 97% compared to traditional jet fuels. These drop-in replacements for traditional jet and diesel fuels are made by combining carbon dioxide harvested from industrial flue gases using carbon capture technologies and hydrogen.
But there are many types of sustainable aviation fuels (SAF). Other developments include a synthetic fuel developed by Swiss scientists that uses sunlight and air to create carbon-neutral jet fuel. The process could be used to make planes, ships and road haulage more sustainable.
Meanwhile, Mitsubishi Power, a power solutions brand of MHI, is using its gasification technology to contribute to the world's first supply of sustainable aviation fuel from woody biomass for a scheduled airline flight.
Other sources of SAFs include cooking oil and other fats, an unlikely source of power for a three-hour Airbus A380 flight using one engine.
As with other parts of the energy transition, there is no single solution to decarbonize the aviation sector. Several technologies are at work or in development with potential to put global aviation on a flight path to sustainability by mid-century.