Green steel: From drawing board to reality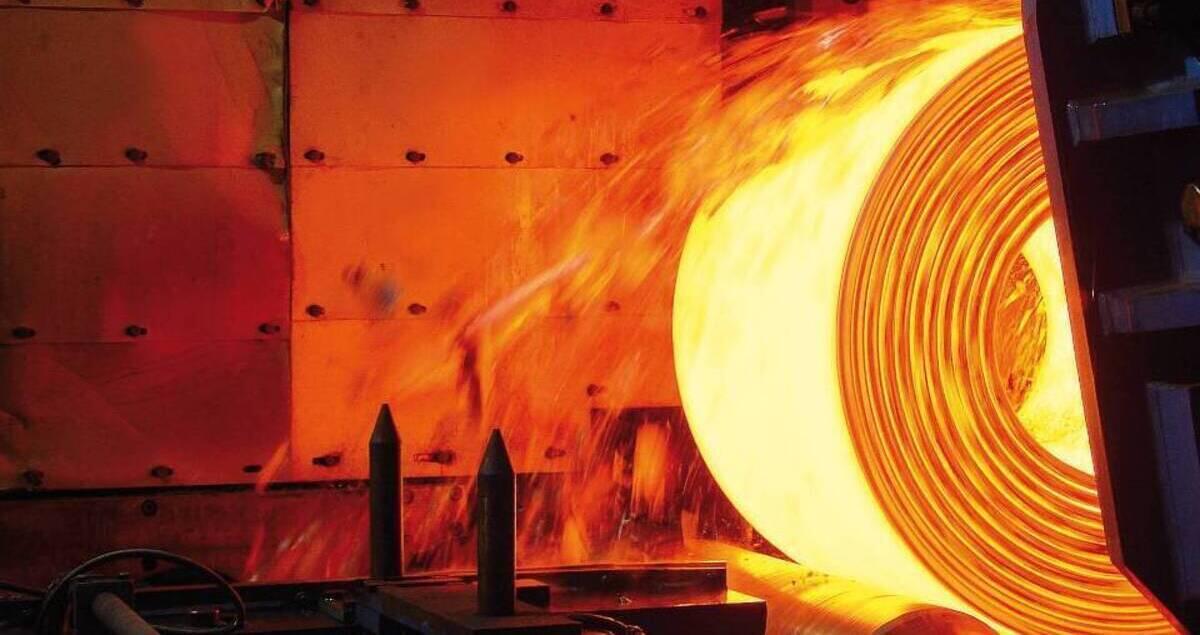 Steel has been the backbone of the industrialized world. Yet it's also one of the biggest sources of carbon dioxide emissions. Iron and steel production already account for around 7% of global emissions — and demand for steel is set to grow by another 15% between 2021 and 2050, according to analysts Wood Mackenzie.
Decarbonizing the sector is a huge challenge — but one that steelmakers, industrial end users, financiers and policymakers have had their sights on for some years. Wood Mackenzie says $1.4 trillion of investment is needed to achieve net zero in the steel and iron industries by 2050.
Europe has been leading the way towards green steel production, according to a tracker from the Leadership Group for Industry Transition, and has recently seen a shift away from announcements and pilot projects to real-world commitments and funding decisions. And other regions are starting to follow suit.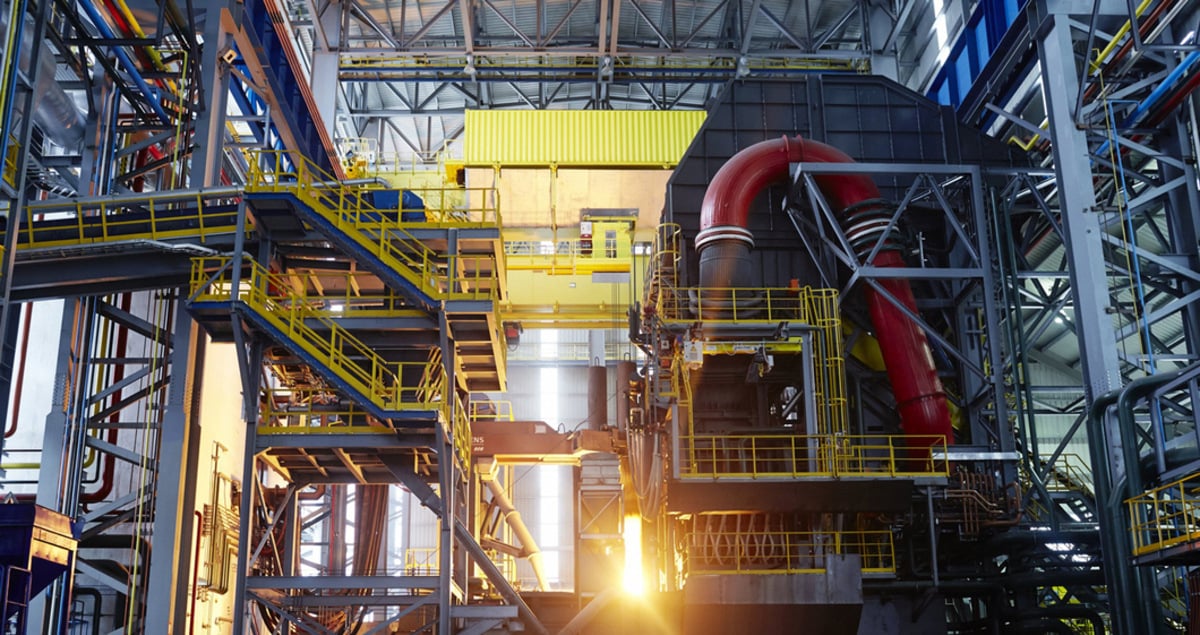 How do you make green steel?
Steelmaking is one of the sectors that will find it hardest to reduce CO₂ emissions. The main reason is that fossil fuels are an essential ingredient in producing steel from iron ore. In fact, a typical integrated steel mill relies on coal for up to 89% of its energy.
But there are several methods for cutting CO₂ emissions while weaning the steel industry off its fossil fuel dependence. Options include more fuel-efficient processes, carbon capture technology to filter out emissions and lower-carbon fuels such as biomass or natural gas.
Another way of reducing emissions and making steel production sustainable is increasing the use of electric arc furnaces. These can recycle large amounts of scrap metal — reducing the need for primary iron ore reduction — and can use green electricity rather than coal.
That said, the industry's biggest hopes rest on hydrogen as a fossil fuel replacement — simply because it promises a route to complete decarbonization, as hydrogen can be both produced and fired without CO₂ emissions.
One process that holds great promise for the steel sector is direct reduction of iron ore (DRI) using hydrogen. Primetals Technologies, part of the Mitsubishi Heavy Industries (MHI) Group, has been working on refining a variation of DRI, hydrogen-based fine-ore reduction, at a pilot plant in Austria since 2021. It is now working with partners including Fortescue Future Industries and Voestalpine to design an industrial prototype of the DRI plant that will run on hydrogen.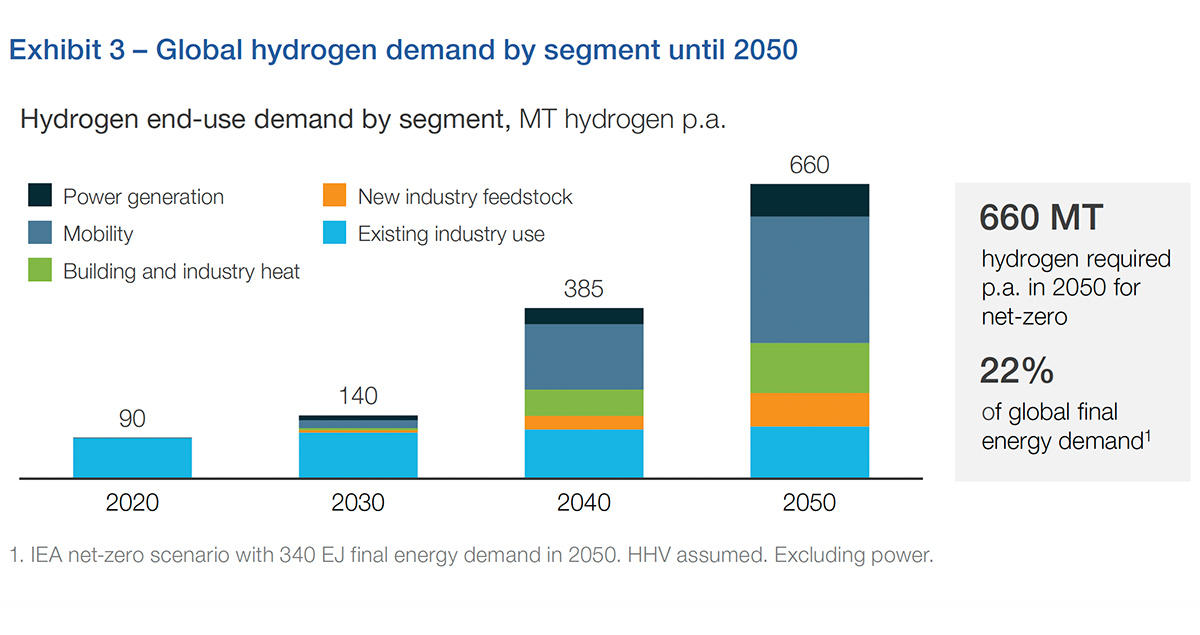 Hydrogen becomes the technology of choice for green steel
Critically, the success of such approaches relies on sufficient availability of low-carbon or carbon-free hydrogen. Only a small share of global hydrogen production is currently low-carbon — most is still manufactured using fossil fuels. To hit net zero, the annual use of clean hydrogen will need to reach 660 million metric tons by 2050 — more than seven times today's overall hydrogen production. In response, projects have been ramping up all over the globe to scale production.
The steel industry has been readying itself for a transition to lower-carbon hydrogen for some time. Adding to R&D partnerships, pilots and demonstration plants, the industry has green-lit many full-scale green steel production sites.
The Green Steel Tracker website shows ArcelorMittal leading the charge with eight full-scale low-carbon projects announced. Thyssenkrupp has three new projects set to go live at its Duisburg, Germany, site between 2025 and 2027. Tata Steel is moving forward with two full-scale projects in the Netherlands by 2030. And following SSAB's first trial shipment of green steel to Volvo last year, the Swedish steelmaker is set to launch full-scale sustainable steel production from 2025.
While Europe is ahead of the curve, other regions are not far behind. In South Korea, POSCO has two full-scale projects in the offing. It is also working with Primetals Technologies, jointly developing technology for a demonstration plant for hydrogen-based hot metal production, a type of DRI technology.
In China, which is the world's top steel producer and will play a pivotal role in reducing the sector's emissions, one hydrogen-based DRI plant is already up and running, while a second has been announced.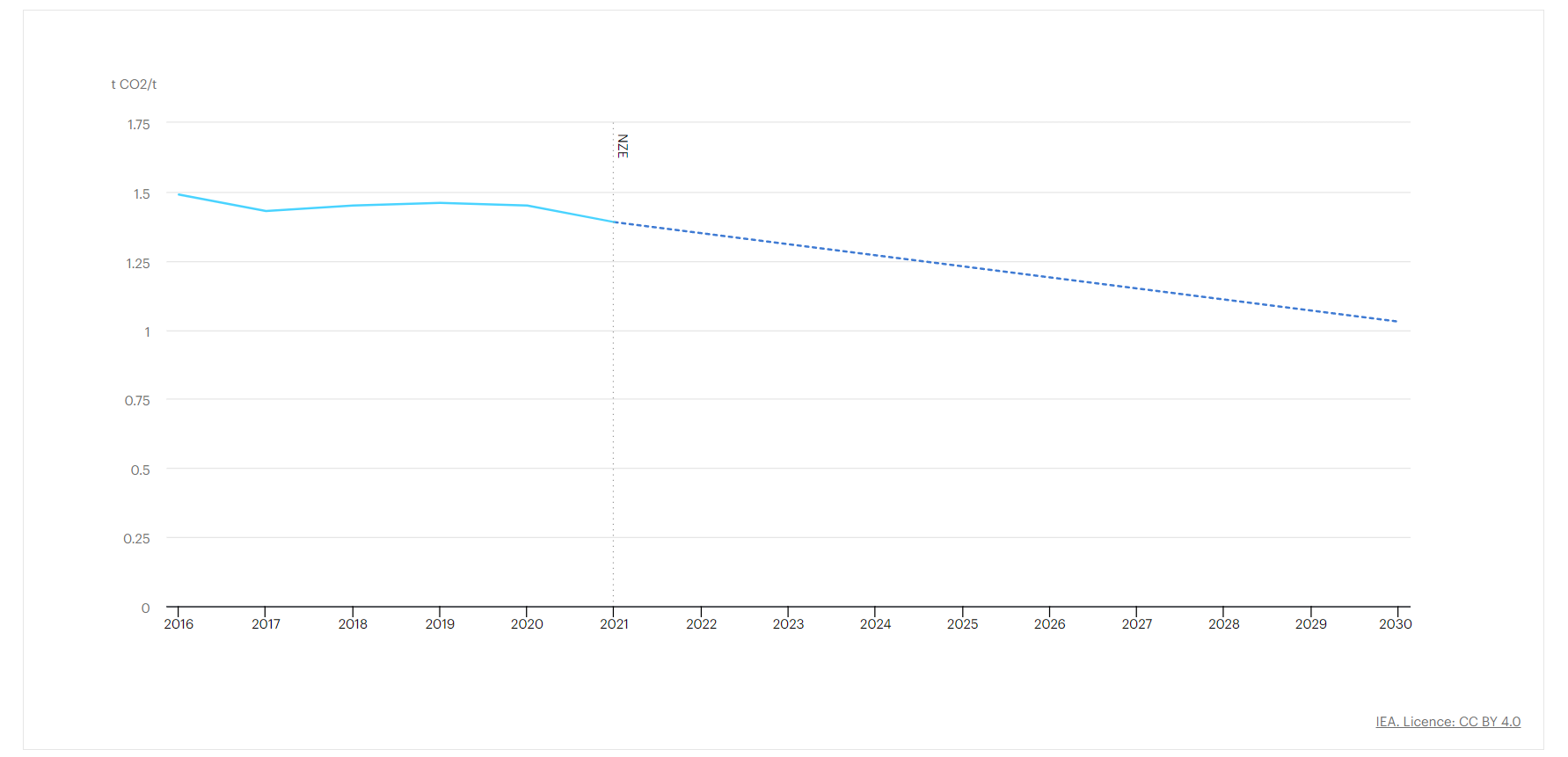 Three success factors for green steel
There are three key factors needed to drive uptake of green steel production, according to Primetals Technologies' Head of Green Steel, Dr. Alexander Fleischanderl.
The first is policy support — not just for sustainable steel, but for a clean hydrogen economy as a whole. Some of the world's largest economies have moved this forward significantly over the last few years: the European Commission with its European Green Deal, Hydrogen Strategy and Fit for 55 plan, and the US government with the Inflation Reduction Act and the Section 45Q tax credit for carbon capture technology.
The second factor is availability of finance. Big strides have been made here, too, with backing secured from banks and credit guarantors critical to funding large-scale projects. Regional development banks and government-backed lenders such as the European Investment Bank have underlined governments' willingness to put money behind their regulatory commitments. Frameworks such as the Sustainable STEEL Principles underscore the interest from private lenders in forging climate-aligned finance agreements.
The third factor for the success of sustainable steel is commitment from steel users. H2 Green Steel, which is building a plant in northern Sweden, for example, has pre-sold 60% of its production to the likes of BMW and home appliance manufacturer Miele. Mercedes-Benz has even taken a stake in the company.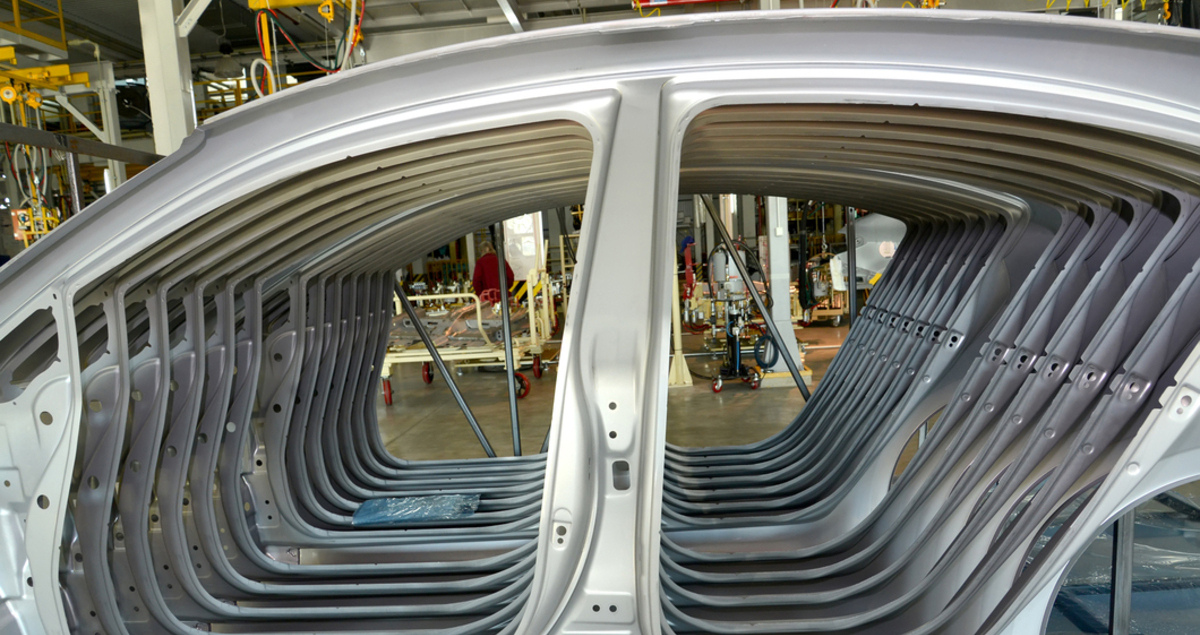 Collaboration is key
It is these kinds of collaborative approaches between regulators, financiers, technology companies and end users that will be vital to the steel sector's transformation.
A good example of this is the GravitHy project in France. It is building a green steel plant where hydrogen will be used to produce DRI, replacing fossil fuel-based production. The venture brings together players including French energy group Engie, technology company Primetals Technologies, the EU's EIT InnoEnergy innovation facilitator and French real estate developer Idec. It will form a key part of France's decarbonization strategy and establishment of a hydrogen economy.
More of these initiatives will be needed to turn the world's green steel dreams into reality.