Gas turbines are key to the energy transition — here's why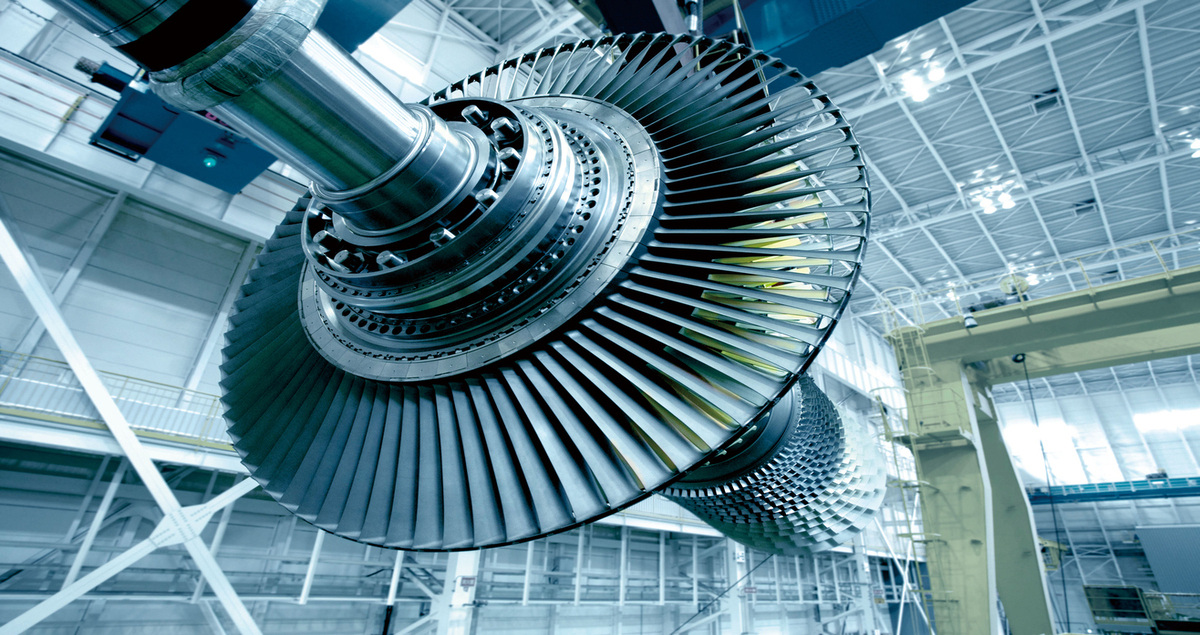 Are gas turbines the most important link between the past and the future of energy generation?
As power generation shifts to renewable energies and sustainable fuels, modern gas turbines can play a crucial role in maximizing the efficiency of natural gas as a "transition fuel". This help will reduce fuel consumption and keep greenhouse gas emissions to a minimum. At the same time, CO₂ capture and other cleansing technologies for flue gases can be deployed to substantially reduce any remaining emissions.
Turbines are also being adapted for the eventual use of alternative fuels such as hydrogen and ammonia. There are a growing number of projects trialing the co-firing of natural gas and hydrogen. Mitsubishi Power, a power solutions brand of Mitsubishi Heavy Industries (MHI), carried out the world's first and largest hydrogen co-firing trial to date and aims to commercialize 100% hydrogen firing by 2030. Small- and medium-sized turbines are set to be commercialized 100% hydrogen and ammonia firing in 2025 or thereafter.
This graphic shows the road ahead for gas turbines.