Full steam ahead for cleaner oceans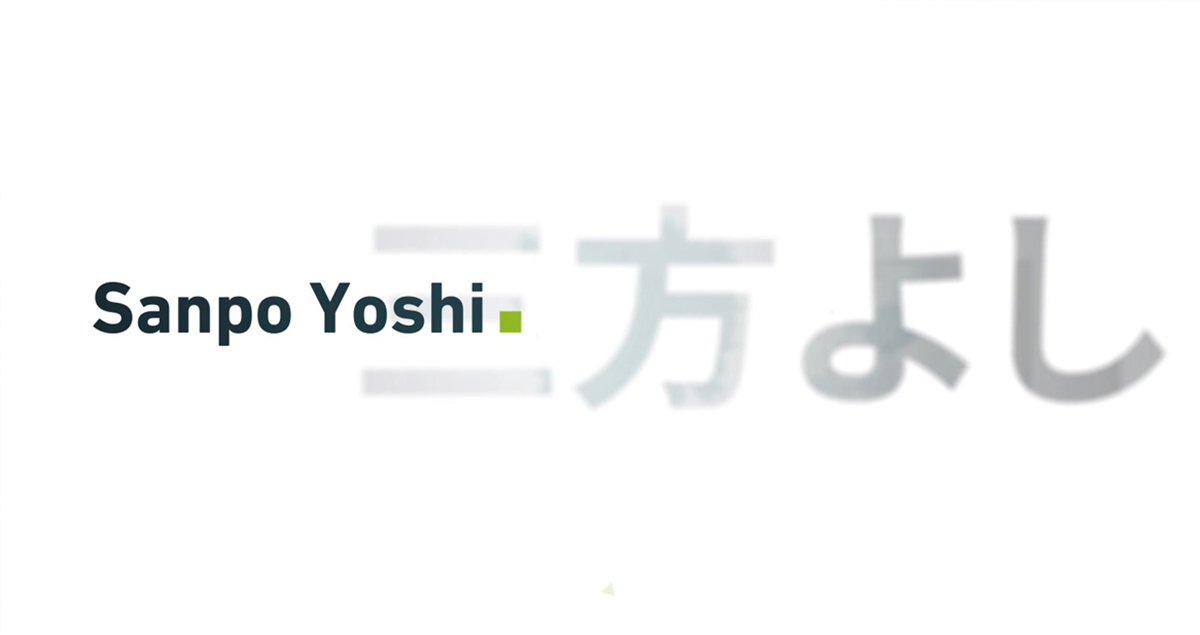 With stringent new emissions regulations for marine transport coming into force globally in 2020, the shipping industry is preparing to clean up its act. Is there a solution that is both cost-efficient and environmentally friendly?
The shipping business is full of big—very big—numbers. The latest giant container ships, for example, measure just under 400 meters in length and can carry over 21,000 standard containers. Collectively, the shipping industry transports over 10 billion metric tons of freight every year, and a full 90% of all global trade is moved by ship.
But shipping also boasts some impressively small numbers. First—as anyone who has ever sent a parcel by surface mail knows—sea freight is far cheaper than air. Second, it's carbon-efficient as well as cost-efficient. According to the World Shipping Council, shipping accounts for a paltry 2.1% of global CO2 emissions and container ships produce 10 times less carbon per ton-kilometer than trucks and 50 times less than airplanes.
A double-edged sword
However, CO2 is not the be-all and end-all of greenhouse gases. Shipping's environmental credentials take a knock when other gases, such as nitrogen oxides (NOx), sulfur oxides (SOx), and particulate matter are taken into account. This is particularly true of SOx. Shipping produces 20 times as much SOx as aviation, accounting for 16% of the global total.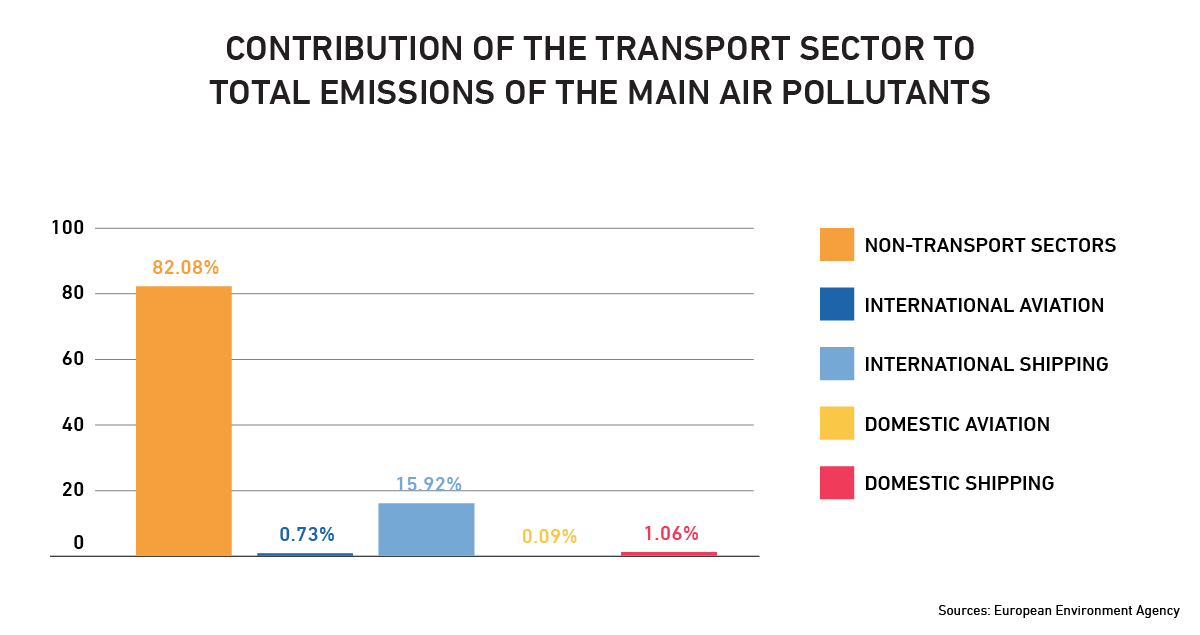 This is a serious problem. According to the Environmental Protection Agency, sulfur oxides harm the human respiratory system, damage trees and plants, and contribute to acid rain. The sulfur oxides come from the heavy oil that ships power. True to its name, this heavy oil is the residue that remains at the end of the crude-oil fractional distillation process when lighter distillates like naphtha and kerosene (for cars and jet fuel, respectively) have been removed. Heavy oil is a double-edged sword—its low cost helps keep shipping costs down and lubricate the global economy, but its dirtiness damages the environment.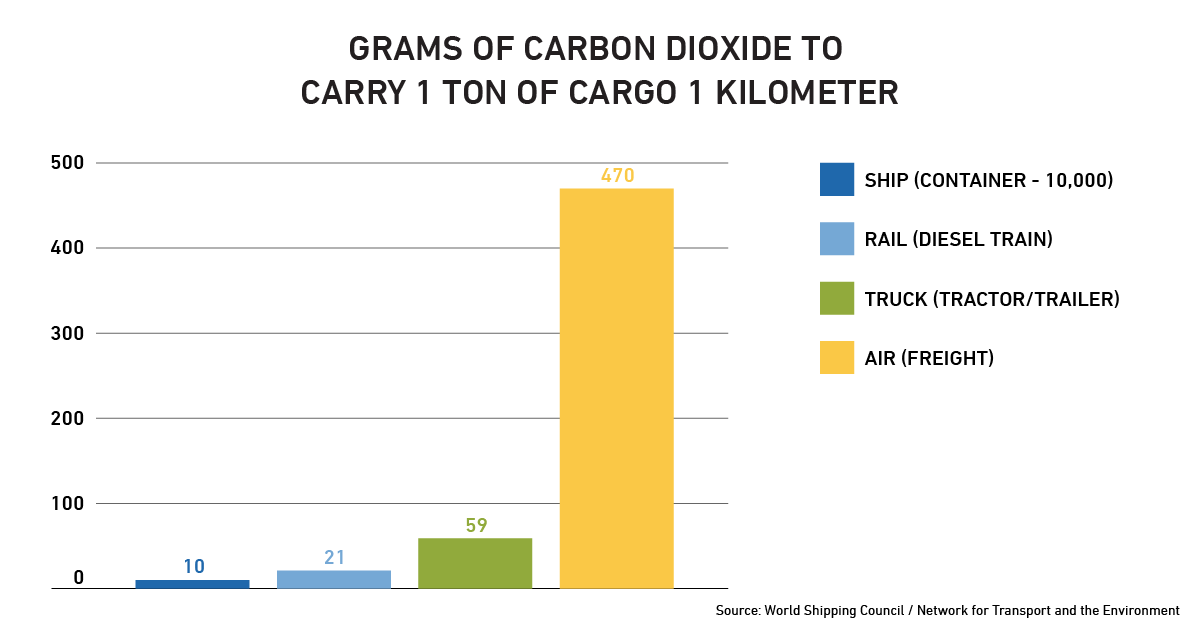 Regulations getting tighter
The International Maritime Organization, the UN agency in charge of regulating shipping, first addressed the problem by introducing a 4.5% cap on marine fuel oil's sulfur content in 2005. This will be pushed down to just 0.5% in 2020.
Ship owners can respond to the new cap in two ways: either switch to using low sulfur fuel oil (or simply go for liquefied natural gas [LNG] instead) or continue to use traditional high sulfur fuel oil while using a "scrubber" to clean the emissions before their release into the atmosphere.
Switching to low sulfur fuel oil sounds like the easy option, but it actually comes with a very high price tag. "Low sulfur fuel oil costs around $200 per ton more than high sulfur fuel oil," points out Yusuke Watanabe of Mitsubishi Shipbuilding Co. Ltd., a newly established company under Mitsubishi Heavy Industries (MHI) Group. Given that a large container ship can burn its way through 30,000 tons of fuel in a year, that premium could push up its annual running costs by around $5 million.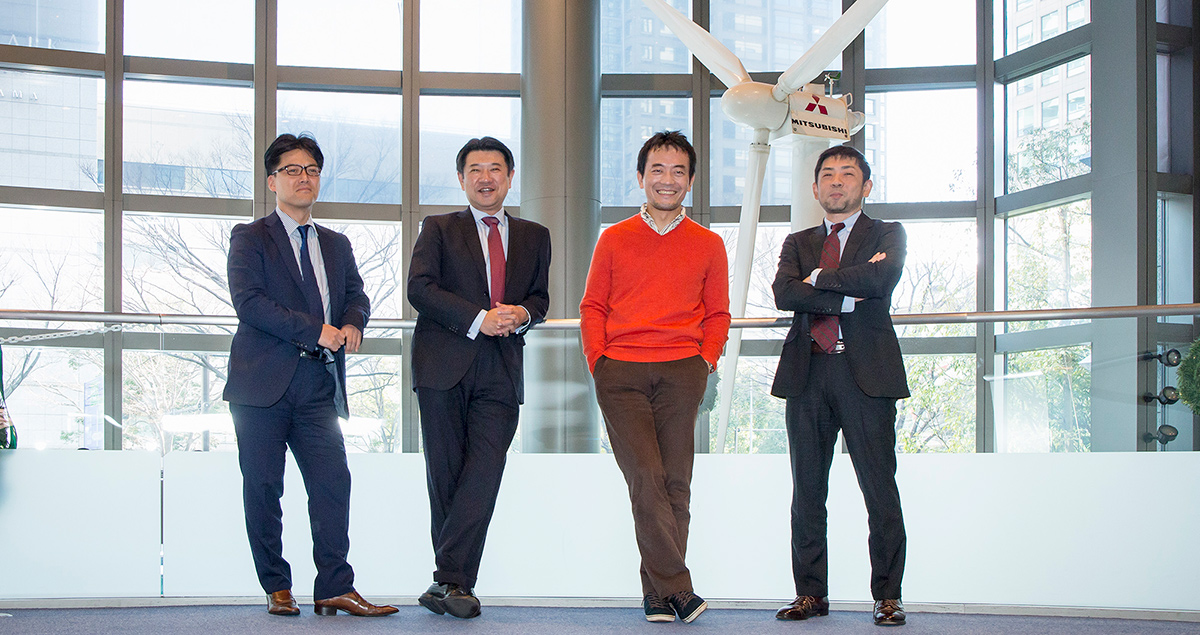 A workaround that delivers the same environmental benefits at a more reasonable cost would be the ideal solution. And that's precisely what marine scrubbers do. The large-scale rectangular marine scrubber that MHI Group unveiled in August 2017 is particularly cost-effective because it uses an open-loop system. This sucks water in from beneath the ship, sprays it at the exhaust gases to clean them, then returns the water to the ocean. Because seawater is alkaline, it can purge the acid elements without the need for expensive chemicals.
"The scrubber builds on our existing complex proprietary technologies but is extremely simple. The components are a scrubber tower, some seawater pumps, and some circuit boards," explains Watanabe. "Obviously, factors like steaming speed will make a difference, but we expect the scrubber to pay for itself in two or three years." The scrubber targets large container ships, which consume the most fuel. MHI predicts robust demand from both newly commissioned ships and retrofitted vessels.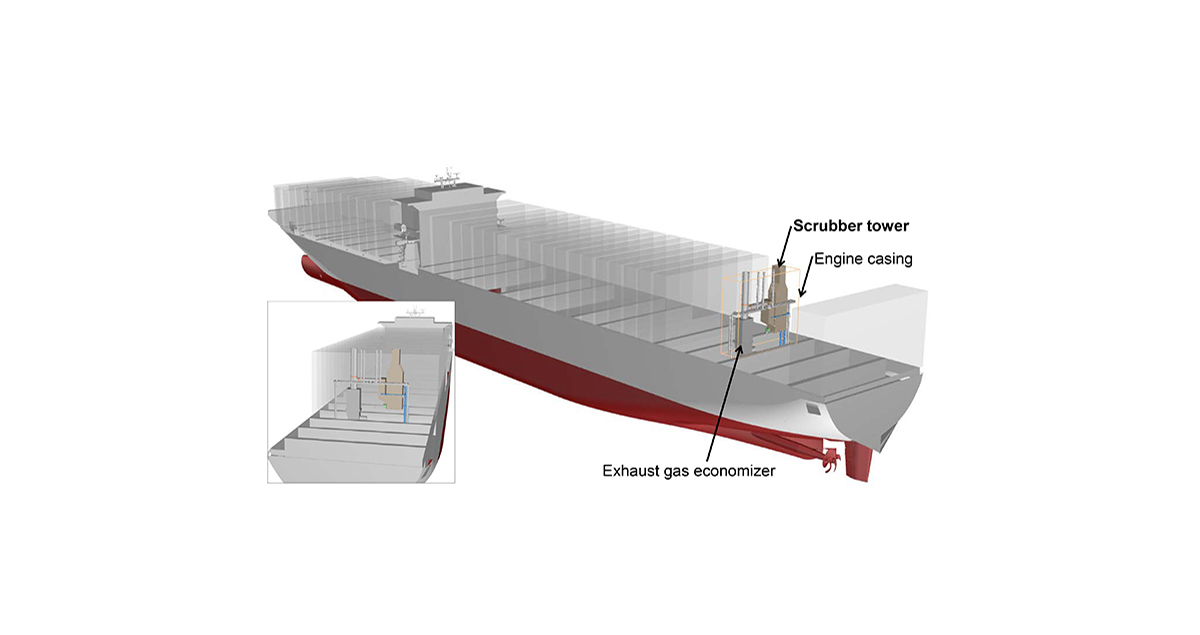 Competitive advantage
With 19 manufacturers worldwide producing scrubbing equipment, the market is highly competitive. MHI Group, however, has a powerful competitive advantage: expertise both in marine engineering (its shipbuilding history dates back to 1857) and in desulfurization systems for thermal power plants. This combined know-how is translated directly into value-added solutions for different customer needs. The new scrubber's rectangular shape (all previous marine scrubbers were cylindrical) is a case in point: The revolutionary shape makes for easy installation in small spaces on existing ships without encroaching on load space.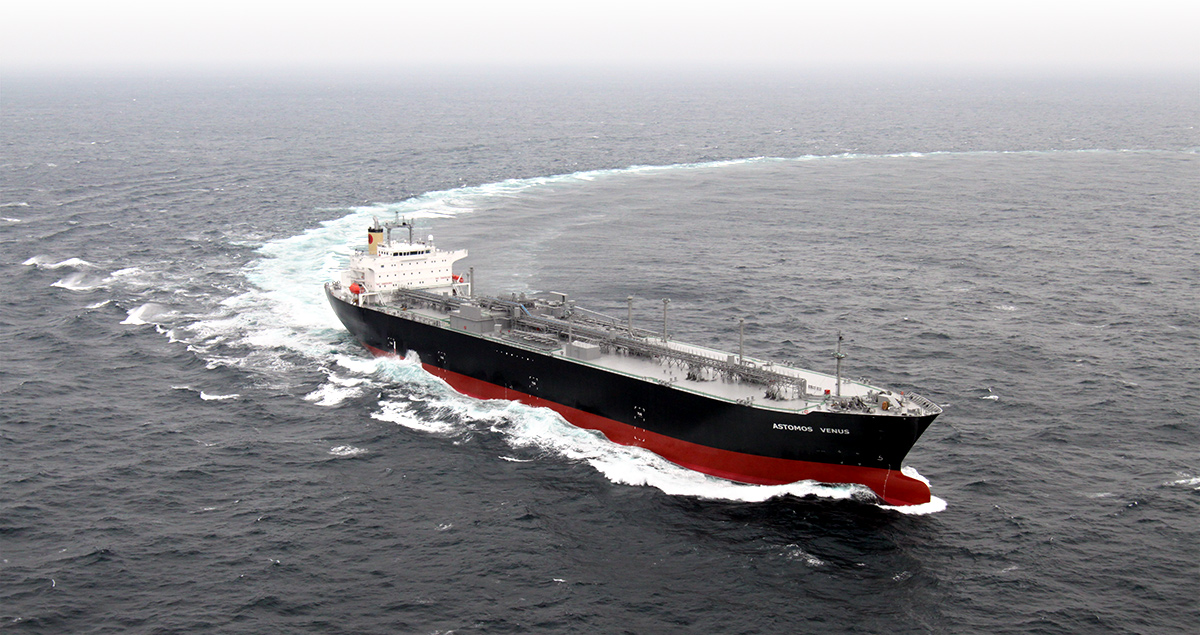 A range of sustainable solutions
Marine scrubbers represent only one of MHI Group's many marine-based clean energy solutions. The company has developed a concept for adopting LNG as fuel for ships and it is part of a consortium currently testing the world's largest-capacity floating wind turbine 20 kilometers off Japan's east coast. It is this broad-based commitment to environmental responsibility that earned the company a place in the Dow Jones Sustainability Asia/Pacific Index in September 2017 and promises a greener future for us all.