From food stalls to factories: The concept of Yatai in action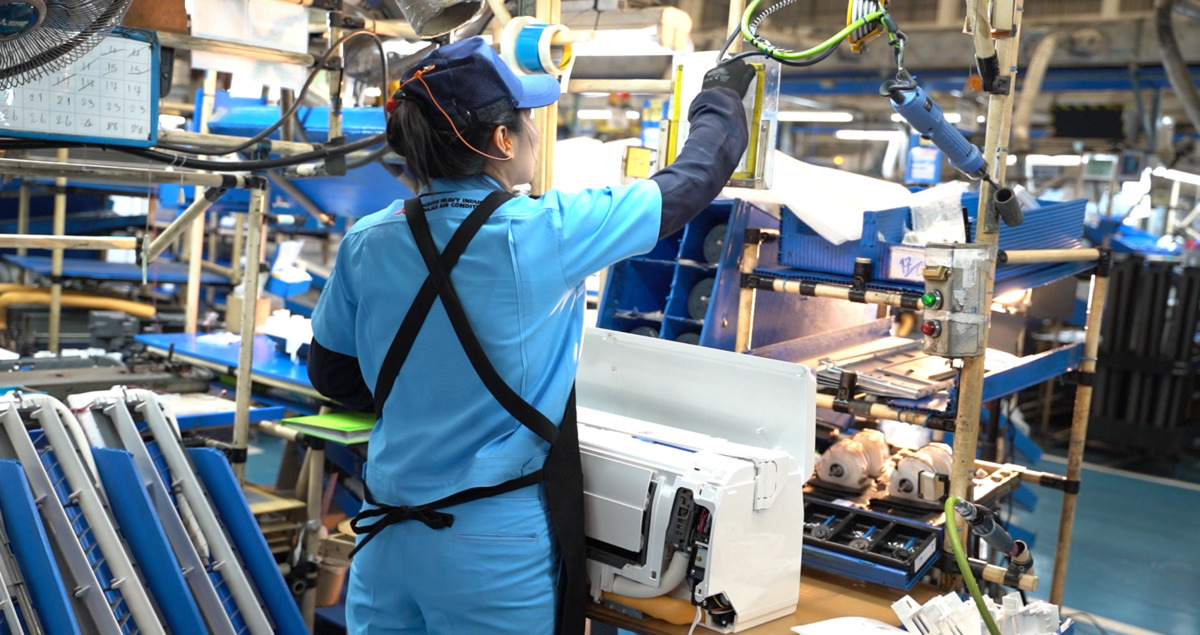 In today's fast-moving world, flexibility is key for business success. And when it comes to finding agile ways of working, inspiration can come from the strangest places.
The word "Yatai" describes the highly mobile street food stalls often found in clusters in Japan. It is also used to describe an agile system of factory workstations. These highly-mobile units embody the idea of flexibility, allowing manufacturers to quickly react to sudden changes or events in the global marketplace.
Watch this short video to see how embracing the concept of Yatai is the key to flexible manufacturing.