From first to fourth Industrial Revolution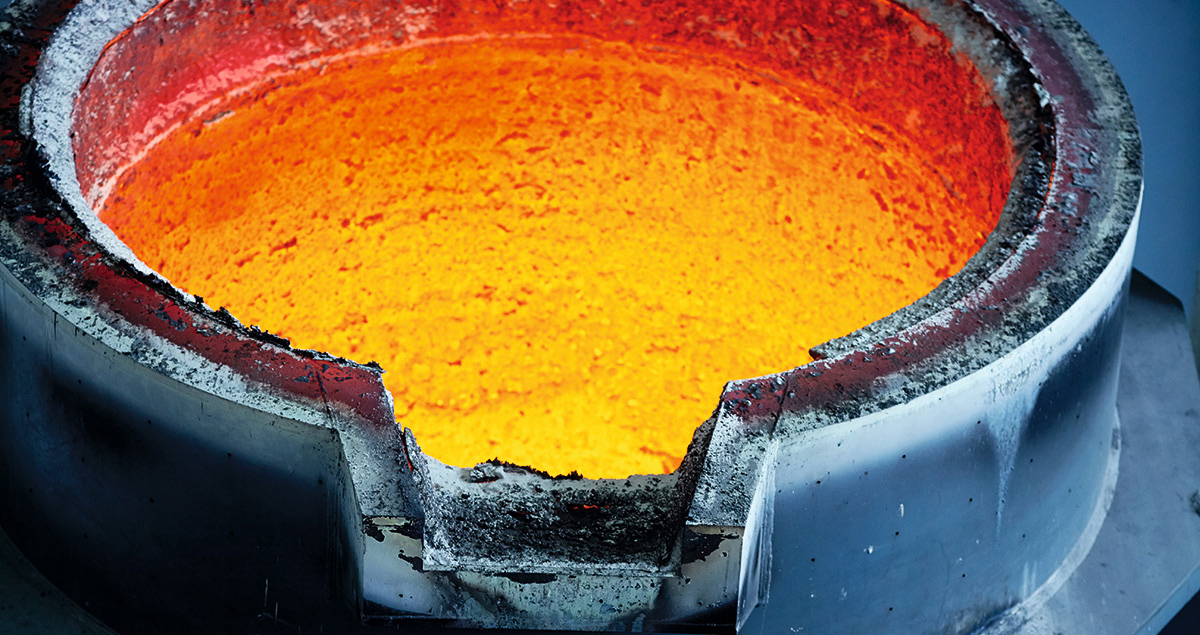 Monitoring Your Steel Plant's Electric Arc Furnace? There's An App For That
Ask most people what 'industrial' means to them, and it's likely to be the image of giant ladles pouring hot molten metal into a giant oven. Nothing embodies large scale manufacturing more poignantly than steelmaking in a blast furnace.
Our notion of steel mills may not have changed much, but the steel industry itself has had to adapt to many changes over recent decades. Depleting natural resources, increased competition, and declining prices have forced the world's steelmakers to lower costs, raise productivity, and make their operations more sustainable. The sector is also responding to increased concerns about its environmental impact.
To meet this tall order, modern steel plants are getting a helping hand from the Fourth Industrial Revolution in the guise of advances in digital technology.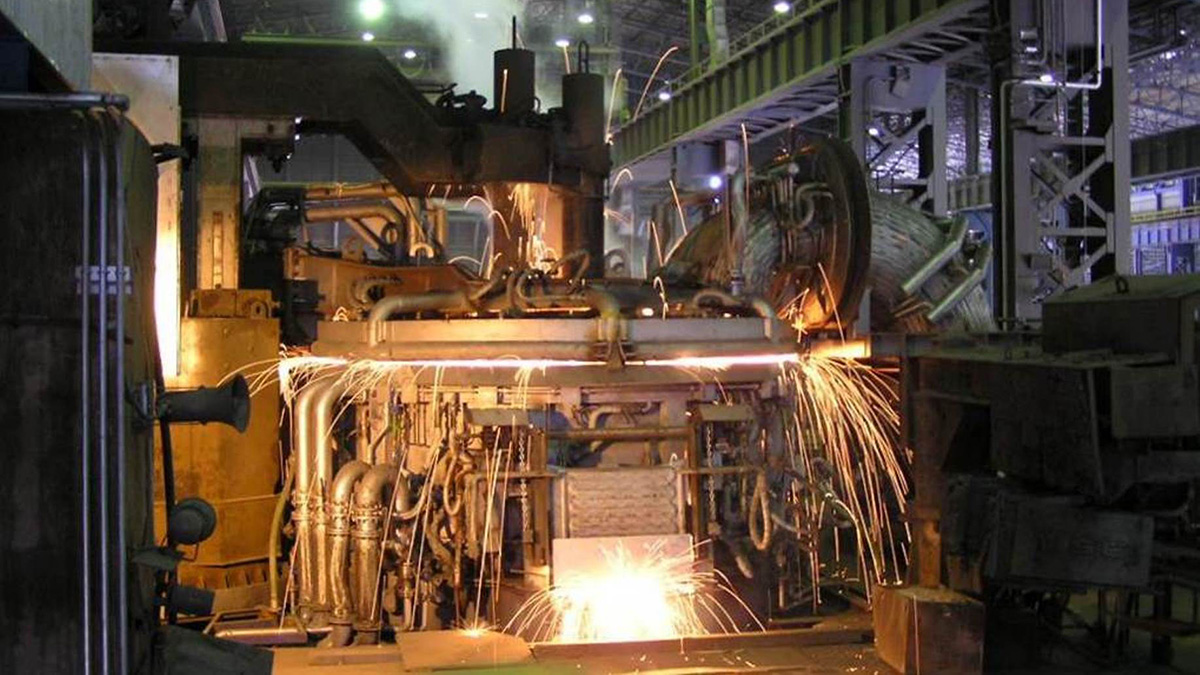 Have Electricity, Will Make Steel
Around 70% of the world's steel is still made in blast furnaces. Using a process that goes back thousands of years, iron ore is melted using coke - made from coal - and converted into steel by blowing oxygen through it. While blast furnaces provide a high output, the industry is increasingly turning to alternative technologies in a drive to produce steel more efficiently, cheaply, sustainably, and with lower environmental impact.
Recycling of scrap metal has become an important source for steel in some regions - especially those with few iron ore or coal deposits. In part, the shift toward scrap has also been driven by environmental and sustainability regulations in Europe, the United States, and China.
For such secondary steelmaking, electric arc furnaces have become a popular choice. As the name implies, they use electricity rather than coke to produce heat, with powerful electrodes creating an electric arc that can produce temperatures of around 3000 degrees centigrade. Electric arc furnaces can be built more quickly and require less start-up capital. The technology also has a significantly lower carbon footprint due to not using coke, and requires less energy to run.
Putting The Furnace At Your Fingertips
Companies who run electric arc furnaces can now automate much of what - to date - has largely been a manual process: making sure that the furnace runs consistently and as efficiently as possible.
The Melt Expert system from Primetals Technologies uses machine-to-machine communications (M2M, Internet of Things) for monitoring and interacting with all equipment connected to the electric arc furnace. It collects large amounts of data, runs Big Data algorithms on the information and passes on its findings to an automated control system, which then adjusts the furnace settings accordingly.
Even in scenarios where the system itself is not in charge of making major decisions, it supports human decision-making by providing well-founded recommendations and implementing any action specified by plant supervisors.
For staff monitoring the furnace, all essential information is immediately accessible via a standard smartphone 'app'. This means that they can review and act on information in real time, from wherever they are, so that issues can be headed off before they affect the operation of the plant.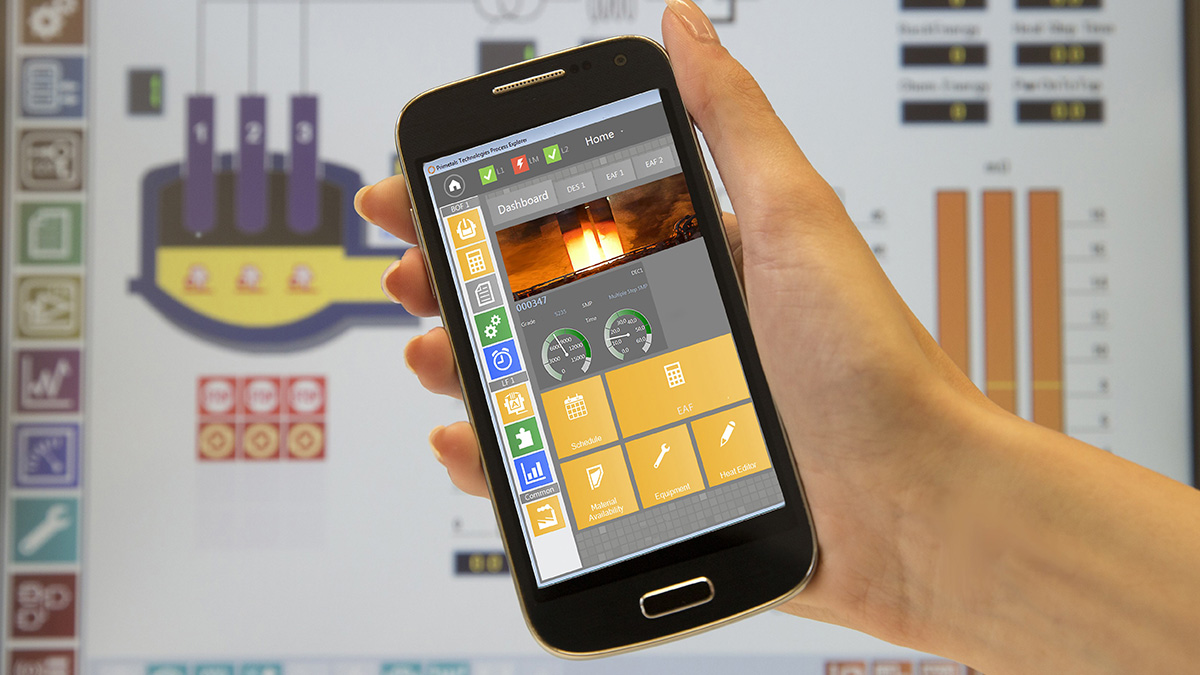 More Than Gadgetry
Automating the operation of electric arc furnaces does not only help prevent accidents and reduce downtime; by ensuring that the steelmaking process runs efficiently at all times, automation can also extend the lifespan of the equipment, reduce maintenance, and generate energy savings for steel plants.
The combination of digital communication technologies, analytics, process automation and mobility to improve how electric arc furnaces operate underlines the potential that the Fourth Industrial Revolution has in terms of transforming one of the most traditional industries in the world.
Turning traditional steel mills into 'digital plants' could represent a major step forward for steel makers, as competitive pressure mounts and consumers demand more sustainable energy sources.