Five technologies for decarbonization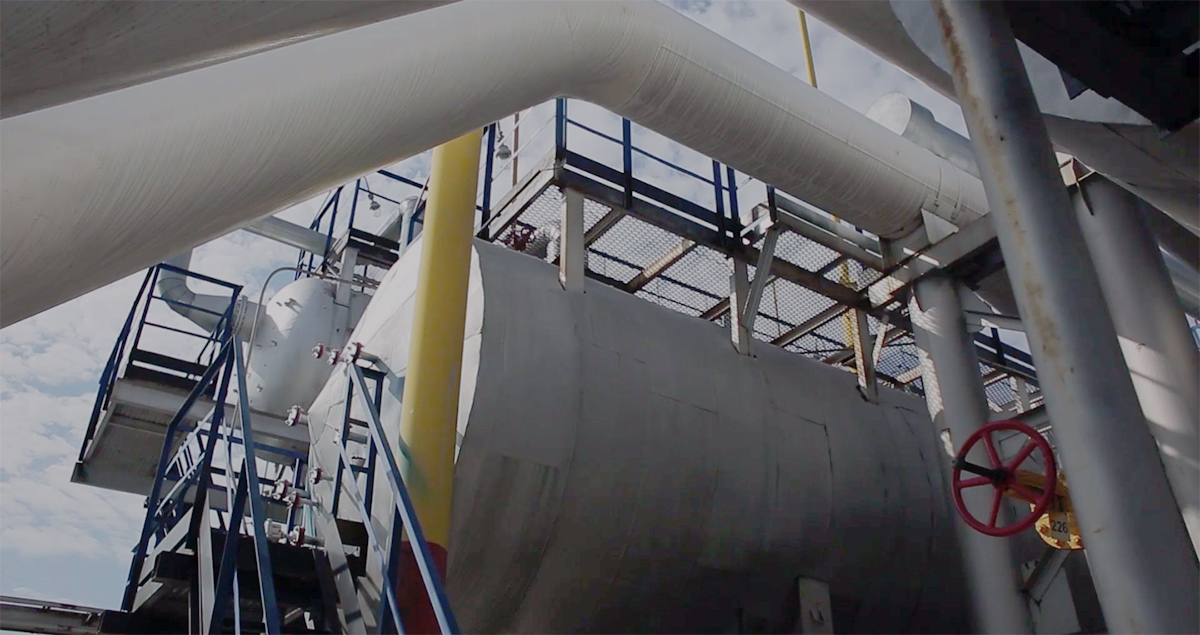 Breakthroughs in technology continue to come at a dizzying pace. The Fourth Industrial Revolution has ushered in a number of challenges for different industries, but it has also presented the energy sector with opportunities to better balance catering to growing energy demand and exercising sustainable practices.
Here are five technologies that promise to transform the energy industry.