The fastest growing energy sources around the world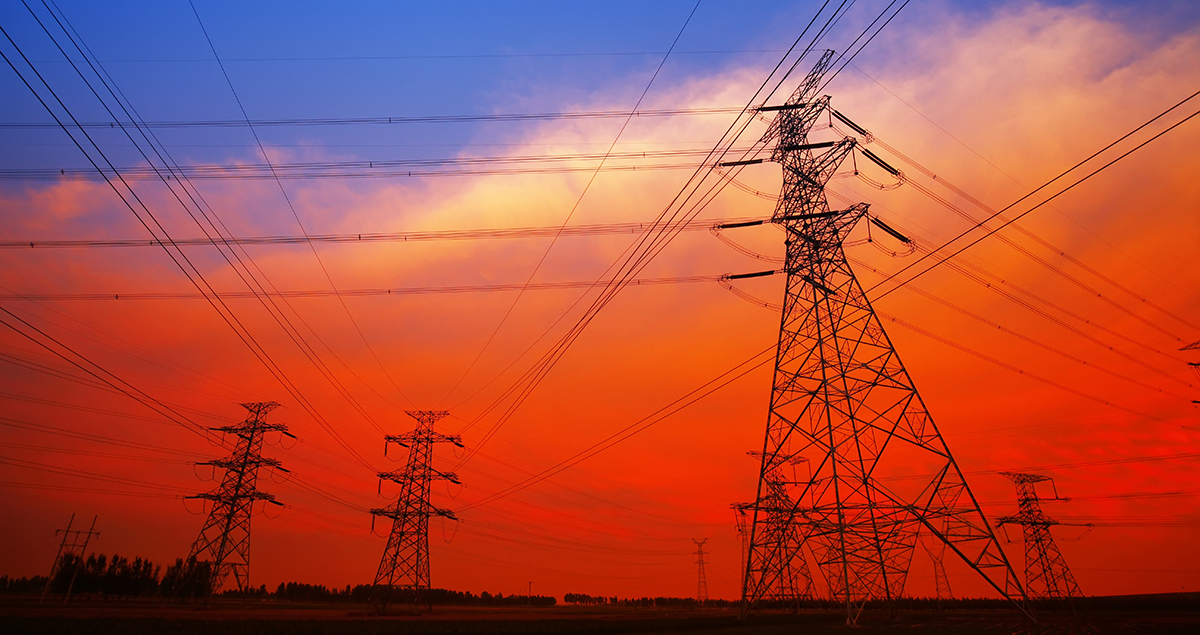 Our appetite for energy seems insatiable. Whether it's to run the increasing amount of digital tech we use every day, or the rapidly growing economies of developing nations, we are all power-hungry.
And the demand for energy will continue to increase in the coming decades.The US Energy Information Administration's latest International Energy Outlook predicts that global energy demands will grow by 28% between 2015 and 2040.
But we can't keep getting it from the same places. Global warming means sustainable energy holds the key to meeting future demand while polluting power sources are being scaled back.
Renewables rise
Which is why renewables are the fastest growing source of energy on the planet.When we consider all types of use, including heating, electricity and transportation, consumption of renewable energy is expected to rise by 78% between 2015 and 2040.
And while renewables are being used to meet each of these needs – for example biofuels as an alternative transport fuel – their ascendance really becomes clear when focusing on electricity specifically.
Renewables are expected to more than double their share of the global market by 2040, accounting for 15% of all electricity, compared with just 7% in 2015.
This growth is already happening, with a record 161GW of renewable electricity installed in 2016, according to the REN21 Renewables 2017 Global Status Report.
Having benefited from government subsidy support in most major markets during the early stages of their development, followed more recently by investor interest in sustainable options, price falls are occurring as the technologies become more mature.
Technologies such as wind turbines and solar panels are plummeting in cost, meaning they can now compete with fossil fuels.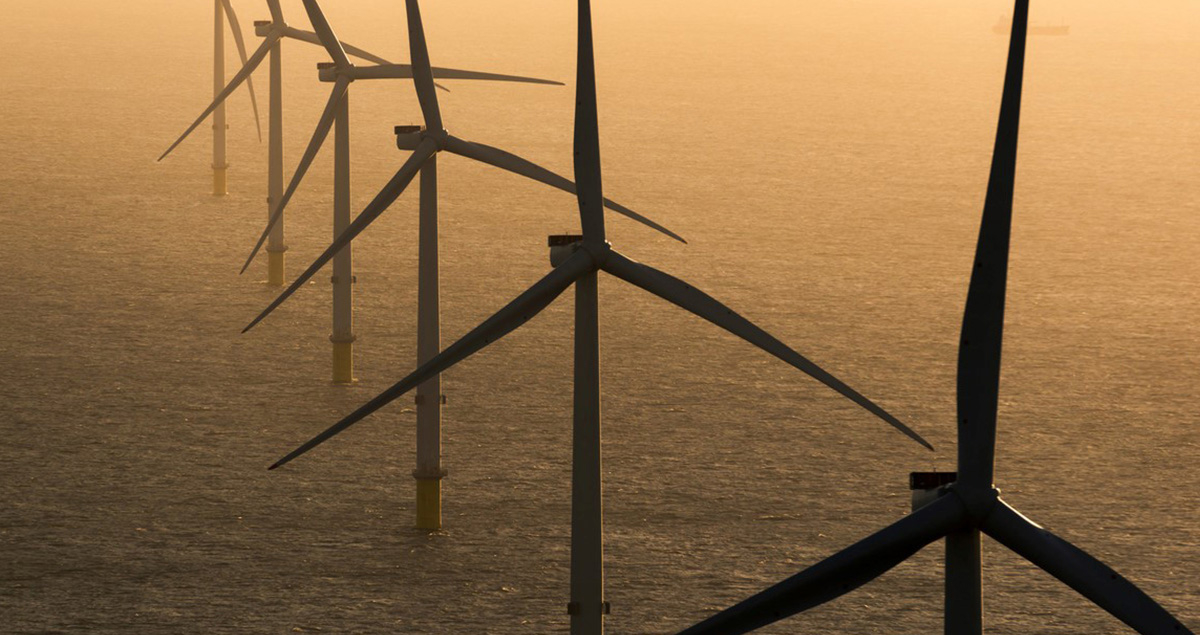 Gone with the wind
More than half of the global renewable electricity growth predicted by the EIA is expected to come from wind power, and wind turbines have come down substantially in cost in recent years.
Even offshore wind, with its complex engineering challenges, is coming down in cost.In auctions across Europe for the latest offshore wind projects, prices have plummeted.Prices for Danish and Dutch offshore wind farms are already well below 2025 target prices, while in the country that currently generates the most electricity from offshore wind - the UK – prices for new projects have nearly halved in the last two years.
This fall in prices is in part due to increased efficiencies in the supply chain, such as the development of specialist vessels for servicing offshore turbines.
However, they are also due to the growth in size of wind turbines.Having larger turbines capable of generating more electricity brings down costs as fewer foundations need to be installed at sea, which is one of the most difficult and costly stages of building an offshore wind farm.
Mitsubishi Heavy Industries has partnered with Vestas to develop the world's most powerful offshore wind turbine. It has a generating capacity of 9.5MW, nearly double that of the average offshore wind turbine, which was 4.8MW in 2016.
A turbine of this size successfully combines cost-efficient installation with low operational costs, increasing the likelihood that countries beyond Europe's established leaders will start to embrace offshore wind.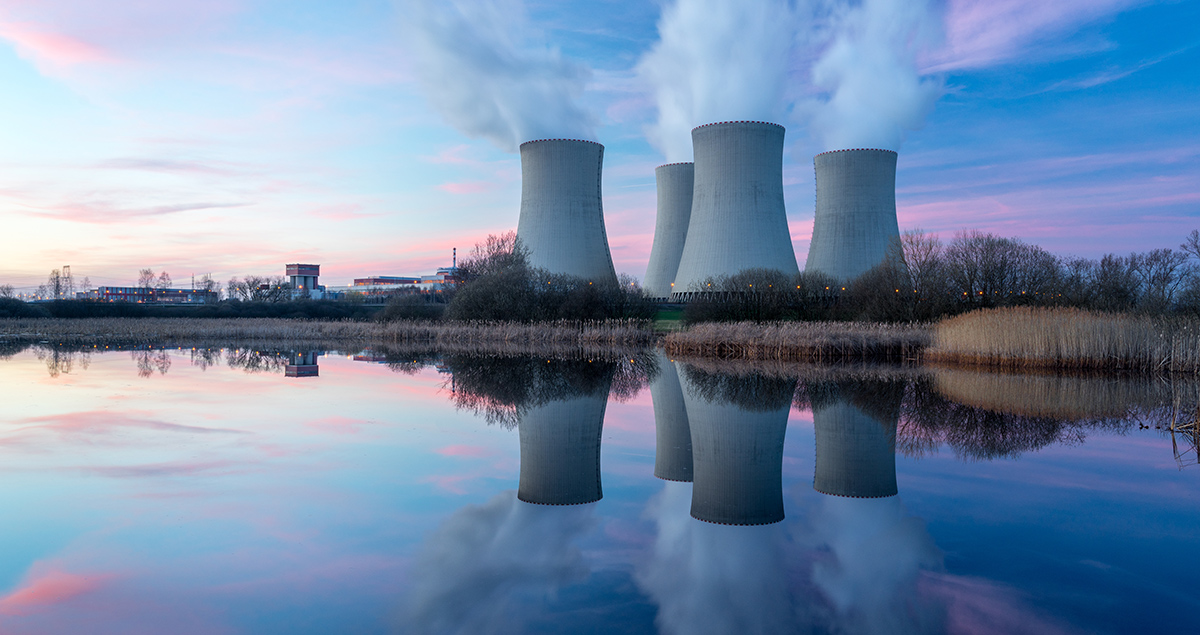 Nuclear growth
While renewables like offshore wind are the fastest growing source of energy in the world, some might be surprised by what the EIA claims is the second-fastest: nuclear power.Despite a decline in nuclear power output in more established markets, growth elsewhere means that nuclear power's share of the overall energy mix is expected to rise by 1.5% between now and 2040.
Electricity generation from nuclear power worldwide is expected to increase from 2.5 trillion kWh in 2015 to 3.2 trillion kWh in 2030.
While the combined capacity of all OECD nuclear power plants is expected to drop, expansion of capacity in non-OECD countries, led by China, means that overall nuclear will increase its share of the electricity mix.
That said, renewable electricity output in 2040 will still be three times greater than nuclear power.
And despite the advances made by renewables and nuclear power, fossil fuels will continue to dominate both electricity generation and energy use overall.
By 2040 fossil fuels are predicted to still account for more than three quarters of all energy use, and for around half of all electricity generation.
Renewables may be the world's fastest growing energy source, but they have a long way to go before they catch up with traditional power sources.