Faster than a start-up: Technology transformation at MHI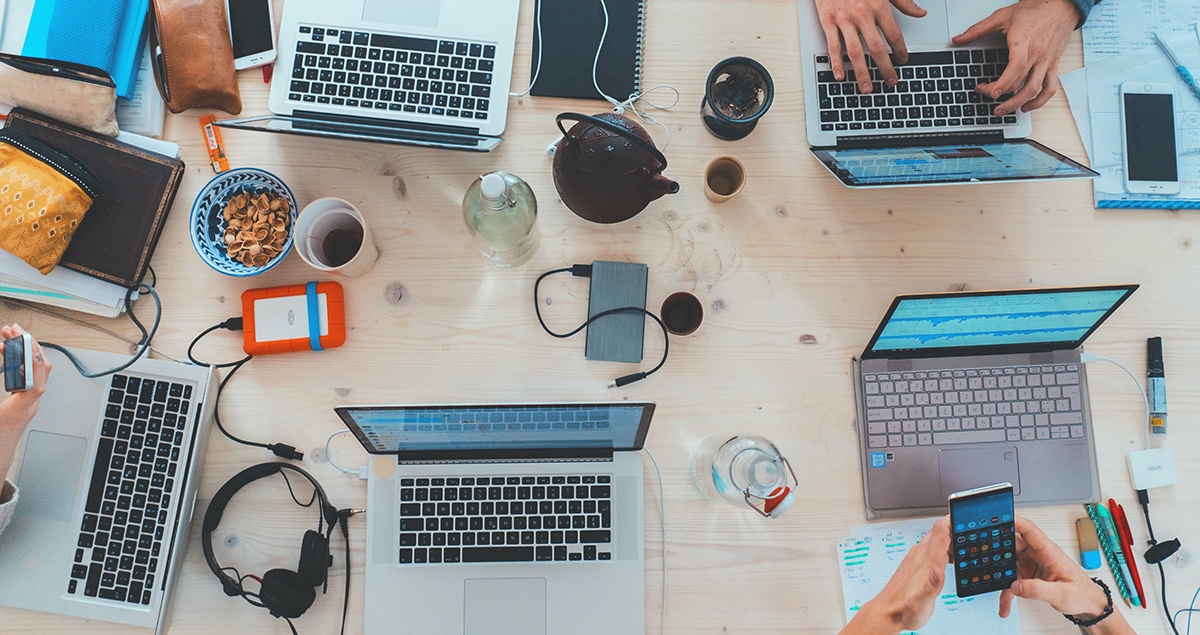 This article was previously published in our newsletter, if you're not already a subscriber, sign up here.
When I was appointed as Chief Technology Officer of Mitsubishi Heavy Industries (MHI) in April 2020, I was given a clear mandate: to transform MHI Group's technological foundation in order to lay the basis for future growth.
Very often, when companies talk about technological transformation, they really mean replacing jobs and cutting costs, or moving systems to the cloud. Such projects may make sense in themselves but are often not connected to wider business objectives or properly integrated across a company's operations.
What we are trying to do, however, is more fundamental and both broader and deeper. And while everyone I talked to, internally and externally, agreed on the need for urgent and radical action, most people told me that achieving this degree of change at a large Japanese multinational would be impossible.
I believe we are starting to prove the sceptics wrong. The first thing my team did was to audit what we already had -- no small task in and of itself. We found that MHI's 30-35 Strategic Business Units (SBUs) produce more than 500 products based on 150 or so primary technologies. There are areas of great strength, for example in turbines and compressors; but also some gaps, for instance when it comes to electrification and artificial intelligence (AI).
We are filling most of these gaps by enhancing current products and expanding into adjacent fields. But we also wanted to take a fresh look at the horizon, so we launched "MHI Future Stream", an analysis of over 100 political, economic and social mega-trends using future-oriented foresight methods, to discover what brand new technologies MHI Group will require. This showed us the need to broaden our foundation to 200-250 technologies.
Many of these we will find externally via "Technology Scouting" at academic institutions and among start-ups around the world. We have put in place a new system for seed investments, allowing us to support entrepreneurs when they are still at the proof of concept stage and thus to build long, fruitful relationships. One such promising investment is into Infinium, a US company that uses captured carbon emissions to produce modern electrofuels.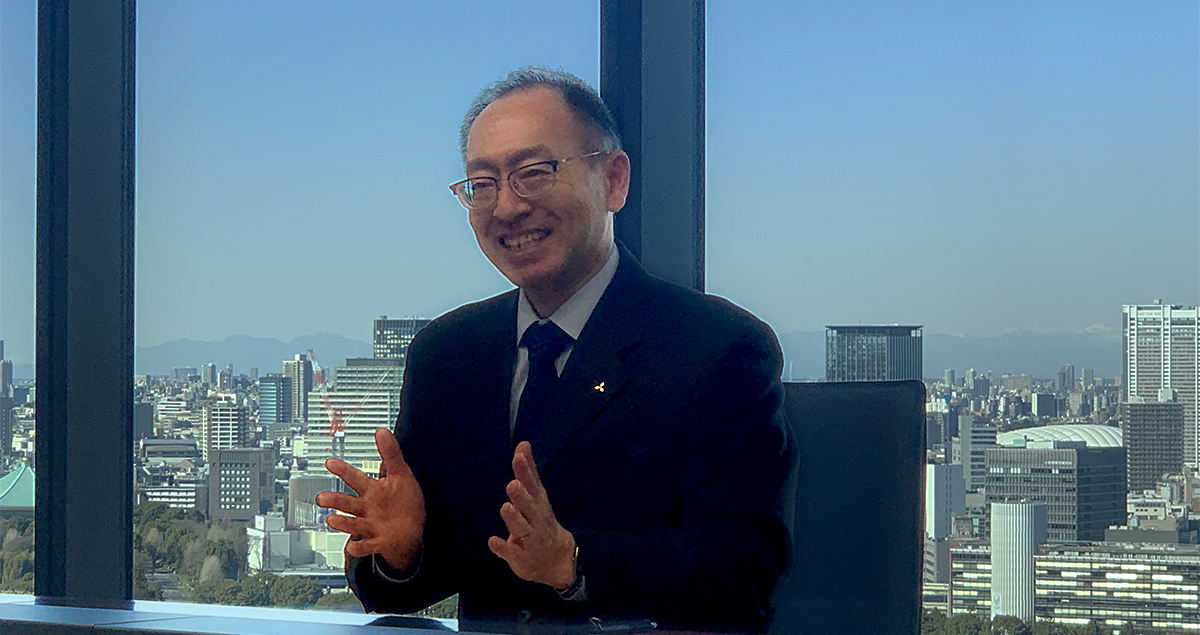 The internal changes, however, are even more exciting -- and profound, I believe. Traditionally, MHI Group is big and slow: typically, a new R&D project was given 30 million JPY ($300,000) and one year to produce results. But we need to be quick and fast: I now give our engineers 3 million JPY ($30,000) and 3 months. I tell my engineers to be "faster than a start-up" -- after all, they don't have to worry about raising money or renting an office.
I hoped to launch 100-200 projects in the first year with this new approach. We are already at 500: the explosion of ideas and creativity especially from younger employees has been wonderful to see. If the idea fails, at least it fails fast; if the result is promising, the team gets a fresh Y3m and another 3 months. Already, the first 400 projects have been completed and around 25% have produced prototypes or at least clear business hypotheses that are interesting enough for the strategic business units to incorporate them into their development plans.
We are just at the beginning, of course, but several core technology clusters are already emerging, including work around autonomous vehicles, electrification, heat management and new materials. We already build automated forklifts and self-guided robot motions. The same technology can be applied to make unmanned vehicles for other applications on land and at sea, in the sky and in space. We are world leaders in capturing CO2 emissions. Instead of storing the carbon underground, why not recycle it into products like car tires - people might pay a premium for a "green" tire.
Electrification, combined with our expertise in motors, turbochargers and mobile refrigeration units will allow us to create an end-to-end cold chain for sensitive commodities and products such as vaccines. Or take the naval ships of the future, which will fire not guns but lasers which would require power surges that traditional diesel engines cannot cope with. Our energy management systems with power generation, combined with our best-in-class heat management technology, can.
Of course, we need to set rules inside the company to make sure our research is always safe, ethical and has real-world applications. In fact, this is a global challenge, which is why I am happy to say that MHI is one of 600 companies taking part in the first Global Technology Governance Summit (GTGS), being held by the World Economic Forum (WEF) in Tokyo, Japan and virtually in April 2021.
We have a long way to go to achieve a fundamental technological transformation but one year into the task I am increasingly confident of significant progress.