Experts vote for hydrogen to decarbonize heat and industry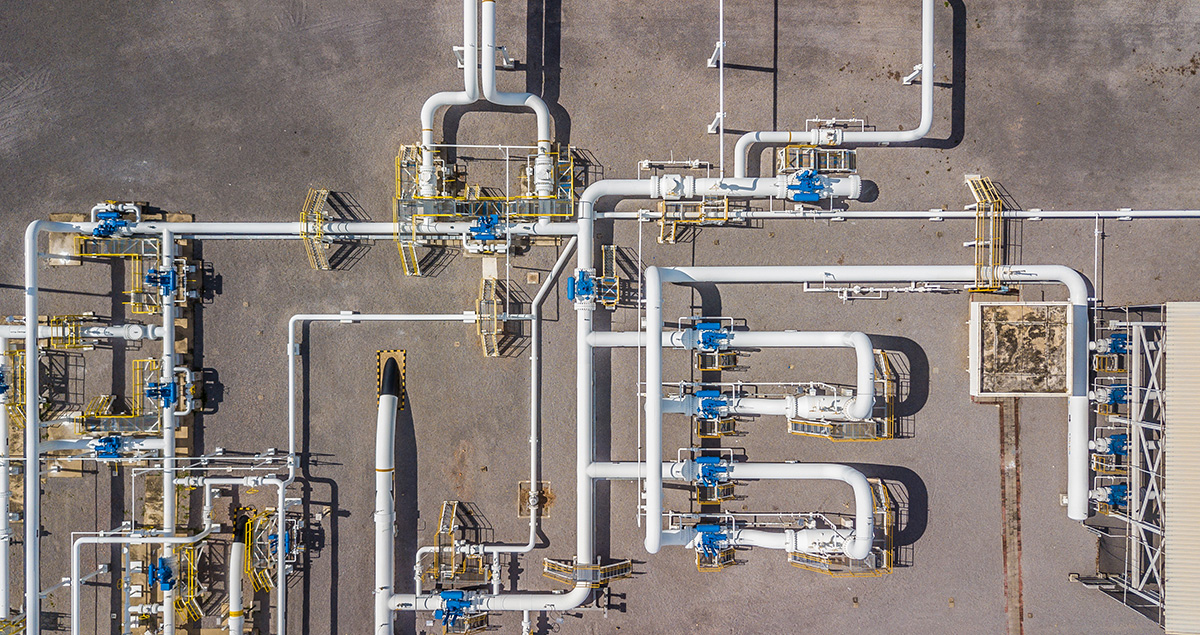 Heating and industrial processes are seen as the most difficult forms of energy use to decarbonize
Hydrogen is seen as the best solution for decarbonizing these areas
Tax breaks, subsidies and legally binding targets on the use of hydrogen are seen as the best ways of encouraging its wider use
Executives from oil and gas, utilities and finance as well as policy-makers are backing hydrogen to decarbonize areas of energy use unlikely to benefit from electrification.
Mitsubishi Heavy Industries (MHI) ran a poll of attendees at the Financial Times Energy Transition Strategies Summit 2019 in London asking them about their opinions on different decarbonization solutions.
When asked what was the most challenging form of energy use to decarbonize, more than three-quarters of attendees said heating and industrial processes.
More than a third of respondents said hydrogen was the best solution for decarbonizing heating, just slightly ahead of renewables.
Similarly, hydrogen came out on top as the best solution for decarbonizing industrial processes, just ahead of energy efficiency measures.
<JSON="ft-energy-trans-2019">
However, hydrogen faces significant challenges if it is to be established as a major alternative energy source to fossil fuels, as outlined in MHI Group's e-book Hydrogen: The Next Step in Energy Evolution.
Participants in the poll at the Financial Times event in London were also asked what they thought would be the best way of encouraging wider hydrogen use. Around two-thirds identified mechanisms similar to those that have had success in delivering widespread use of renewables: tax breaks, subsidies and legally binding targets for hydrogen usage.