Evolution and Impact of Online Shopping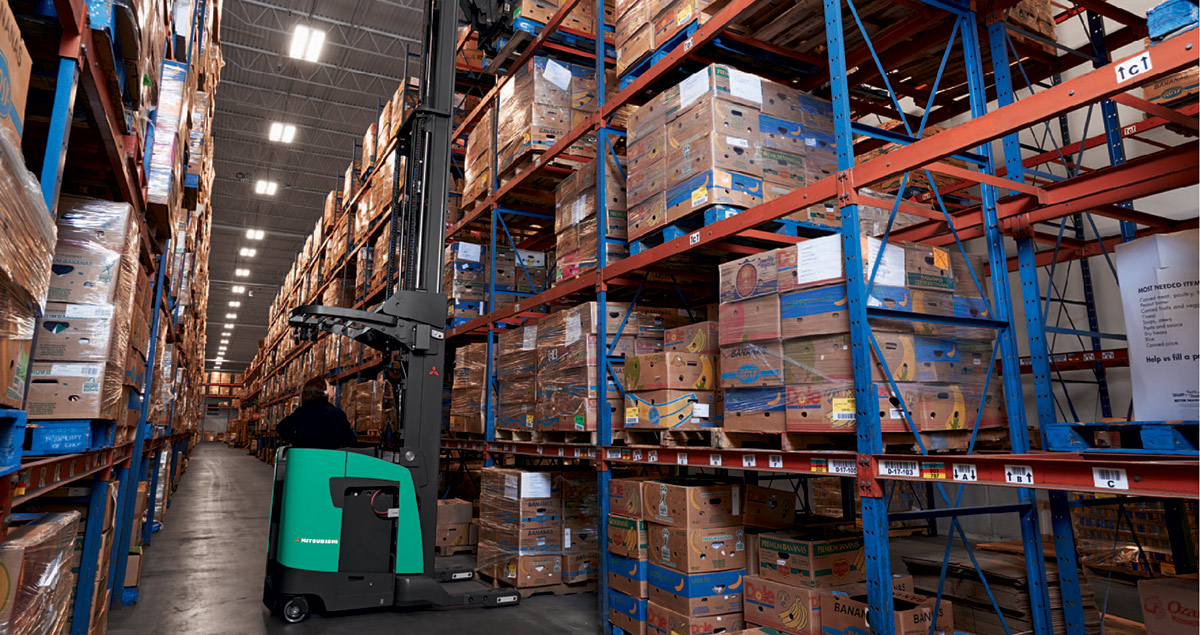 Consumers expect convenience. They want to be able to shop on the fly, without stepping foot in a store, and they expect the product to be delivered to their doorstep in record time. Flowers, footwear, books, beauty products, food, furniture and consumer electronics are highly trafficked through the internet largely because it's easier than ever before for a consumer to purchase a wide variety of goods. Just point and click.
According to a recent comScore survey, shoppers made 51 percent of their purchases on the web in 2016 compared with 48 percent in 2015 and 47 percent in 2014. And 44 percent of smartphone users said they made a purchase from their device, up from 41 percent a year ago. Grocery shopping may be the last holdout. At the moment, the majority of people still want to push a cart down the aisle, choosing items for their family, but that is changing as well. Through 2016, just 5 percent of U.S. consumers preferred shopping for food online with sales approaching $7 billion, but that number is expected to rise to nearly $20 billion by 2020.
Stores as Showrooms
The rise of online purchasing has had a ripple effect in ways you may not have thought about. In the not so distant past, the only option was to get in your car, head to the store, try on some jeans or shoes, walk to the checkout counter and then be on your way. Stores used to be distribution centers, but as consumer demand for a wider variety of goods exploded and as space ran out in conventional brick and mortar, stores have turned into showrooms where consumers can go look at items, see what they like and then retreat to their homes and order online. Instead of 100 shoe styles in the store, there are thousands online along with price matching, and the consumer doesn't have to lift a finger carrying a bag home. Not to mention the fact that people often order several different styles and sizes, knowing that they'll buy one and simply send the others back.
Virtual Reality
The shopping experience has evolved in another fascinating way. People from Buenos Aires to Bangalore had the opportunity to strap on a virtual reality (VR) headset and 'walk' through the aisles of department stores like Macy's in New York City, putting items in their virtual cart. This was a major game changer, and technology's role in the shopping experience will continue to evolve. Virtual reality can provide individuals with instant, real-time and real life access from anywhere on the planet that has electricity and Wi-Fi.
Supply Chain Shift
The continued uptick in digital shopping has completely changed the way retailers look at their supply chain. The way consumers buy things and the fact that they want more choices has pushed retailers to add more varieties and styles than could possibly fit in a typical store. Products have moved from brick and mortar to massive warehouses across the country, which is dramatically changing the design and floor plan of distribution centers for just about every brand you can think of.
Companies are looking to better utilize their space with higher racking and narrower aisles to take advantage of every square inch of their storage location. It has turned traditional storage warehouses into massive high-volume order-picking facilities. Amazon, for example, has a warehouse near Baltimore that covers a million square feet, which is almost 25 acres. Amazon alone moved over 2 billion items worldwide through their marketplace offering last year, a good portion of those through one of more than 50 warehouses it operates in the United States alone.
Meeting Margins – Improving Efficiencies in Forklifts
Efficiently moving crates of sneakers and pallets of toilet paper around these enormous facilities is critically important because retail margins are very slim and shipping costs are increasing as more companies offer free shipping or 1-hour delivery. Companies are constantly looking to take costs out of the supply chain wherever possible.
One of the biggest benefits our company, Mitsubishi Caterpillar Forklift America Inc. (MCFA), can offer customers in the distribution segment is increased productivity to meet these demanding requirements. We do this by focusing on both the trucks and the operators who rely on them to do their jobs efficiently. One important area is energy efficiency, where we want to make sure each forklift or warehouse product used in the warehouse can operate a full shift – or in some cases, 2 full shifts – without a battery change. Not only does this save operational costs on the power itself, but it also saves valuable labor costs by allowing operators to focus on picking orders rather than swapping batteries mid-shift.
As a manufacturer, we've invested in new facilities to meet the growing need for reach trucks and order pickers that can place and pick orders at greater heights and in narrower aisles, allowing customers to maximize their storage within the warehouse environment. And finally, we're working with our partners including Jungheinrich AG to bring new and innovative technology to the warehousing environment – such as Warehouse Navigation semi-automated picking on order pickers and turret trucks to fully-automated options for more repetitive tasks.
As you look around your house, think about the fact that just about everything there was touched by a forklift. You want your purchase in the palm of your hand at light speed - we're working hard to design lift trucks that can help make that happen.
Online sales in the United States are expected to reach half a trillion dollars in the next few years and smartphones will be a key driver in that growth. We're helping ensure that products, from couches and televisions to bottled water and candy, move quickly and smoothly through today's ever-changing labyrinth of consumer goods.