Regional jets are enabling regional connectivity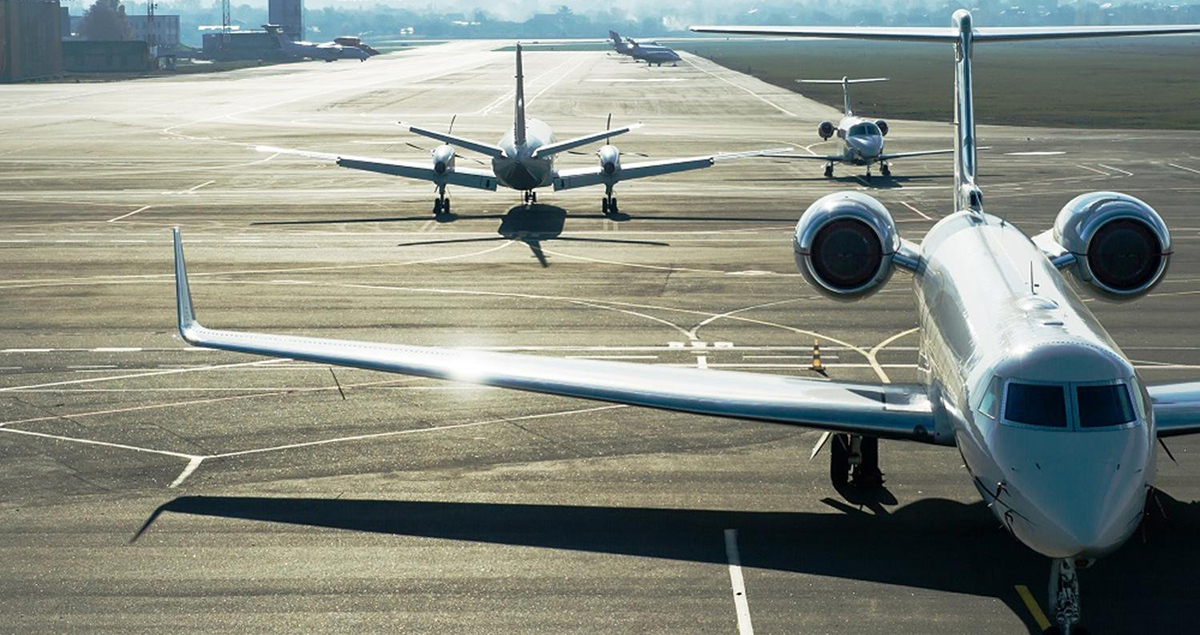 When the first regional jet was unveiled in the early 1990s, the airline industry thought the idea wouldn't fly.
The 'hub and spoke' model used bigger aircraft to link an airline's hub city with high population cities as its spokes serviced by turboprop planes. So what was the point of 50-100 seater regional jets?
Any city or town more than 300 miles from a hub found itself cut off -- too far to travel for the small planes, but not busy enough to make the bigger planes profitable.
The arrival of next-generation, fuel-efficient, long-haul jets means that less busy routes are becoming viable. So the regional jet solved a problem that many in the industry hadn't even realized existed. This both kickstarted regional growth and transformed the airline industry.
And as the aviation industry continues to grow, it is the regional jet that is facilitating much of the expansion.
Demand soars high
According to the International Air Transport Association (IATA), there were 3.8 billion air passengers in 2016, a number it predicts will nearly double by 2050.
The industry's growth holds significant economic promise. The positive economic impact of regional flights has been demonstrated by researchers at the London School of Economics (LSE). They carried out a statistical analysis of US airports and the economic activity in the surrounding area over a period of 17 years.
LSE found that adding a new destination for flights in the US can lead to between 98 and 223 new jobs and the opening of between 4 and 15 new businesses.
Capping emissions
While the growth in regional aviation will deliver many benefits to better-connected regions, it also brings challenges.
This rapid rise in air travel comes at a time when environmental concerns have created huge pressure to lower emissions. The industry needs to ensure that a doubling in air traffic does not double the potential environmental impact.
In 2016, 68 countries whose air traffic comprises nearly 90% of international aviation signed on to the Carbon Offsetting Reduction Scheme for International Aviation, or CORSIA. CORSIA is a statement of intent to achieve carbon-neutral growth, starting as early as 2021, with 2020 levels as the baseline.
In other words, in the years beyond 2020, overall emissions should remain capped at 2020 levels. To achieve this goal, airlines need to meet demand with more efficient aircraft.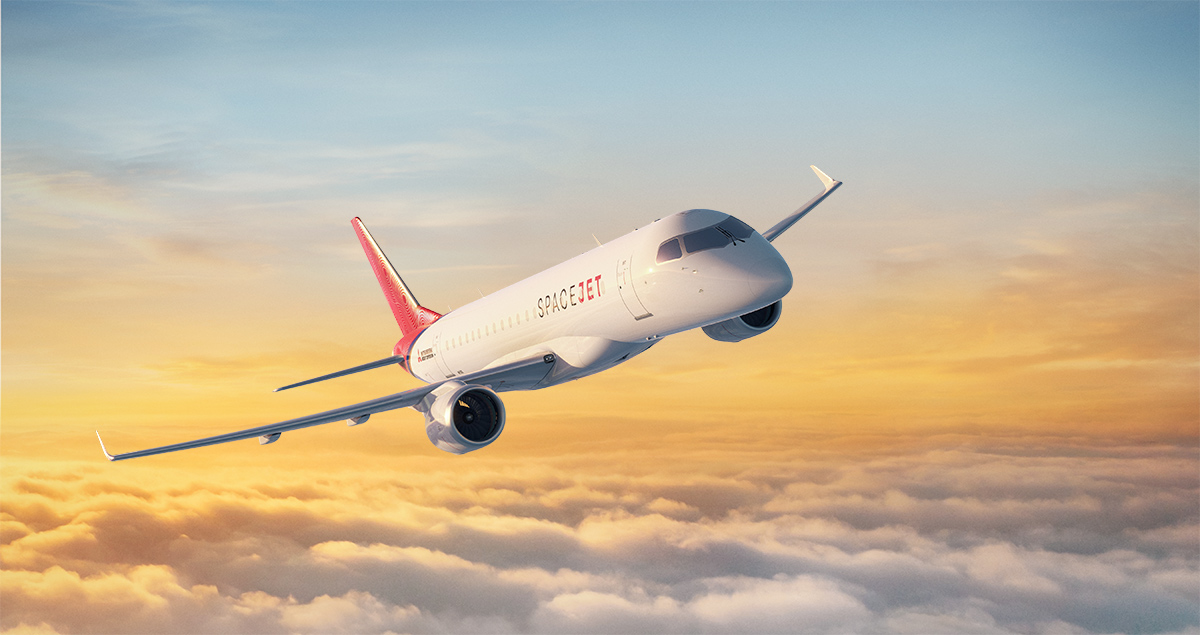 Clean sheet innovation
Rapid growth at this time of increased environmental concern means the regional jet market is experiencing both new challenges and new opportunities. And that makes it an ideal time for a new aircraft to be taking to the skies.
SpaceJet (formerly Mitsubishi Regional Jet or MRJ) is an entirely new plane, developed from scratch by Mitsubishi Aircraft Corporation, a part of Mitsubishi Heavy Industries (MHI) Group.
With the largest aerospace manufacturers focused on bigger aircraft and the options for regional jet market not plentiful to begin with, SpaceJet heralds a significant shakeup in the sector.
With no pre-existing platforms to conform to and no existing component catalogue to incorporate, SpaceJet presents a completely clean sheet for designers and engineers.
What came out is the most efficient regional jet today, with the lowest cost to operate of any aircraft in its class.
SpaceJet is the first aircraft to use Pratt & Whitney's new PurePower engines, which require 60% fewer turbine airfoils than conventional turbofan engines. That reduces maintenance time and cost. SpaceJet also has the lowest fuel burn in its class thanks to this engine, as well as advanced aerodynamics and wing design.
But for the frequent flyer, perhaps the most significant improvement that a clean sheet design has given SpaceJet is being able to utilize the most advanced technology today to optimize the fuselage and on-board fixtures, meaning more space is dedicated to the passenger area and bin for carry-on baggage.
A new standard
Traditionally, airlines have had a very limited choice when it comes to the aircraft that can fly regional.
The arrival of SpaceJet changes that, setting a new standard in environmental performance, cost efficiencies and passenger comfort. as the regional jet continues to shape the world's aviation industry.
Japan's first homegrown passenger jet will quickly become a significant player in its class -- a plane of choice for both airliners and regional flyers alike.