Embracing the Energy Transition: MHI strengthens its financial foundations and targets growth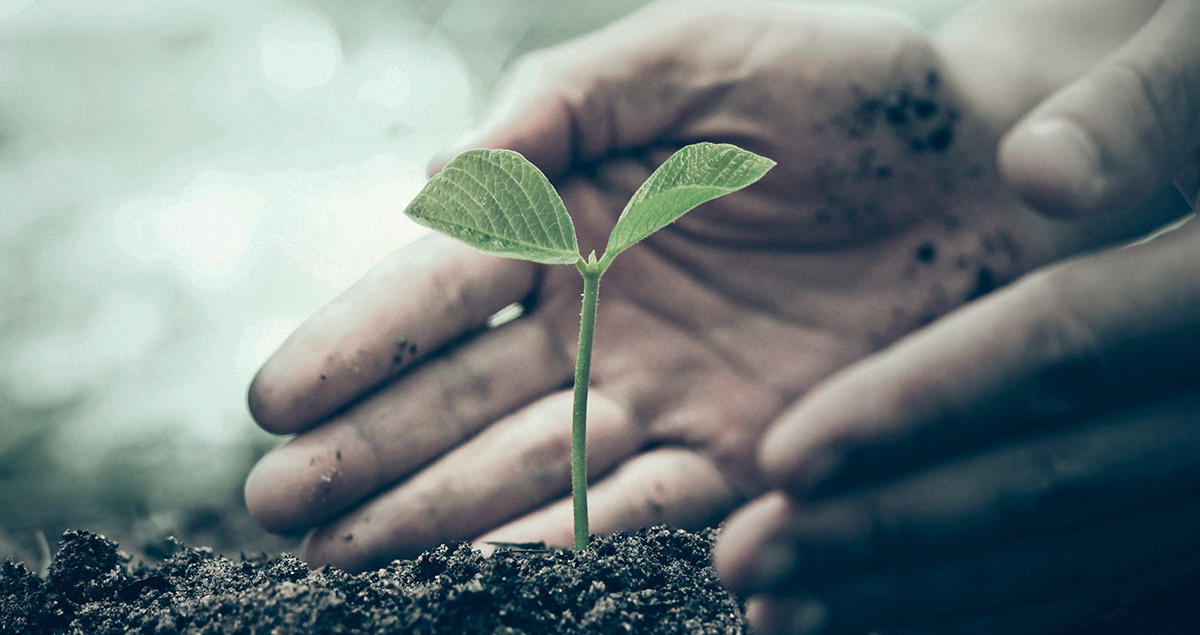 This article was previously published in our newsletter, if you're not already a subscriber, sign up here.
As the Energy Transition sweeps the world, changing the way we produce and consume power, almost all industries will need to transform the way they do business. For a company like Mitsubishi Heavy Industries (MHI) Group, which is right at the heart of the battle against global warming, the transformation will have to be profound. First, however, we must ensure that MHI has a solid financial foundation so it can support its customers and embrace the growth opportunities that lie ahead.
In concrete terms, we are planning to invest JPY180 billion into new growth businesses under our 2021-23 Medium Term Business Plan (MTBP), a significant increase from the JPY80 billion of the previous three-year period. However we are still recovering from COVID-19, so it is very encouraging to see a large number of internal projects, spanning not only energy but also mobility, logistics and electrification, that promise good returns and deserve funding. At the same time, we have set the target to more than double dividends from the current level, lifting them to a record high, while not increasing our debt and improving our debt-to-equity ratio.
Even amid the dramatic changes occurring in our business environment, especially under the impact of the COVID-19 pandemic, we are maintaining our financial soundness and pre-paring for a leap to our next growth phase.
How to achieve our targets
Achieving all of these targets will be challenging and require a marked increase in regular operating cash flow by 2023. Much of this will come from a recovery in the profitability of our existing operations, for example aerospace components and plant & infrastructure businesses, as the effects of the COVID-19 pandemic fade. Moreover, investment in the regional jet business will be JPY20 billion during 21 MTBP, which is significantly reduced from prior years.
We are not content, however, to just ride an economic upturn. Asset management will be an important contributor as we release cash by selling certain assets such as one of our Nagasaki shipyards. Portfolio management will also be an important part of our strategy. The machine tool unit which is going to Nidec while acquiring Mitsui's naval shipbuilding operations to strengthen our leadership in that area. By finding the "best owner" for each business we are not only following guidelines laid down by the Japanese government and benefiting society as a whole, but also optimizing our own portfolio and thereby our returns.
Separately, we are tackling costs with more determination than in the past. The aim is a 20% reduction in selling, general & administration (SG&A) expenses by 2023, as well as improving efficiency by integrating computer systems, simplifying internal processes and reducing bureaucracy.
We are confident that by taking these actions we will achieve our stated goals of a 7% profit margin and a 12% return on equity in FY2023. But beyond the MTBP, the truth is that MHI is still missing some of the 'building blocks' it needs to take full advantage of emerging business opportunities. This applies particularly to our skills in artificial intelligence and systems integration – both in the energy and new mobility & logistics domains.
That will likely require some acquisitions, though given how fast such technologies are evolving, we can also build expertise internally and via partnerships and academic collaborations. Still, there will be some M&A and this is only possible from a position of financial strength.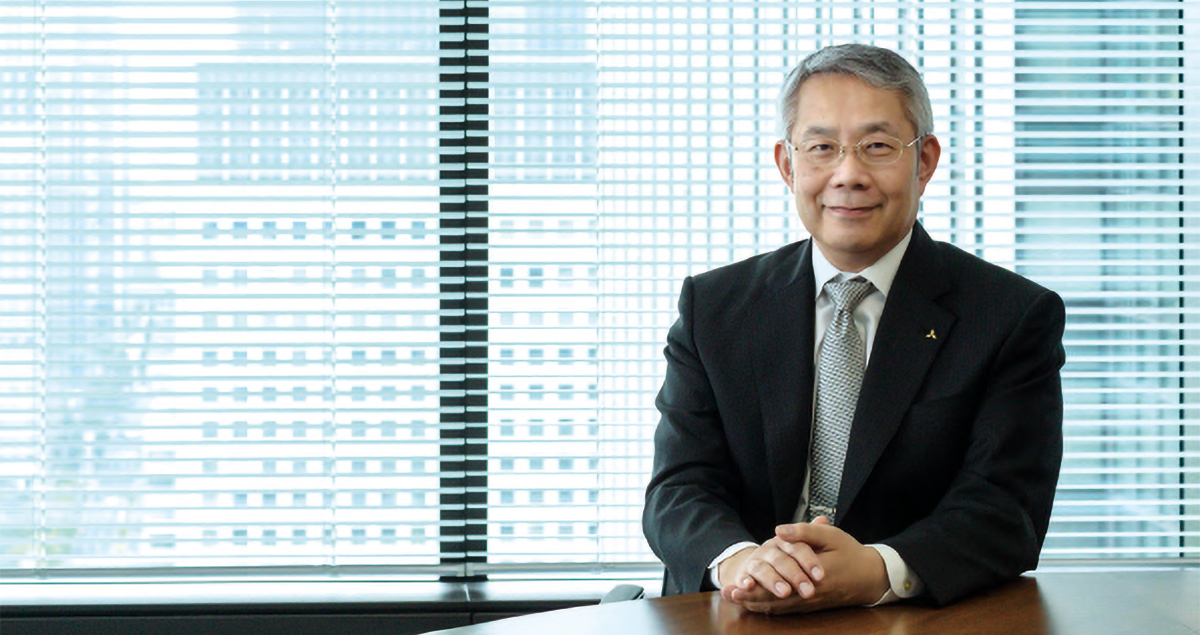 Toward a carbon neutral world
Meanwhile, just setting the correct business and financial strategy is not enough. We also have to communicate it clearly: to shareholders, potential investors, our banks, the rating agencies, analysts and the media. Nowadays, these stakeholders also care deeply about our policies regarding the environment, social issues and corporate governance (ESG). There is no silver bullet to achieve a carbon neutral world. MHI Group is working to provide sustainable and realistic solutions to help industries and countries to reach net zero. An increasing part of my job as Chief Financial Officer is to think about all these matters and to help the CEO and board determine the strategy and communicate it.
And like every CFO, my priority is to ensure that our balance sheet are rock solid and that we have a 'safety cushion' – adequate reserves - in case there is an unforeseen crisis. Only once the foundation is secure can MHI take full advantage of all of the growth opportunities this rapidly changing world is creating.