How an ancient Japanese philosophy can help deliver clean, efficient and affordable energy for all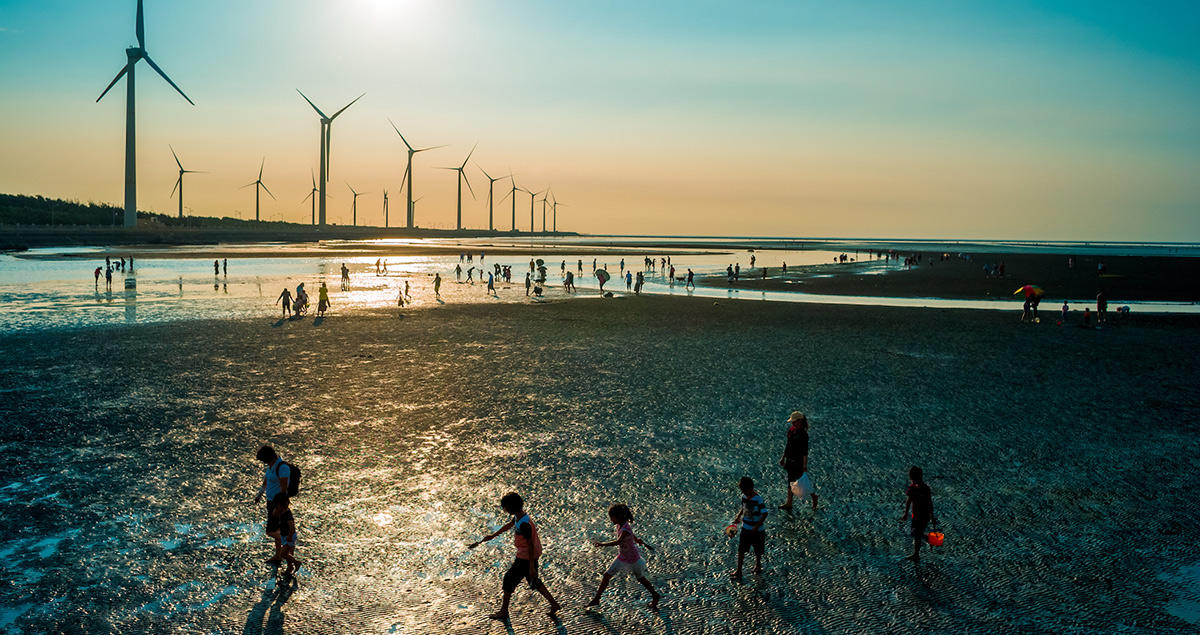 For generations, the energy industry has been solving highly complex technological and logistical problems, enabling development, growth and prosperity across the world.
But even by this dynamic industry's standards, the first half of the 21st century is proving to be a testing time. Energy use continues to soar while the challenges of climate change, air quality, energy security and affordability make capacity expansion more challenging than ever.
Meeting the many competing demands will take new thinking -- and perhaps an unprecedented level of collaboration. Chowa (pronounced cho-wah), a traditional Japanese approach to collaborative problem-solving, could be the answer.
A question of reality
Global demand for energy is expected to expand by 0.7% each year through to the middle of the century.
There are many factors that will determine how we will power the world, but, fundamentally, we can all agree that the energy mix of the future must be reliable, affordable, efficient and clean.
Mitigating climate change is a key consideration, but so is overcoming intermittency of renewable energy and navigating the socio-economic realities of the world we live in. While renewables comprise an ever-increasing share of our power generating capacity as we work towards a cleaner and more environmentally friendly future energy mix, by 2050, globally, 74% of our primary energy demand is expected to still be met by coal, oil and gas.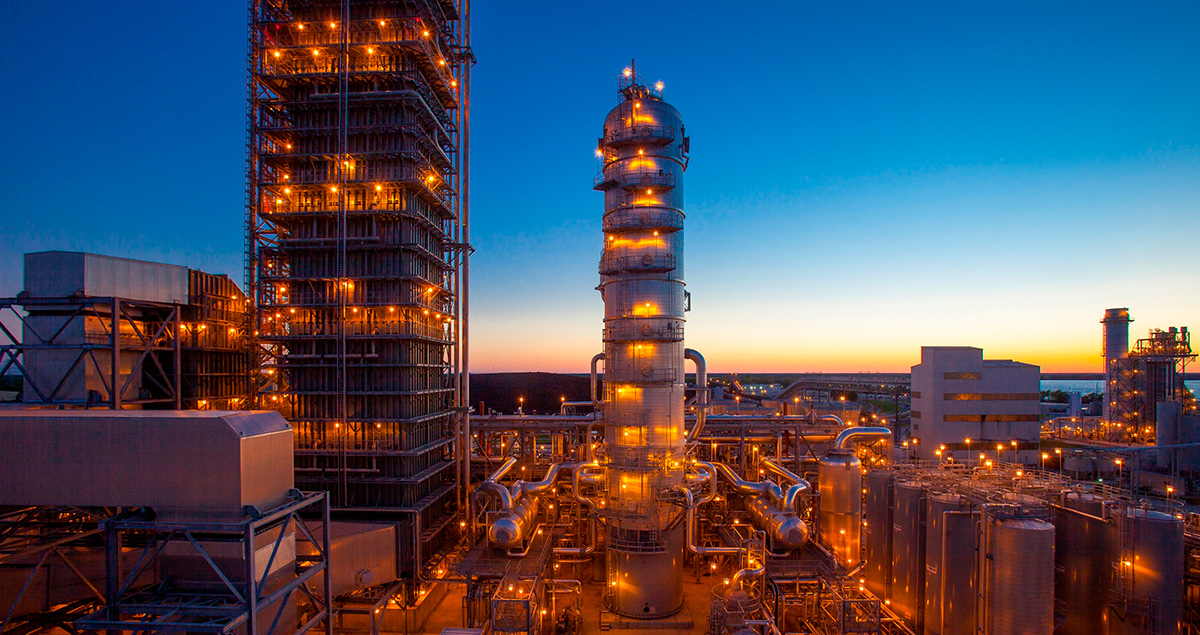 Thanks to a collaborative approach among companies, governments, and communities, technology is not only making power generation overall more efficient -- it is reducing the environmental impact of the entire power generation industry.
For example, natural gas-fired power generation offers reliable, cleaner energy with turbines, such as the Mitsubishi Hitachi Power Systems 501JAC, delivering ever-greater efficiency -- now at more than 64% and continually rising. New compressor technology will make liquefied natural gas (LNG) production more efficient, further increasing accessibility and affordability. In fact, much of Asia's use of LNG - excluding Japan, South Korea and Taiwan - is expected to grow by 42% by 2020, offering the hope that cleaner energy can be produced for all.
Meanwhile, for countries still relying on coal power, technological advancements commercialized in the last 10-15 years have helped to prevent harmful emissions -- not only CO2, but also mercury, NOx, SOx, and particulate matter.
Furthermore, the International Energy Agency says carbon capture and storage could reduce global carbon dioxide emissions by 19%. In December 2016, Petra Nova, the world's largest carbon capture, utilization and storage facility in the power sector, became fully operational.
A joint venture between JX Nippon Oil & Gas Exploration and NRG Energy, the plant strips CO2 from a slipstream of flue gas from one of NRG's W.A. Parish coal-fired generating units near Houston, Texas. The CO2 is then pumped to a depleted oilfield more than 80 miles away and piped underground to force out hard-to-reach oil deposits. It remains in the ground afterwards.
In an example of collaboration along the entire energy value chain, the power plant and oilfield operators removed more than one million tons of CO2 in the first ten months of the plant's commercial operation. This is equivalent to powering more than 100,000 homes emissions-free for a year. Ultimately, they are expecting to capture upwards of 1.6 million tons of CO2 from flue gas every year, and boost oilfield production significantly, already increasing production from 300 barrels per day to more than 5,000 per day.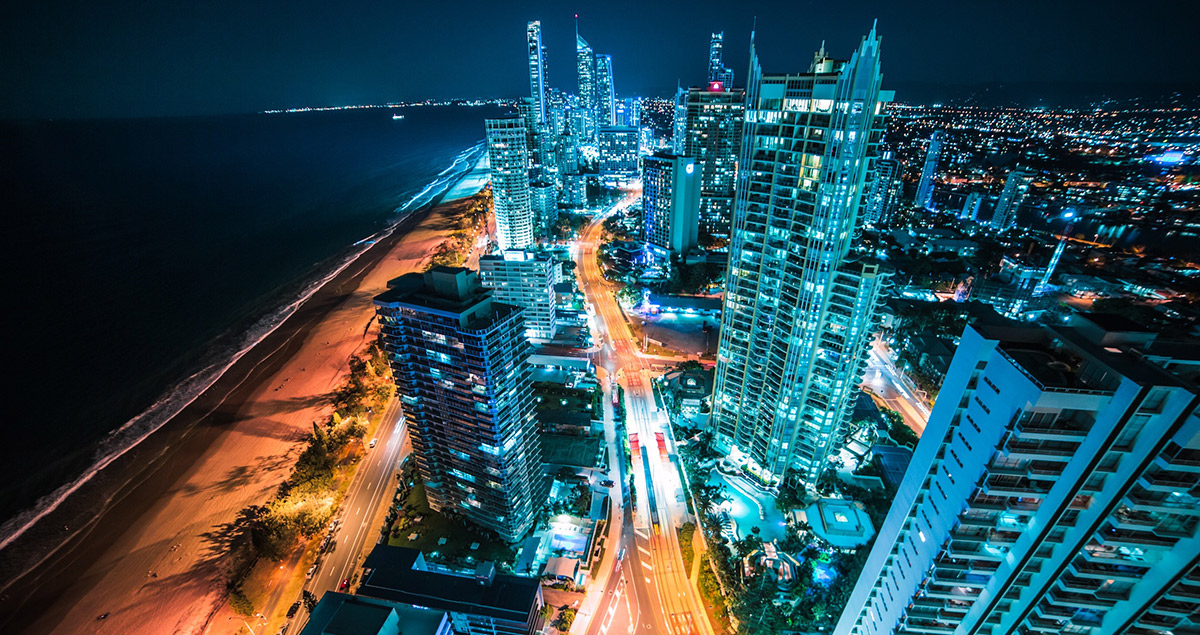 Research and innovation continues to drive the extraordinary growth of renewables too. Wind, solar, geothermal and biomass energy are transforming the makeup of the sector in many countries. Only recently MHI Vestas Offshore Wind and Clemson University in South Carolina announced that all testing and verification of the gearbox and main bearings for the world's most powerful wind turbine (the V164-9.5 MW) will be carried out at the University's state-of-the-art 15 MW test bench.
But one thing is clear -- the foreseeable future is not a question of renewables or thermal power, it is renewables and thermal power. And collaboration between the two is essential.
Harmonious Partnership
Which brings us back to chowa, a philosophy at the core of Mitsubishi Heavy Industries (MHI) Group. As MHI Chairman Hideaki Omiya said, "close relationships and cooperation with our employees, customers, partners, suppliers and government will be fundamental to the future of our business."
Collaboration may come in various forms, including sharing technological expertise, implementing best practices, and developing new technologies. A constant quest for improvement, pragmatism and partnership are at the heart of chowa and as a Strategic Partner at CERA Week, MHI Group will be bringing both to the many conversations that will take place at this year's event.
As delegates gather to debate the future of energy and work to deliver on the promise of clean, reliable, efficient, and affordable energy for all, it is clear that working together has never been more important.